If you like a healthy lifestyle but not getting enough motivation – the creative yoga and fitness advertisements compiled in this post will surely give you a positive effect.

Burn Bag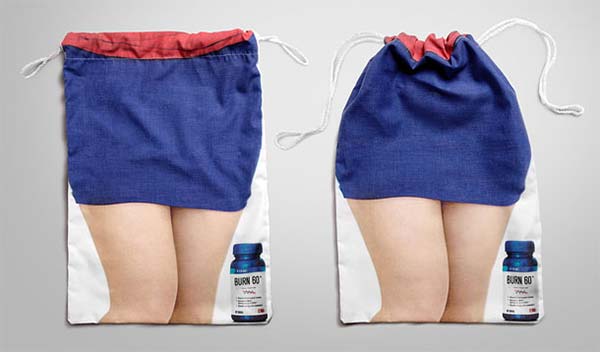 Abs of Bricks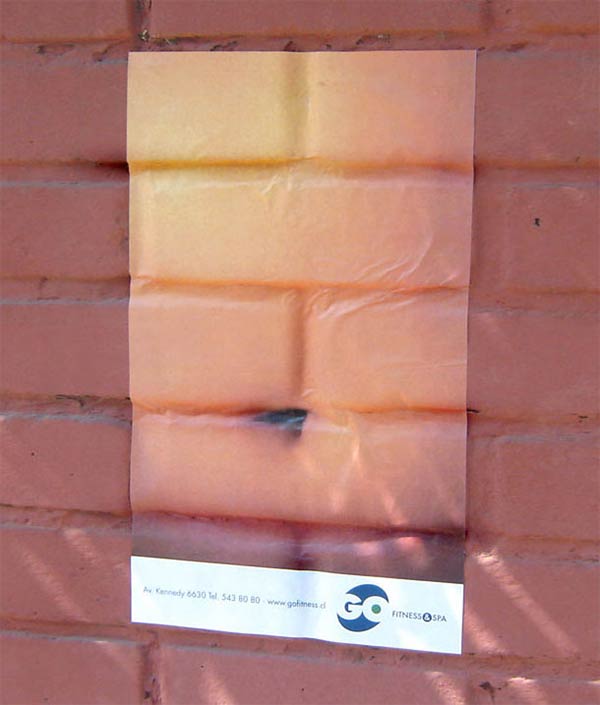 Bootcamps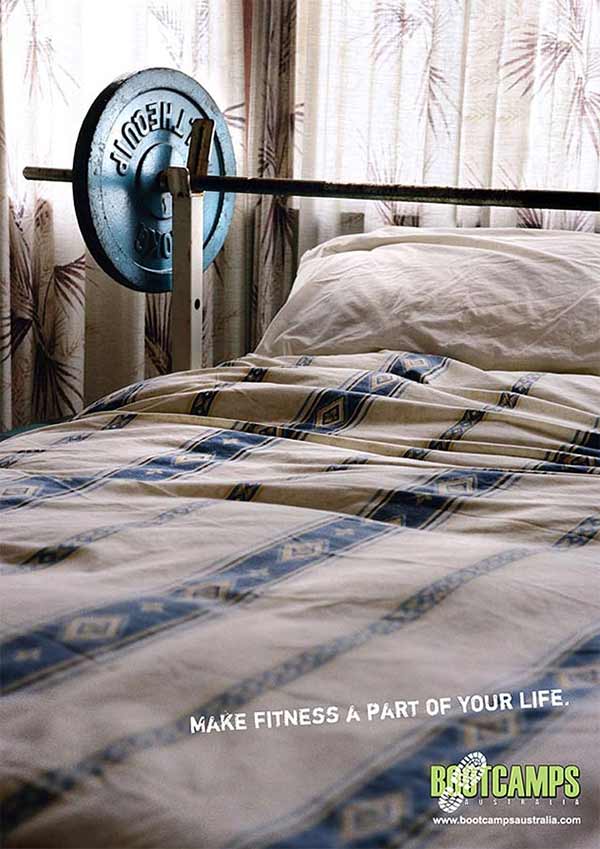 Weight Watchers: Doors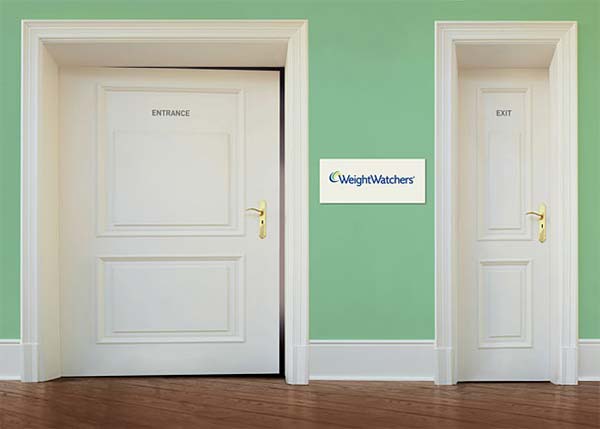 Fitness Company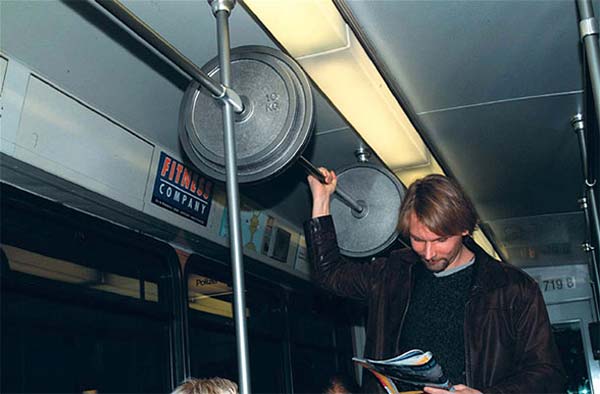 Fitness Company Handbag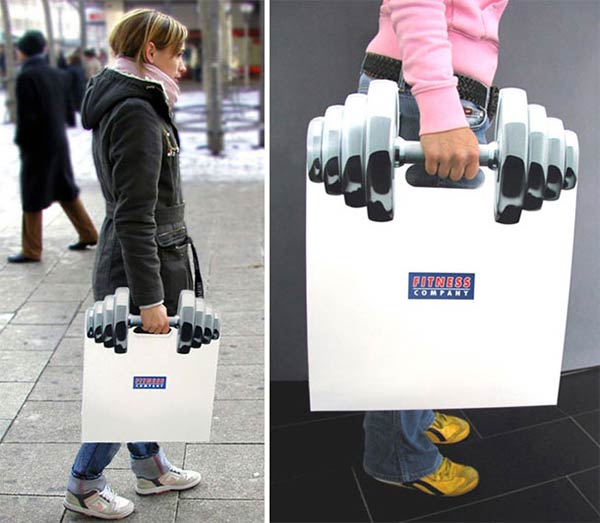 Long Time, No See?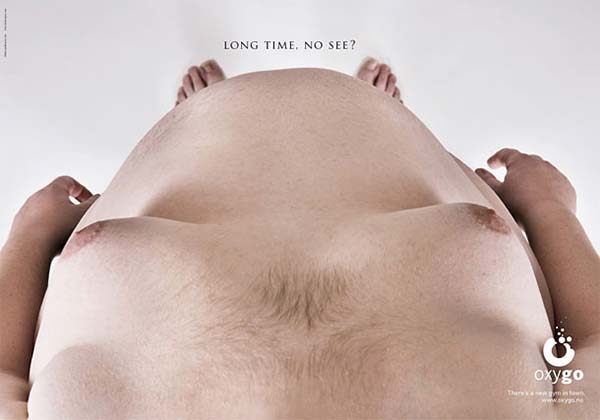 Silberman's Fitness Center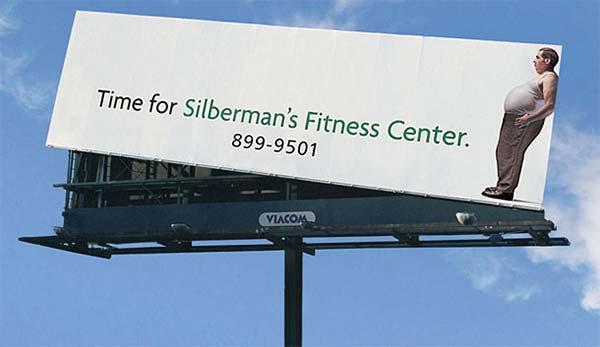 YKM Shopping Bag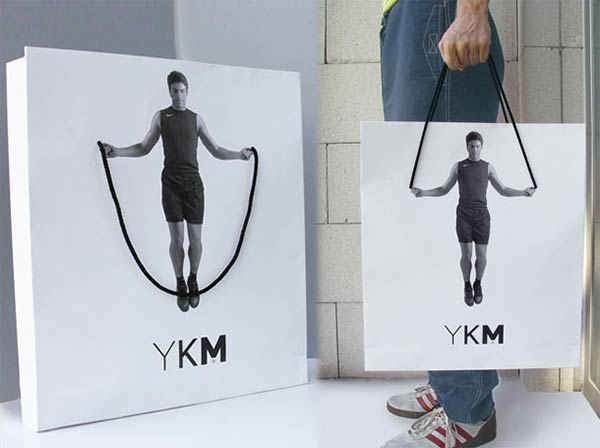 Yoga Advertisement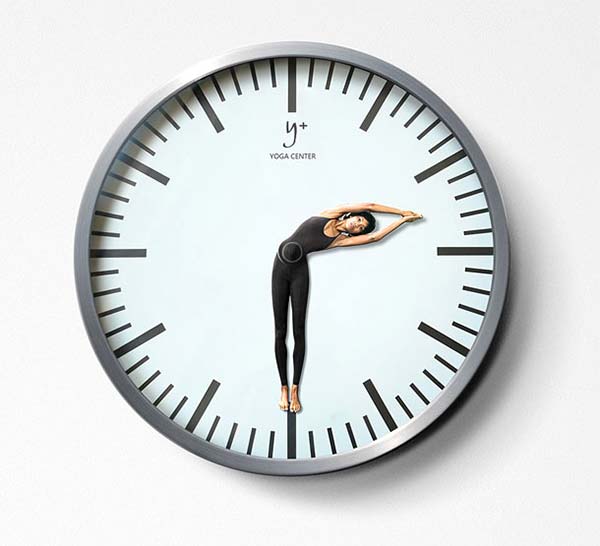 Yoga Fitness Straw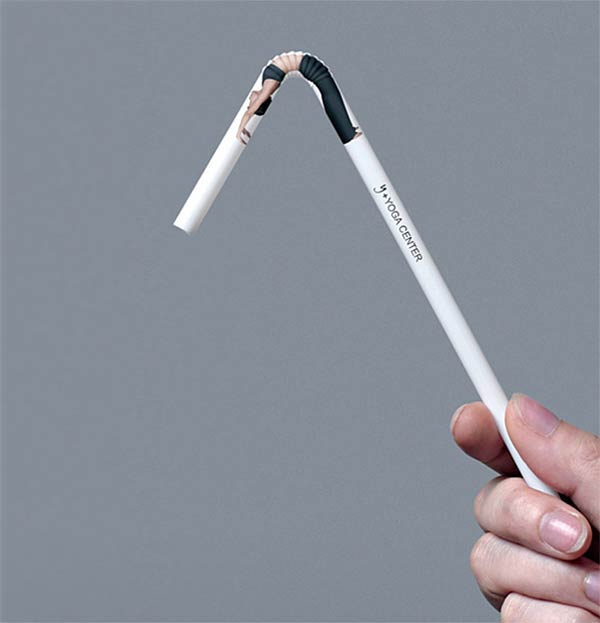 More Stuff For Your Inspiration:
Related posts Instagram
Instagram did not return a 200.