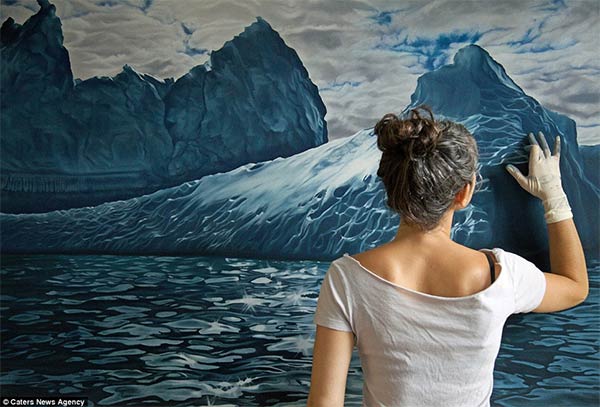 Artist Zaria Forman has created the landscapes to document the ever-changing beauty of regions affected by climate change. Her works take up to a month to complete and the final hyper realistic finger paintings look so beautiful and realistic.
Forman, from Brooklyn in New York, USA, led an Arctic expedition to the north west coast of Greenland purposely with the aim of creating art inspired by the dramatic geography. Her mother, Rena Bass Forman, originally came up with the idea but died before her daughter could see it through, and so she promised to carry out the journey in her name.
The paintings are put on sale on her own personal site, ranging in price from £3,000 ($6,000) to £4,500 (around $9,000).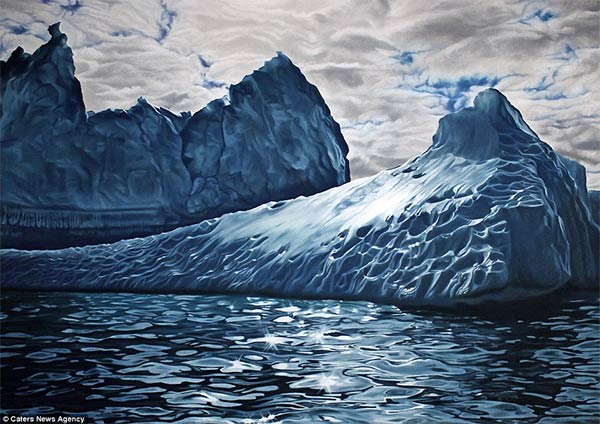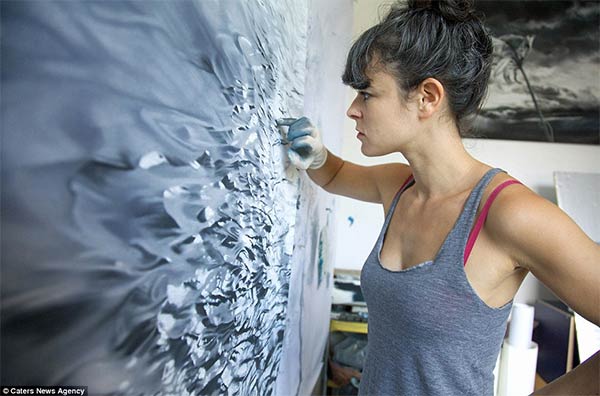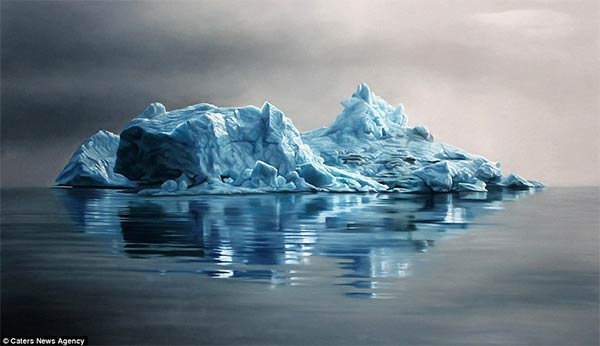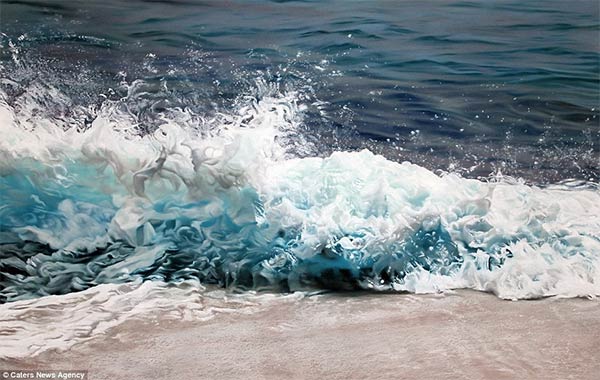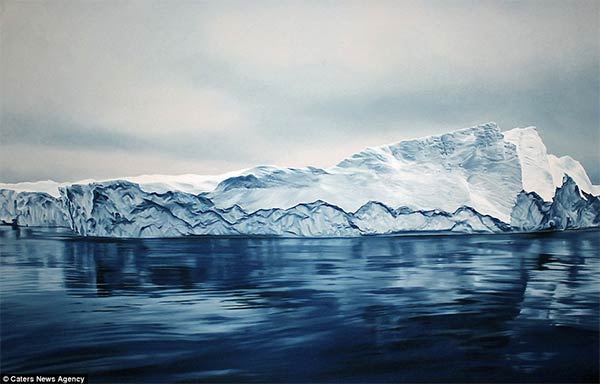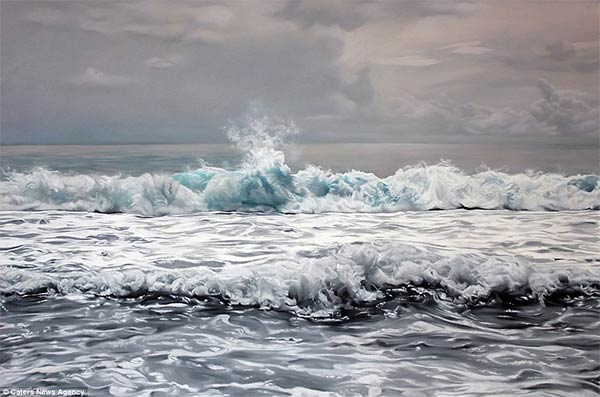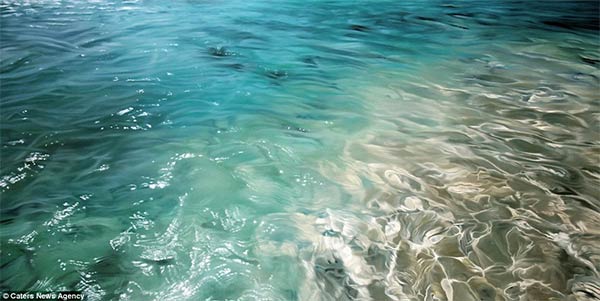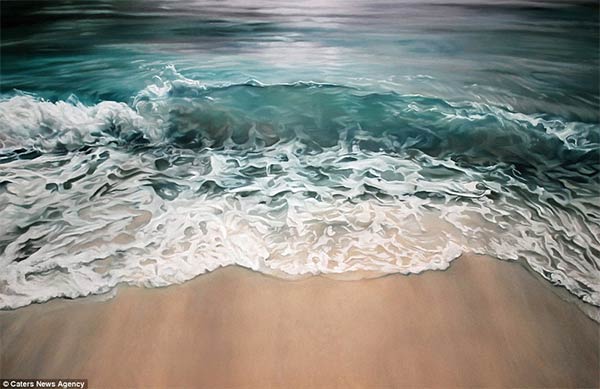 via: dailymail
More Stuff For Your Inspiration:
Related posts