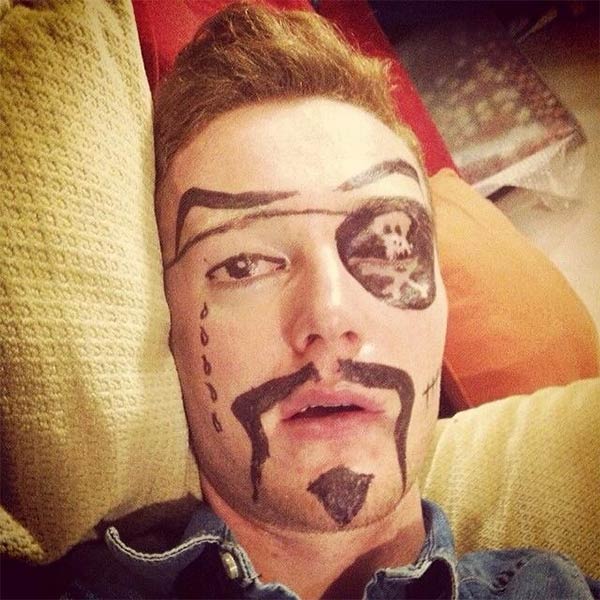 "So my co-worker was playing beer pong with her mates, this guy was the first one out." According to Reddit user Flickkaa, the buddies of this poor guy drew pirate-theme painting on his face.
The face painting is nice but what gets the attention most is the "eye", its looking so real and for instance you think his one eye is open – Great job.
More Stuff For Your Inspiration:
Related posts Instagram
Instagram did not return a 200.