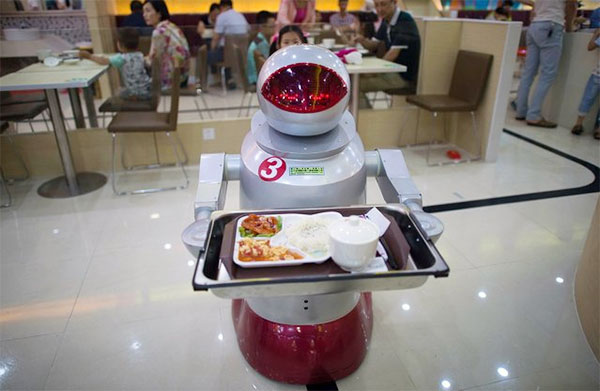 Around 30 robots look after the ordering, cooking, baking and delivering of meals in the 3,200 sq ft restaurant, located in Kunshan – eastern China, which is the latest of many restaurants in Asia featuring robotic staff. There are drawbacks to using the robots which is why Mr. Jugang still relies on humans, hiring a handful to work in the kitchen and cook dishes too complex for their mechanical counterparts.
According to Telegraph, These robots carry dishes to tables and greet customers. Each robot costs $10,000. The futuristic machines have a limited vocabulary and take two hours to charge enough to complete a five hour shift but give an insight into how far robot technology has come.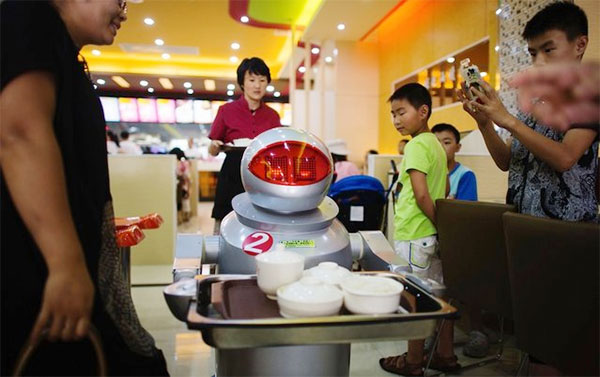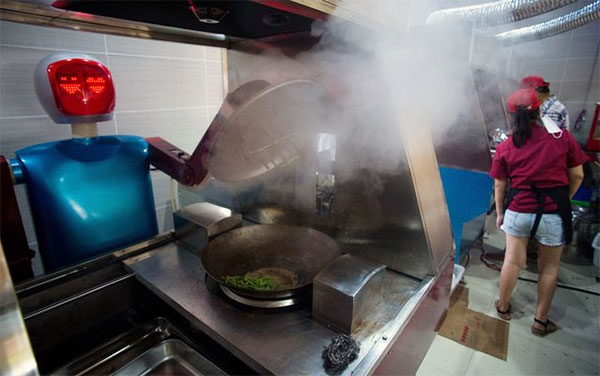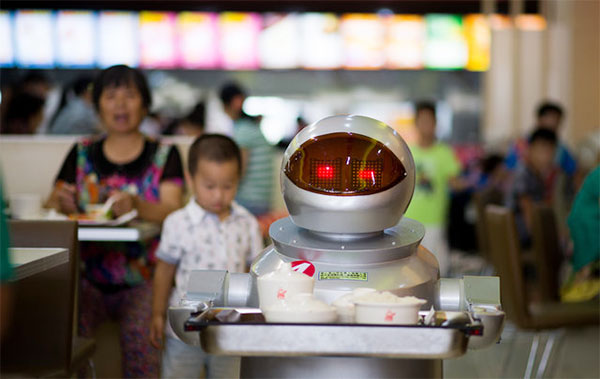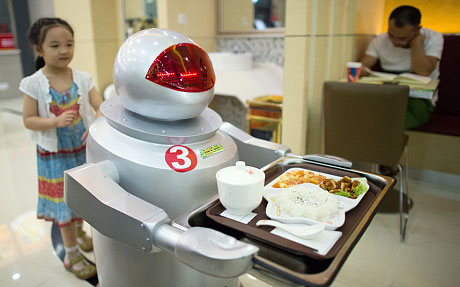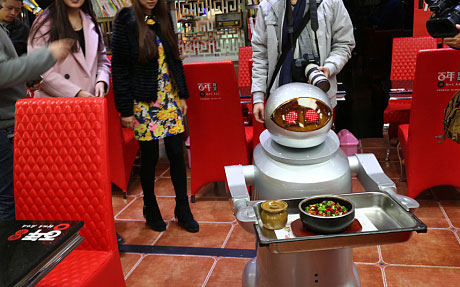 More Stuff For Your Inspiration:
Related posts Instagram
Instagram did not return a 200.