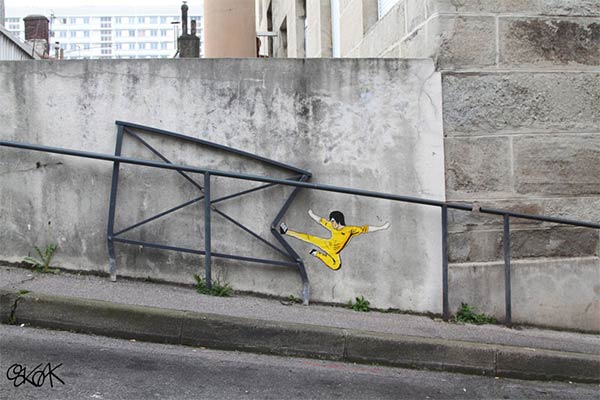 French artist hiding behind the name OakOak from Saint-Etienne has come up with site-specific, fun and imaginative street arts. Where others see simple cracks in the wall or shadow on the ground, OakOak envisions something different together.
"I wanted it to look nicer. It was an industrial city with many coal mines; now it's in regeneration and still quite poor. But it's easily traveled by foot with awkward aspects ideal for art. I saw shapes everywhere, and wanted to realize them," he explains.
The guy never intervenes with the original cityscape too much, and proves that it doesn't necessarily take a degree in arts to create something nice – only a couple of lines and a good eye!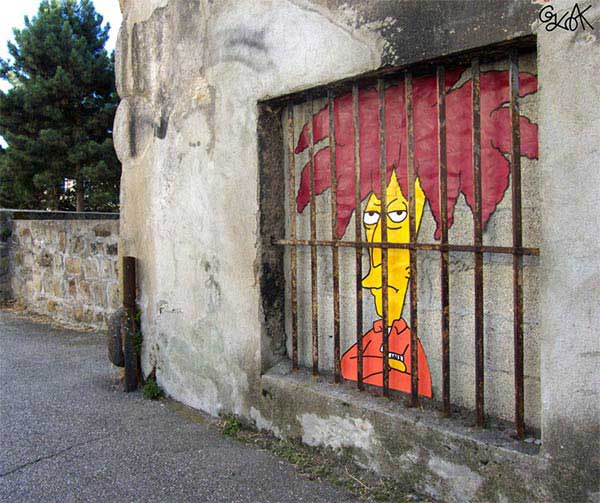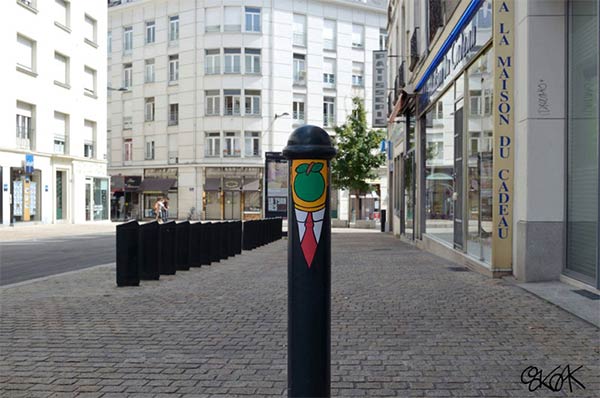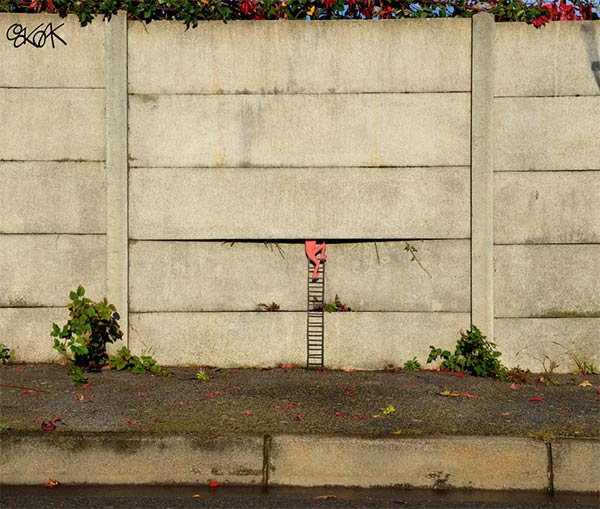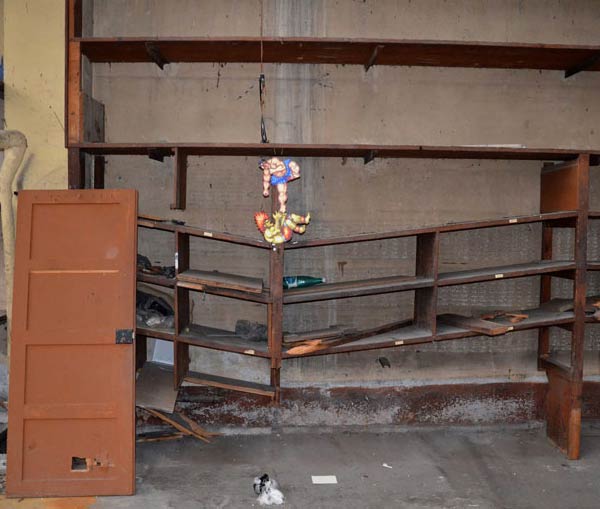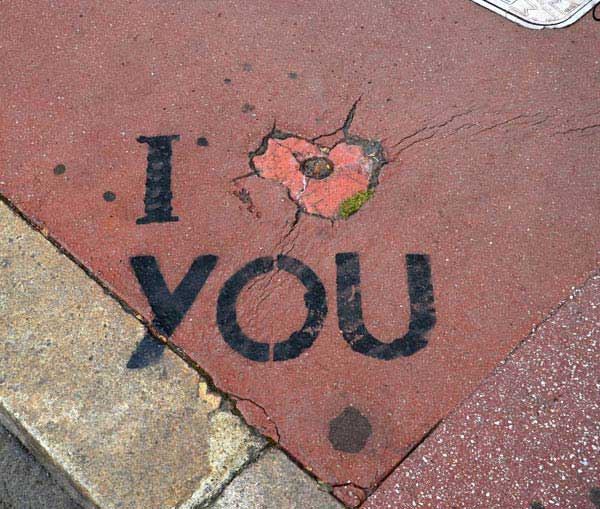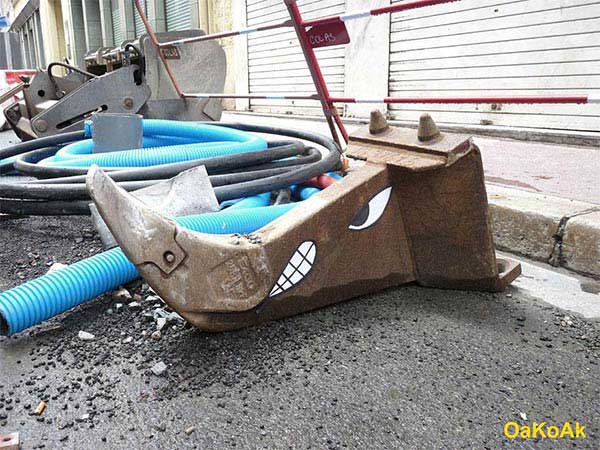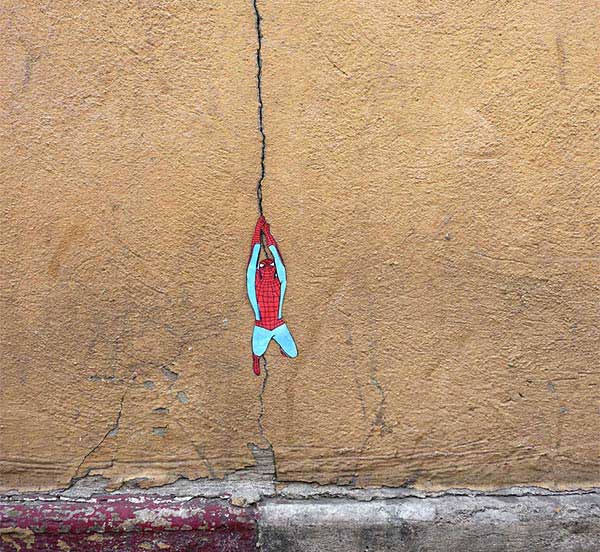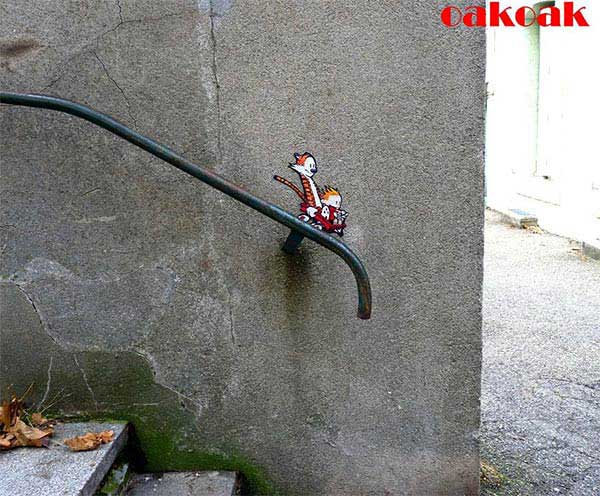 More Stuff For Your Inspiration:
Related posts