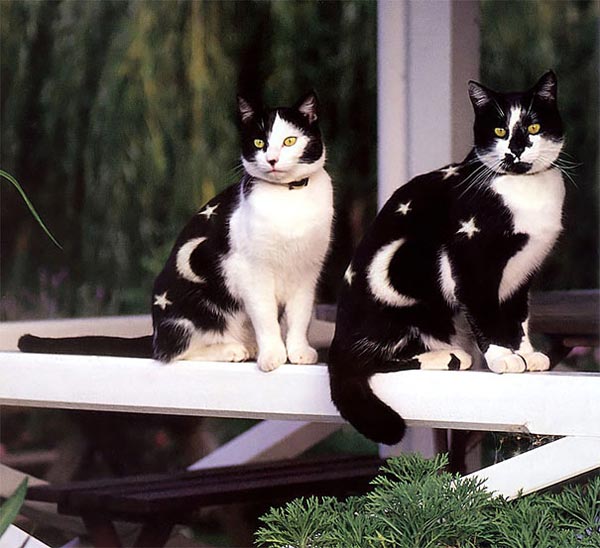 "Why Paint Cats" is a controversial book by Burton Silver and Heather Busch. This book is a photo album of cats with brightly painted designs on their bodies and faces. The reason of the controversy is that some people like the idea of painting on cats and other simply hate this thing according to book authors the cats were not harmed. They were playing, sleeping, catching mice or doing whatever cats do while the real artists, Busch, was busy manipulating photographs of them with her computer.
This proves that controversy sells big time. Some people even comment about the book that, "Let's hope that people don't read the book, then try painting the family pet."
Book available on: Amazon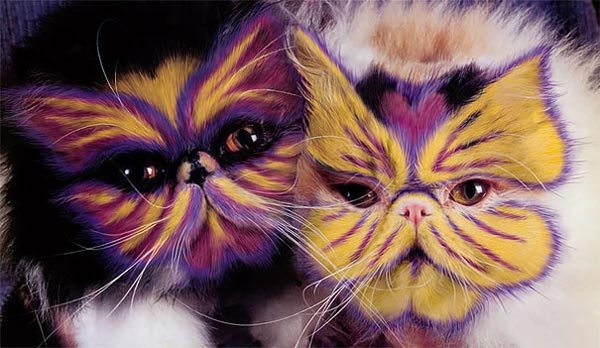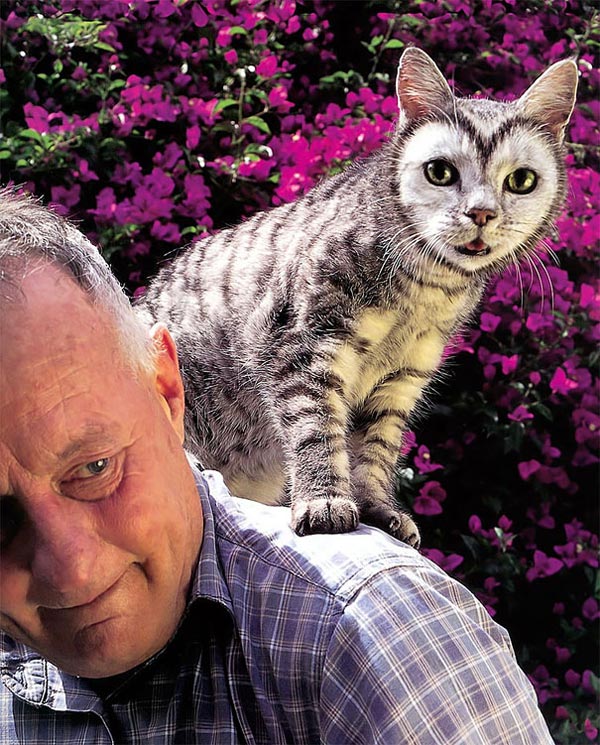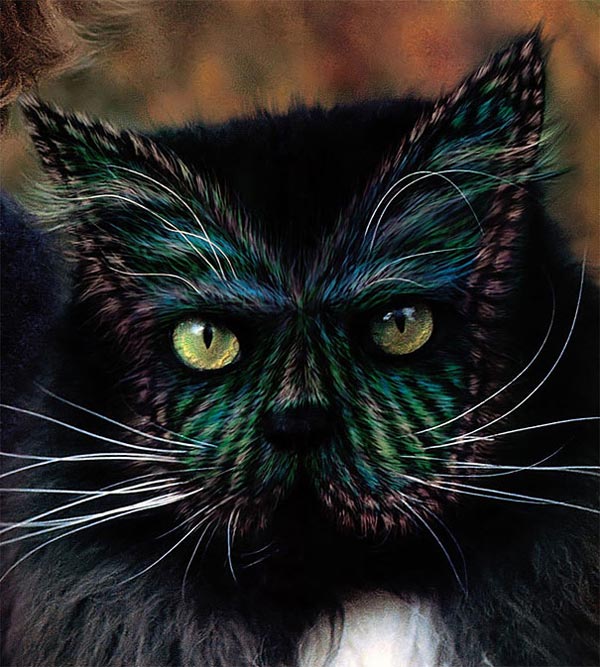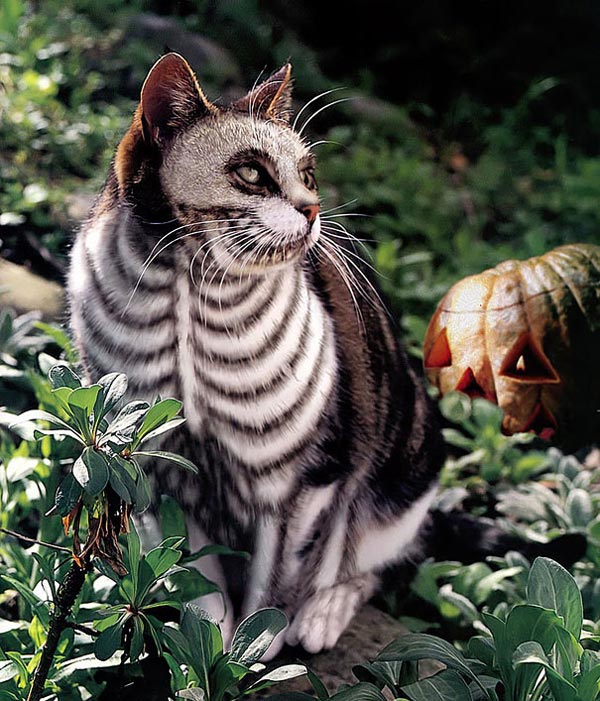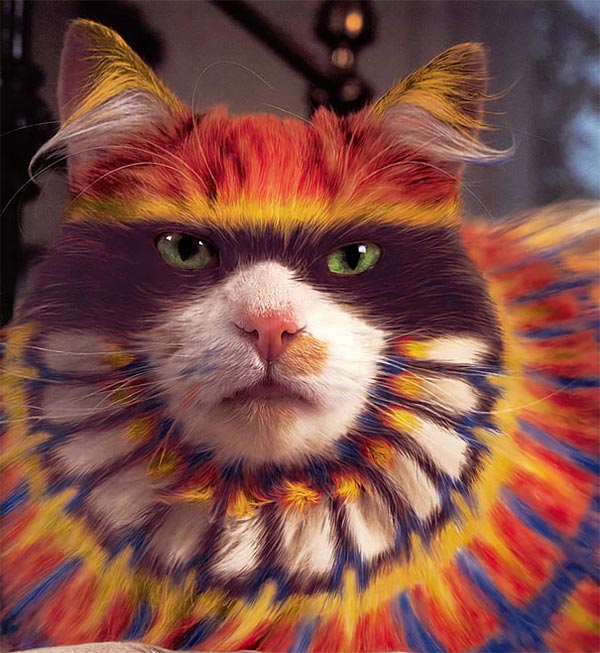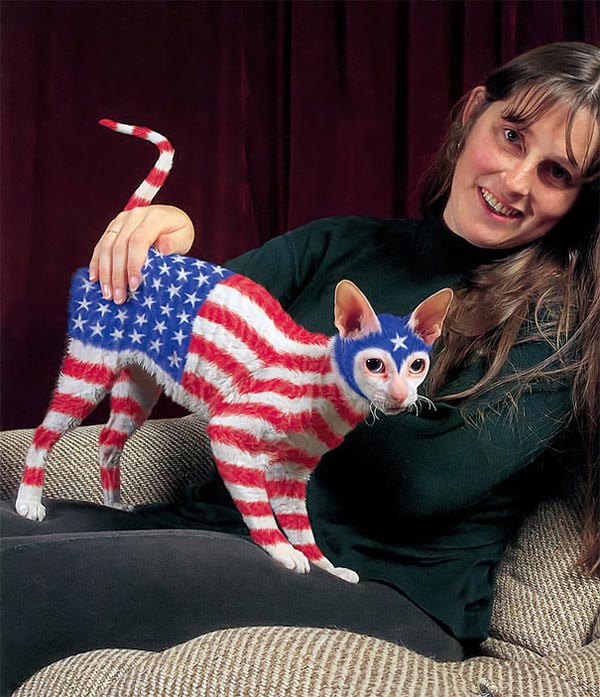 via: Snopes
More Stuff For Your Inspiration:
Related posts Instagram
Instagram did not return a 200.