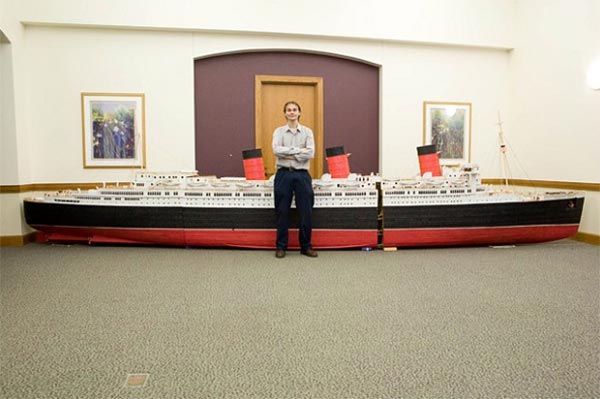 Web developer and programmer, Wayne Kusy, from Chicago created huge sculptures of ships like the Queen Mary and Cutty Sark. The Queen Mary ship model measures 25ft long, 3ft wide and 6ft high. Every detail has been given great attention from windows to anchor.
Wayne said that almost a million toothpicks were used to make the Queen Mary ship model. He also added, "I sold a 10-foot model of the Titanic to a Los Angeles Museum for $10,000 – that one took a year to build and I used about 75,000 toothpicks."
"Collectively I have probably spent more than 12 years making my ships. "I wish I could do it for a living but I have a real gig – they take a long time to build so my average is a bit low."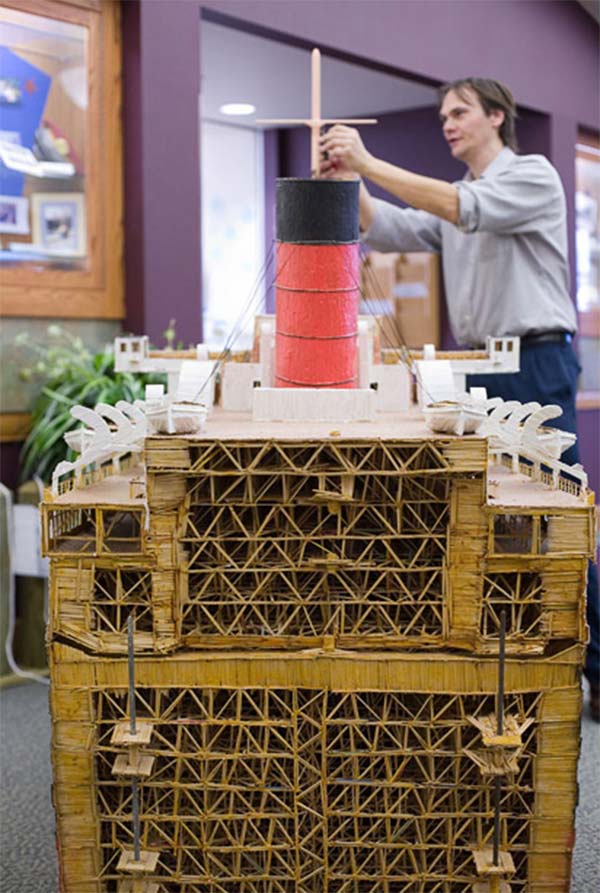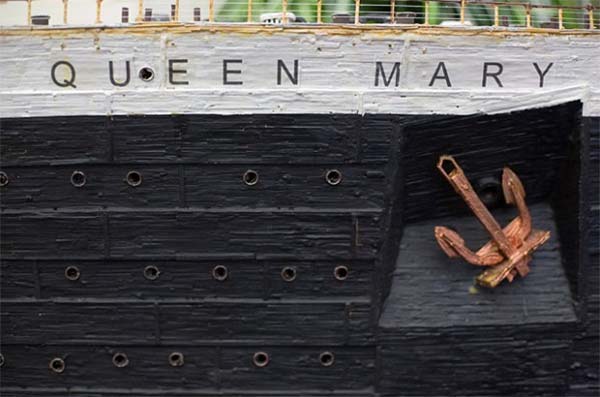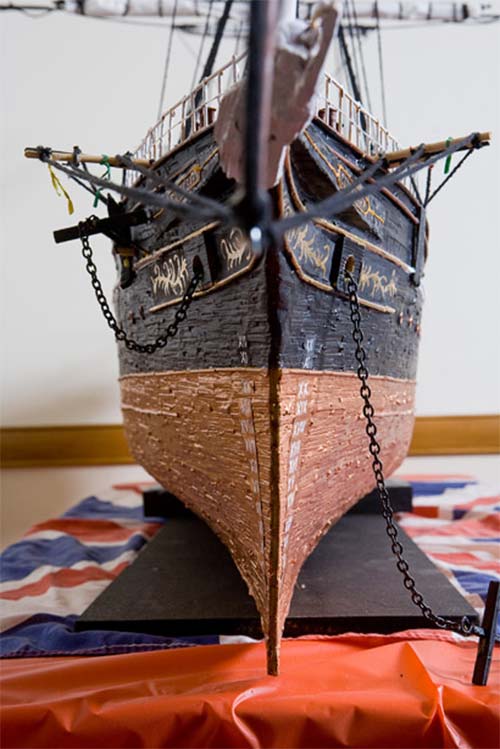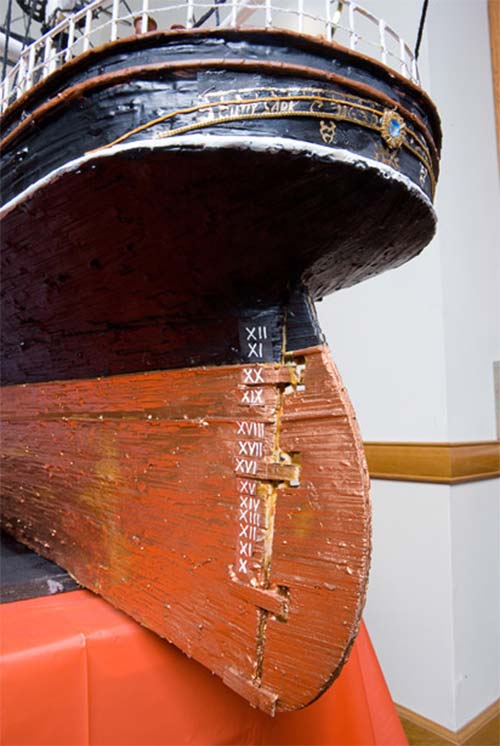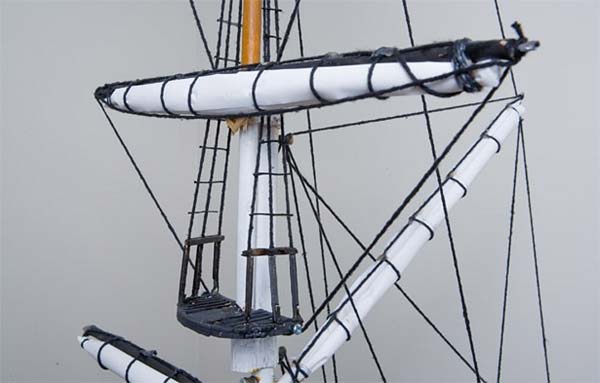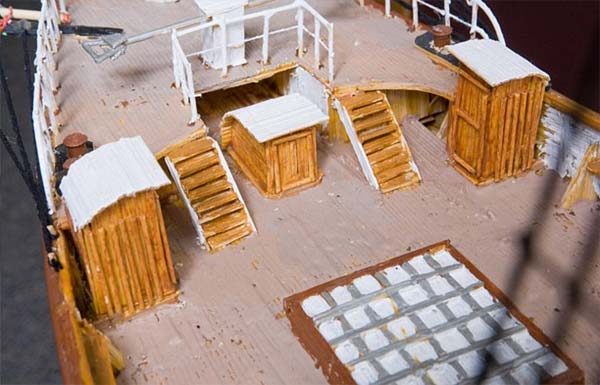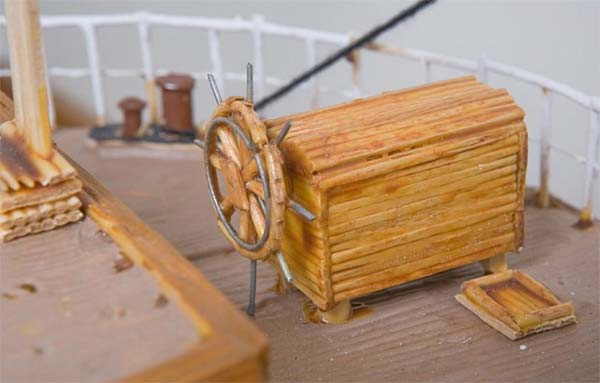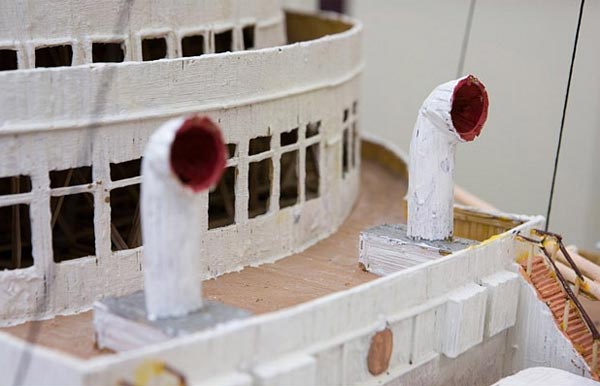 (via: Telegraph)
More Stuff For Your Inspiration:
Related posts Instagram
Instagram did not return a 200.