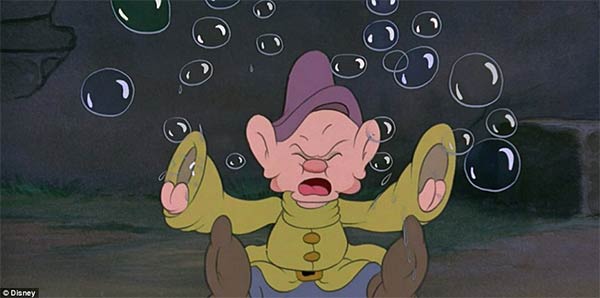 Animators and theme park designers have long been incorporating hidden Mickeys into their work, giving fans the chance to try and spot the iconic mouse surreptitiously planted in the background of modern movies and ride designs. The practice is now so widespread that finding Mickey is considered a sport among Disney lovers with entire websites set up to document the hidden icon.
Usually they consist of three circles drawn to represent Mickey's head and ears but can even go as far as planting Mickey, Goofy et al in a crowd scene.
There is no official list of all the Mickeys hidden by Disney workers adding to the mystery and debate but Disney.com documented some of their best movie versions on a blog post.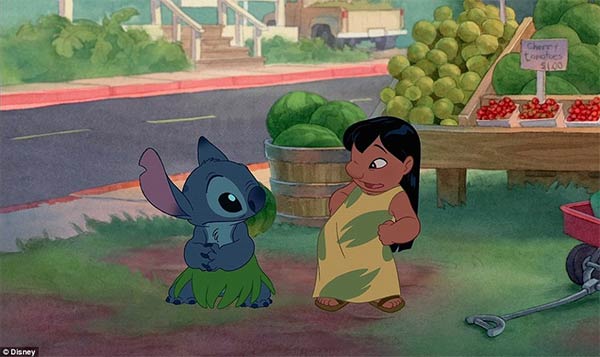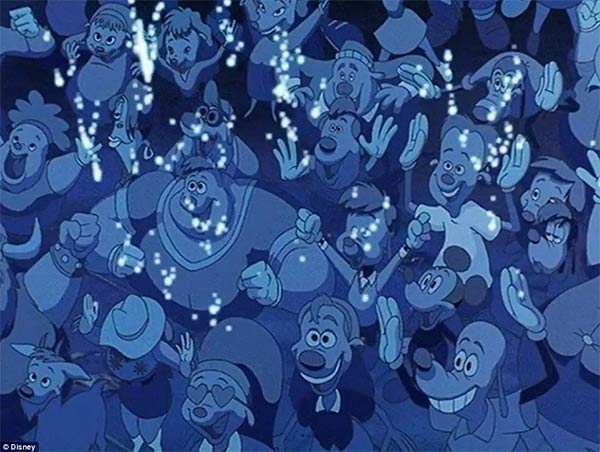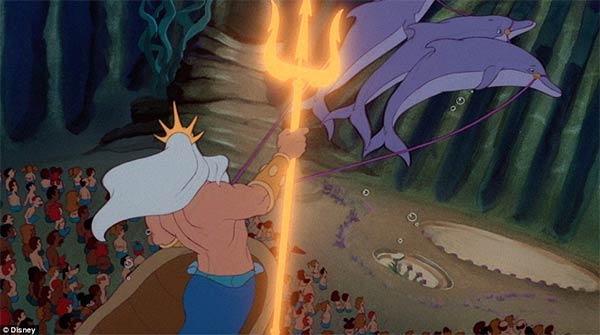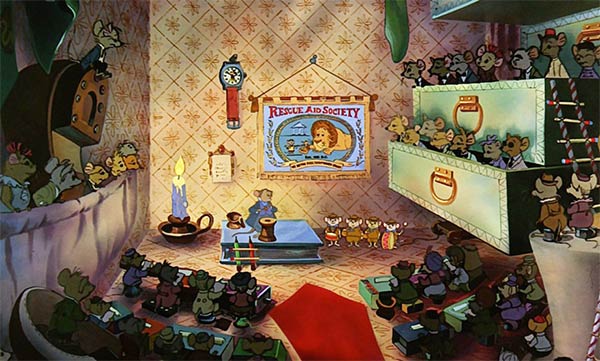 Did You Find Him? Here Are The Answers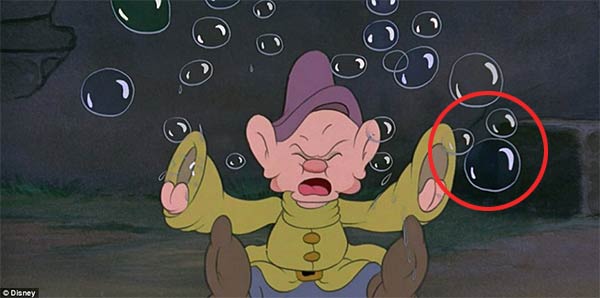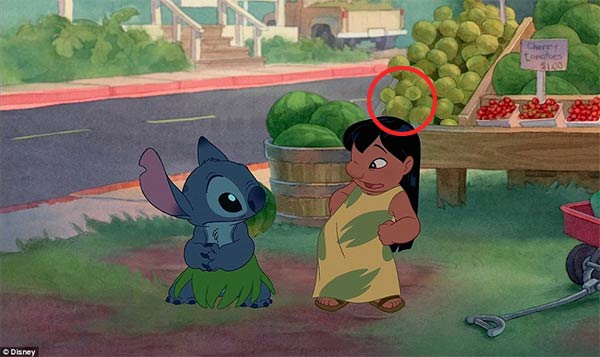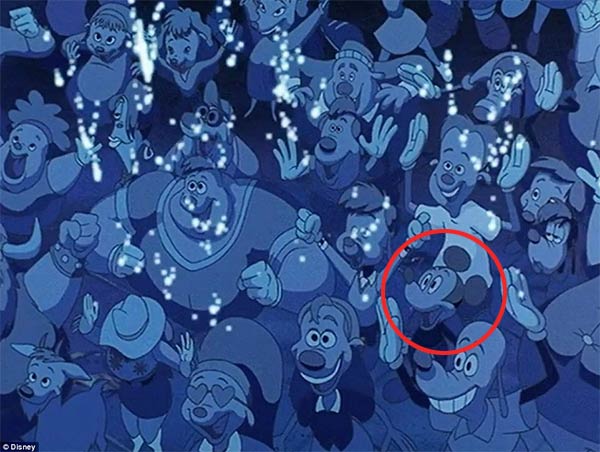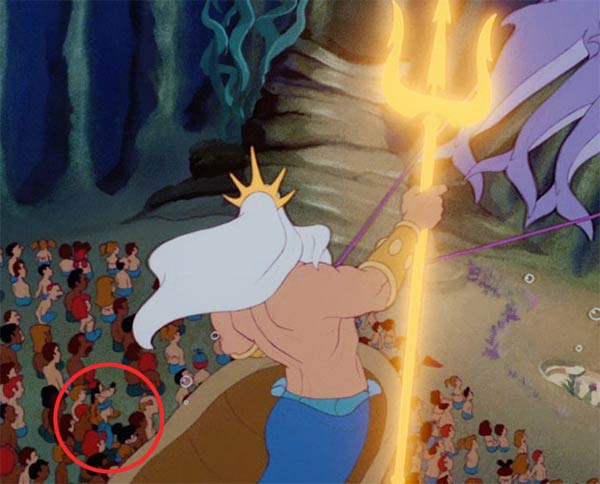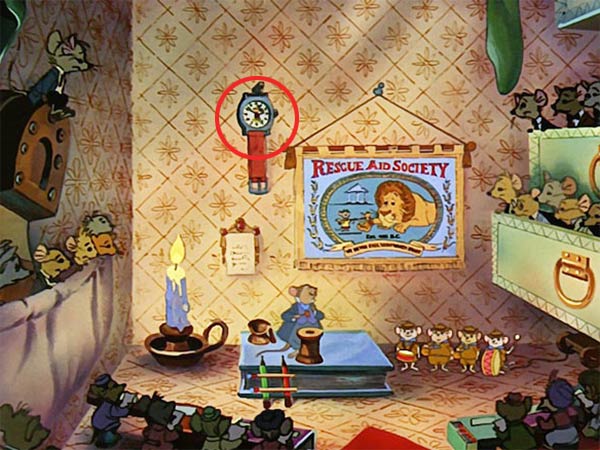 via: dailymail
More Stuff For Your Inspiration:
Related posts