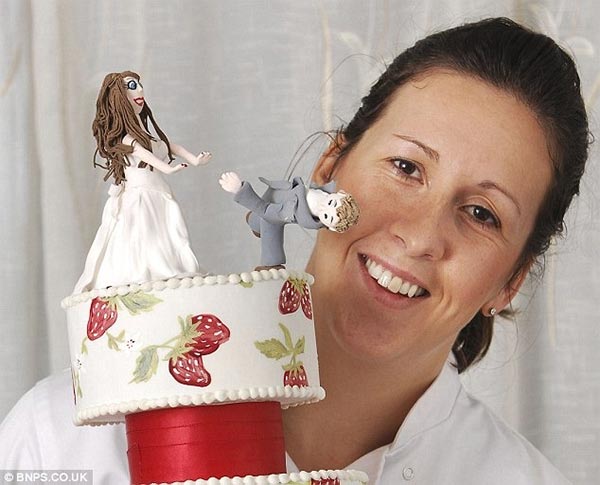 Baker Fay Millar has started making divorce cakes to meet the demand for the growing trend of break-up parties. She says that inquiries about her cakes come mainly from ex-wives who want a cake as part of a celebratory divorce party.
Most of Fay's quirky designs are based on wedding cakes, with warring bride and groom edible figurines featured on them. Fay, a mum-of-two from Brighton, Sussex, stressed the cakes are not meant to be spiteful but are fun and celebratory.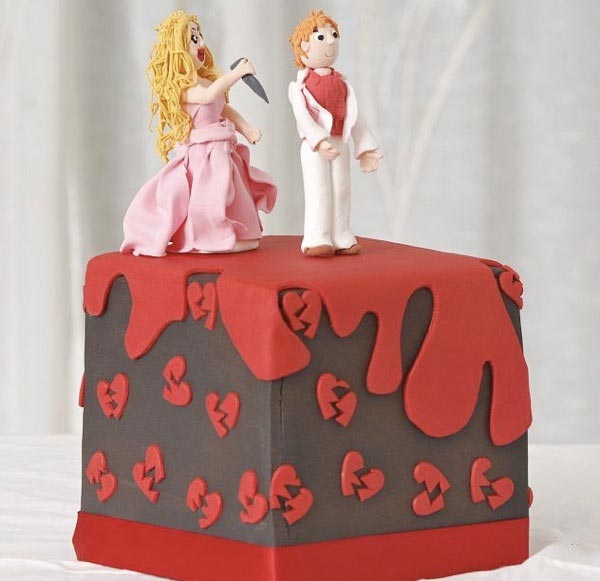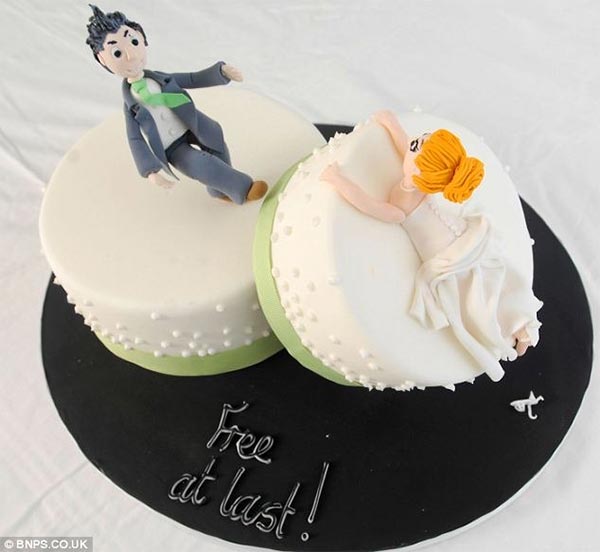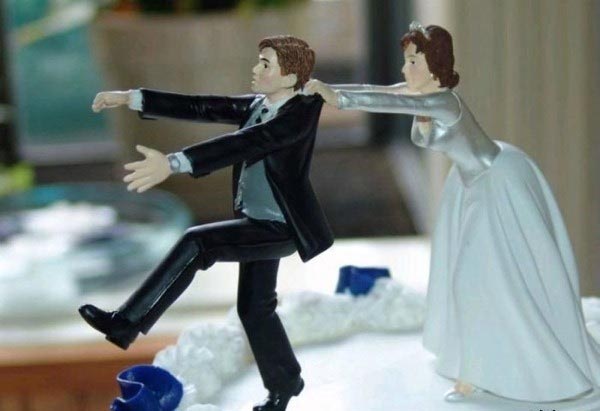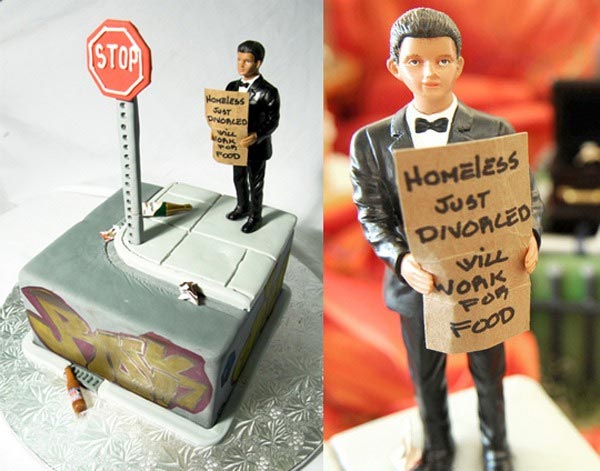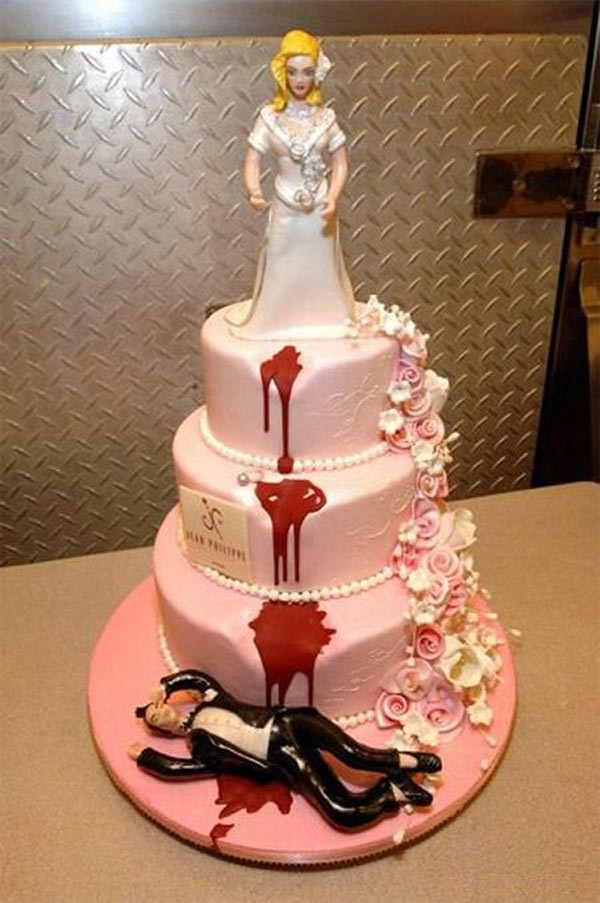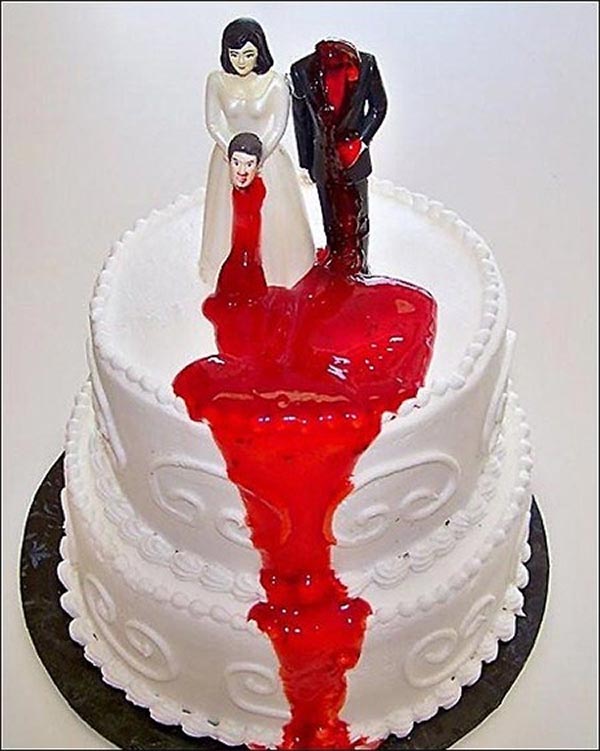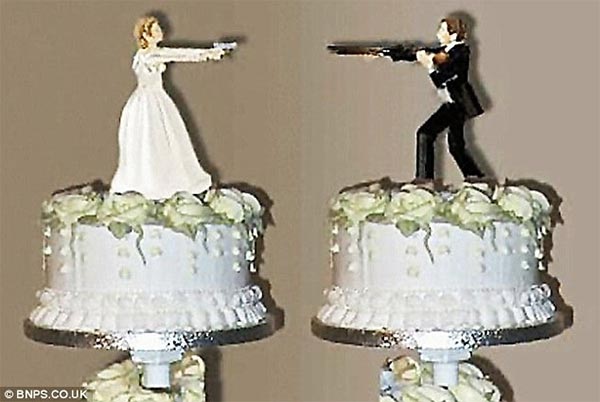 (via: Telegraph)
More Stuff For Your Inspiration:
Related posts Instagram
Instagram did not return a 200.