Enjoy the Same Thrills of Console Gaming on your Smartphone
InspireFusion, 1 year ago
3 min

read
69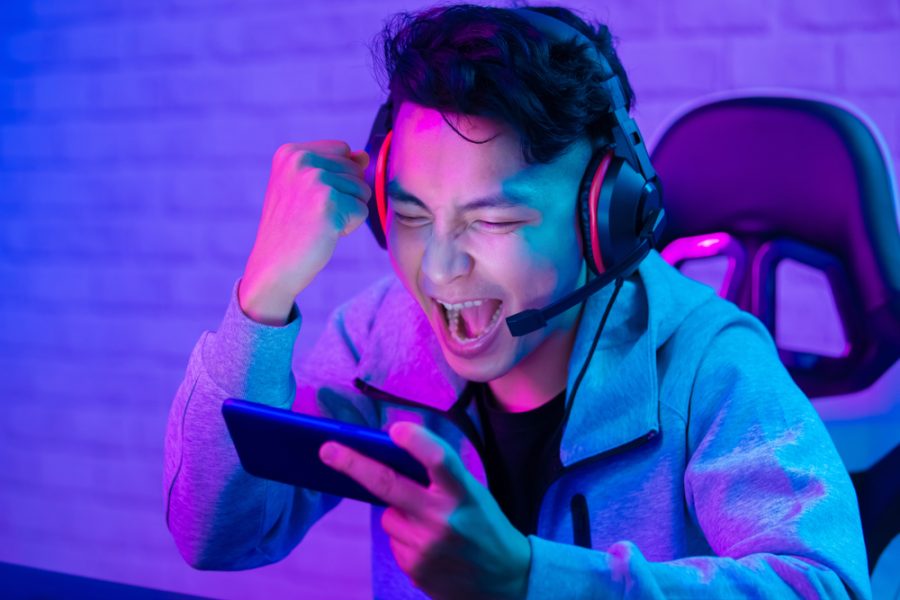 Not everyone has the time to power up a console and sit down to play, but smartphones offer a convenient solution. These portable devices are ready for action in seconds and are always with us –
plus, they store lots of exciting games in one handy location. Technology has moved on very quickly over the last ten years, so along with puzzlers, strategy and trivia apps, you can now explore more complex titles. GTA San Andreas, Call of Duty: Mobile and Final Fantasy: Brave Exvius are all available for mobile gaming and remain impressively immersive, even on the small screen. For busy people and those who don't enjoy console gaming, smartphones deliver a superb alternative.
Learn to think faster and more logically
From spelling challenges to unscrambling puzzles and spotting tiny details, games on a smartphone improve our problem-solving skills. Over a few rounds of Words with Friends, Drop 7 or Chess, we are constantly learning and trying to process complex data more efficiently. Streaming video or watching TV allows us to be passive viewers, but smartphone games demand more engagement and, as such, help to train our brains.
Relax with casino games
When you've had a rough day, playing the slots or tackling a few table games can help you unwind. Even if you only have ten or twenty minutes to yourself in the evening, you only need a comfy seat and an internet connection to access a huge range of casino games on your phone. At Mobile Casino Service, you'll discover a great selection of recommendations and reviews for video slots and more. There are links to every casino they mention, along with tips on gameplay and pay-out ratios.
It can unite different generations
When your child is a gamer, one way of sharing quality time is to play together. Minecraft Pocket Edition, Drawful and Monopoly are all great to participate in as a family. They promote creativity, develop decision-making skills and encourage healthy competition. If you game with your kids, they are more likely to see it as a social activity – rather than something that is done alone.
Make friends with shared interests online
Once you've become hooked on a smartphone game, you can chat about your experiences online with other fans. Game designers have accounts on most social media platforms, as well as forums and websites. You can join in with the discussion in a few clicks and soon be sharing your thoughts with others. It has often been the case that developers have adapted their games in line with suggestions or requests made by fans online. Becoming active in the community is a great way to feel part of something and make a few new friends along the way.
As smartphones and gadgets become ever more powerful, the divide between console and phone games is shrinking. The small screen of your phone may never deliver the same graphic experience, but in terms of fun, entertainment and learning, it's got everything you need.
More Stuff For Your Inspiration:
Related posts