How to Create Your Dream Bedroom on a Budget
Jahangir Agha, 3 years ago
4 min

read
1120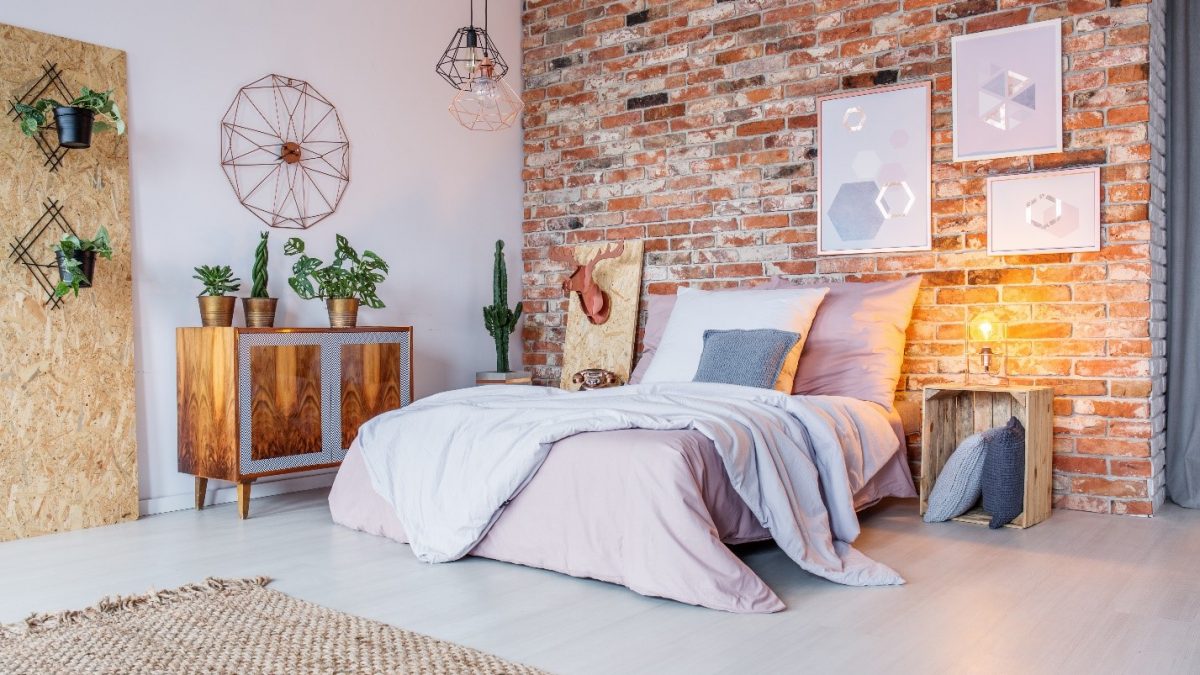 In an ideal world, your bedroom should be a comfortable retreat from the chaos of the outside world. But if your bedroom lacks creativity and style, it's time to spruce up your space! To fix up your bedroom, you don't need to spend tons of money. You can transform your sleeping space by using our frugal tips below. Before you know it, you'll have your dream bedroom – without a giant hole in your wallet.
Invest in Quality Furniture
While you don't have to splurge on an entire bedroom set if you don't want to or need to, you can select a few quality pieces. Consider adding a chest of drawers or nightstand from a reputable brand like Bernhardt furniture, for example. Besides brand new pieces of furniture, you can also add in flea market or thrift store finds, as well. You can get creative and mix and match styles if you want more of a Bohemian look.
Get a Comfortable Mattress and Bedding
A comfortable mattress is an important addition to your bedroom. Consider investing in a memory foam mattress that allows your spine and muscles to fully decompress. Or, opt for a spring or memory foam hybrid mattress if you like the feel of memory foam plus a little extra support. If you prefer traditional mattresses, you can always choose a spring mattress, too.
For your bedding, consider comfortable sheets and a duvet or comforter that keeps you nice and cool as you sleep.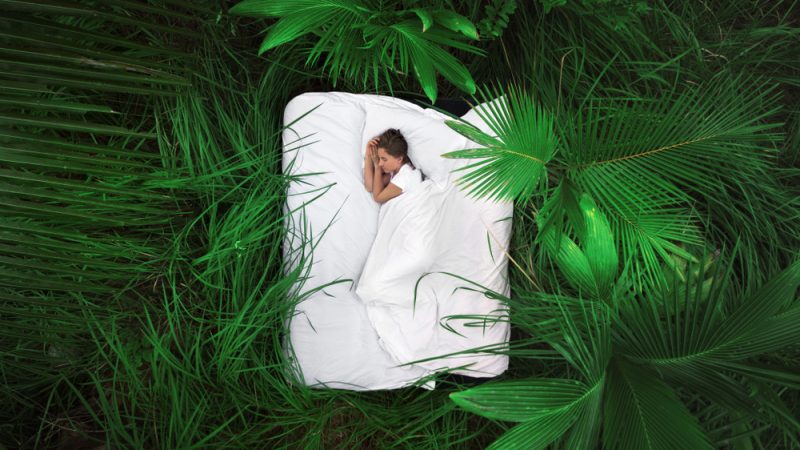 And, don't forget to dispose of your old mattress properly. (Leaving it on the side of the road doesn't count as disposing of it properly.) You can check for mattress recycling plants in your city or state, or you can check to see if local charities accept mattress donations. And, as a last resort, you can research how to simply dispose of your old mattress or take it to the dump yourself.
Add Wall Coverings
If your walls are blank and you'd like them to be a little more colorful, you have many options at your disposal. Consider adding a few tapestries, for example, or macramé wall hangings. You can find these types of wall hangings on Etsy or even make your own.
You may also want to try simple art projects like embroidery or acrylic pour paintings. Both of these crafts don't take a ton of skill or money, just patience and creativity.
Decorate with Plants
Even if you don't have a green thumb, adding low maintenance indoor plants is a great way to introduce some vibrancy into your bedroom. Add a few ferns, succulents, or a freckle-faced plant if you're looking for easy plants to start. Choose pots with drainage holes to help prevent root rot and read up on your plants' care instructions to determine how much water or fertilizer they need per week or per month.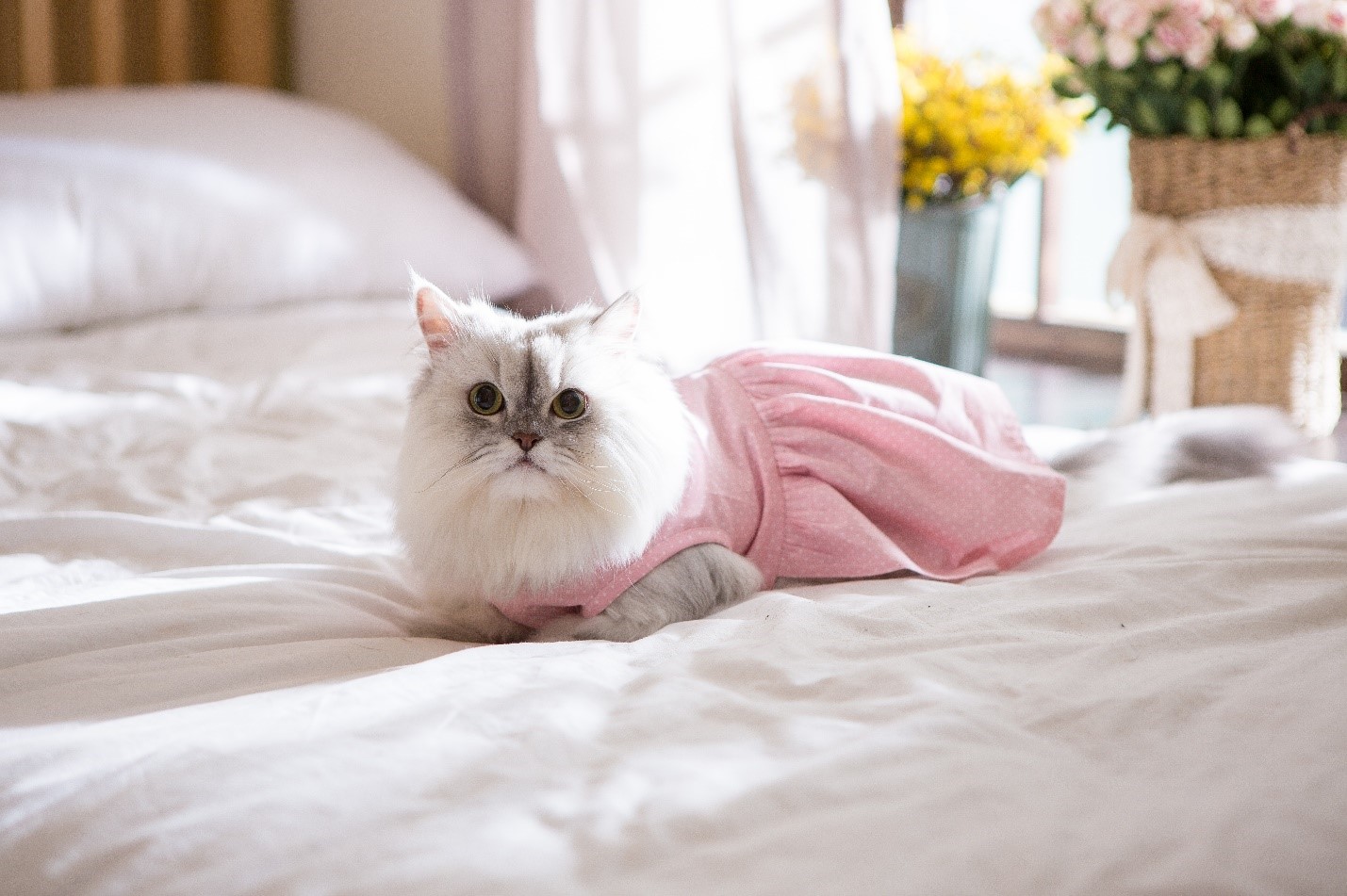 Get Creative with Lights
Besides fairy lights, you can use rope lights around the perimeter of your room to brighten your space. Or, you can create an entire wall of fairy lights for a more moody, romantic atmosphere. You may also want to add a Himalayan salt lamp for additional ambiance.
Update Your Floor Coverings
Buying a large new area rug is an easy way to transform your room. Although rugs can be expensive, you can either wait for a sale or simply invest in a rug from a secondhand store if you want a cheaper price. Don't forget to get a rug pad, as well.
Paint an Accent Wall
An accent wall can add much-needed excitement to your bedroom. You can choose a punchy color like pink or red – or, go for the cooler side of the color spectrum and choose a blue or green hue. If you don't want to paint, you can also consider adding a wallpaper wall, as well.
Summary: Creating a Dream Bedroom, One Frugal Project at a Time
When you're remodeling your bedroom, it's important to consider your own personal aesthetic and style. While you should invest in a few key pieces that serve as anchors in your room, it's easy to spruce up your space with cheap projects that instantly give your bedroom a makeover. With these tips, you'll be on your way to a relaxing, wonderful bedroom.
More Stuff For Your Inspiration:
Related posts