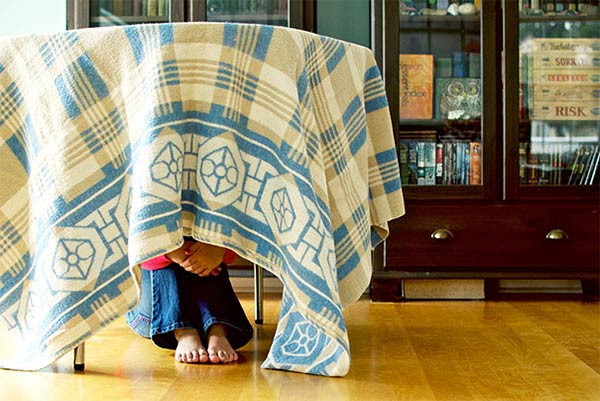 The children on this list are true hide-and-seek champions. They are quick as the wind and as silent as shadows, capable of hiding in plain sight. Or at least that's what they seem to think. If you ever played hide-and-seek in your early childhood, you were probably no better than these hide-and-seek masters.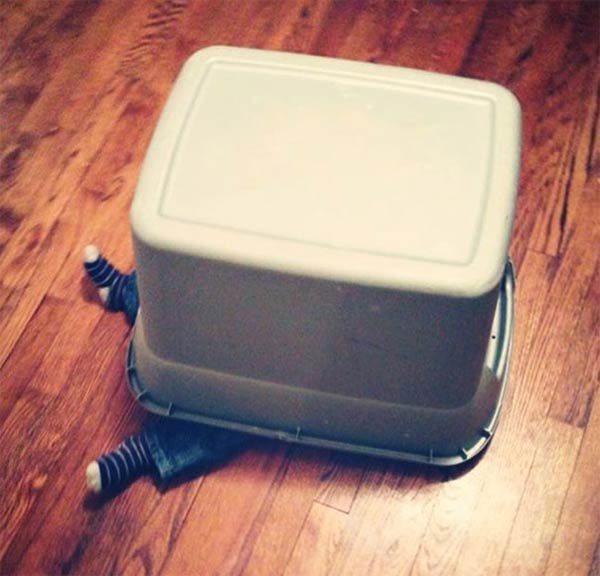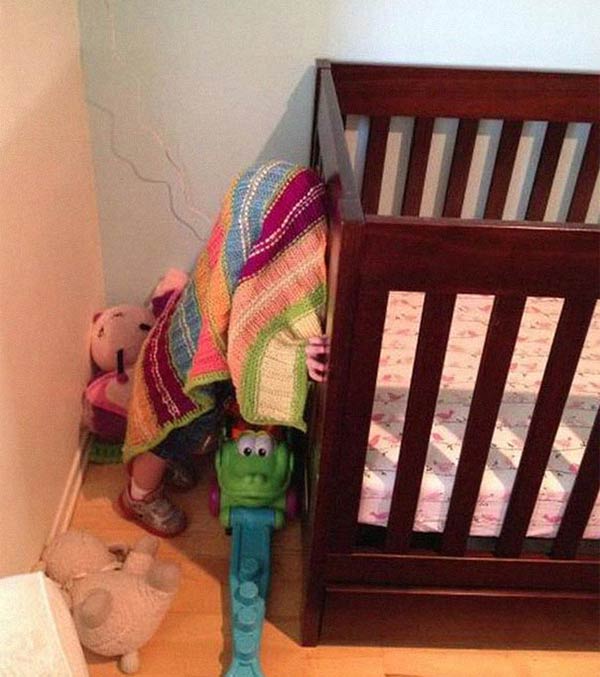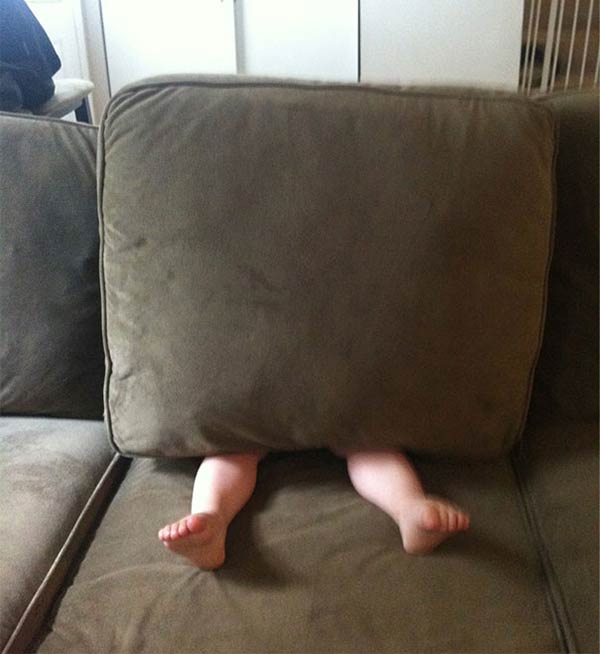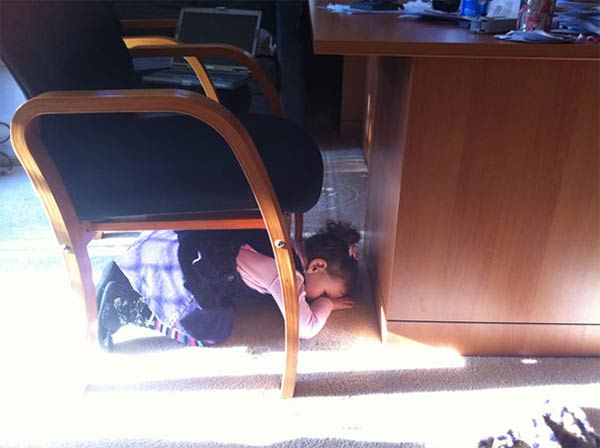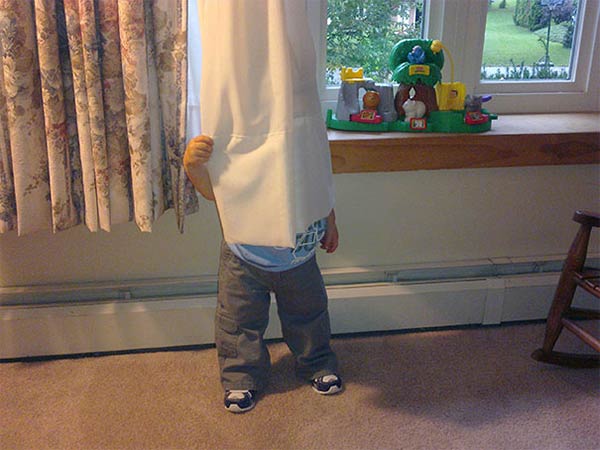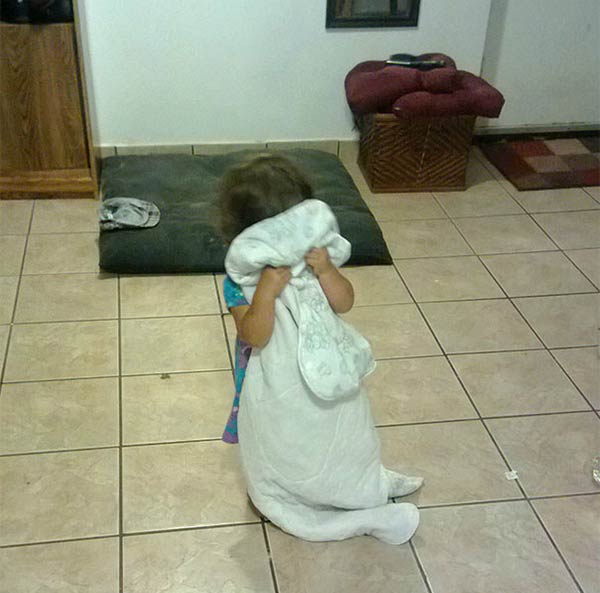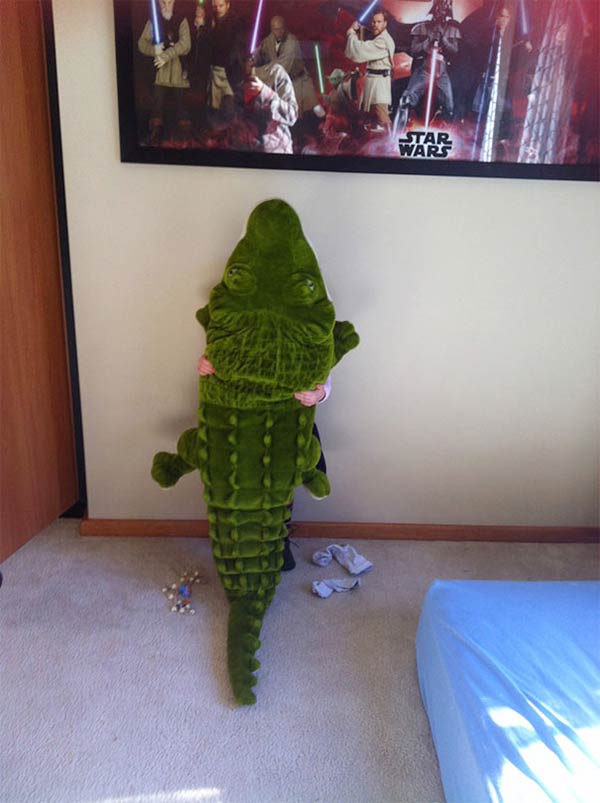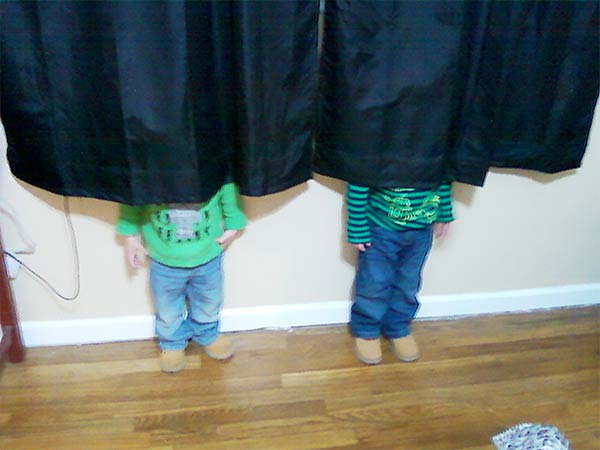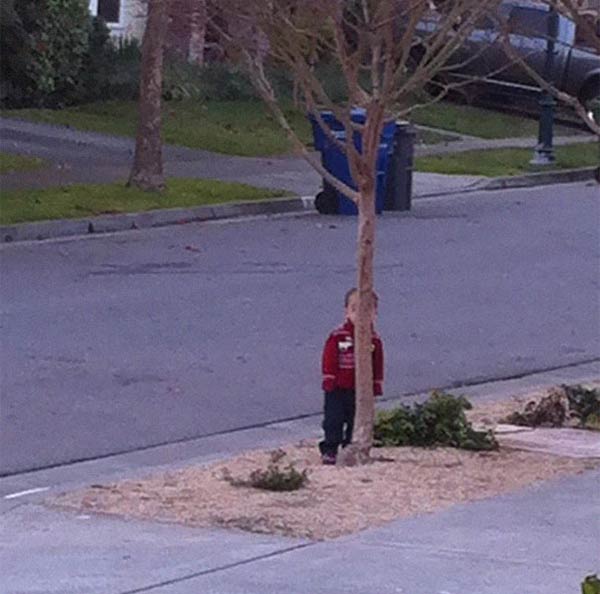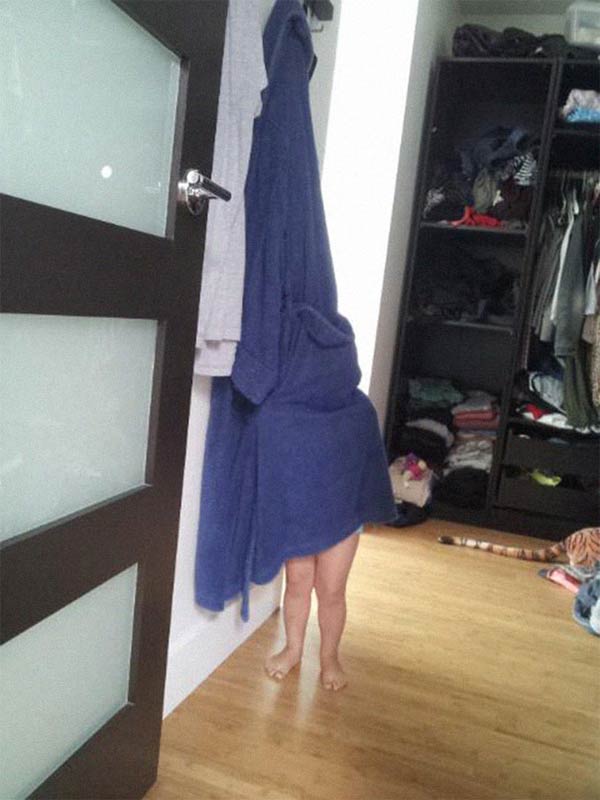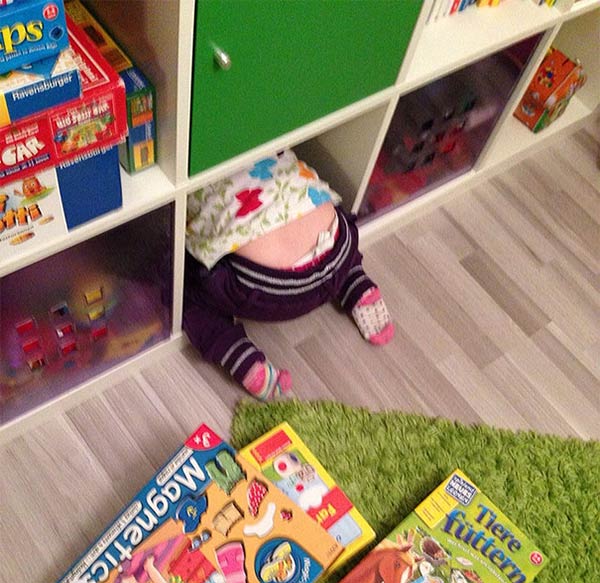 via: boredboard
More Stuff For Your Inspiration:
Related posts Instagram
Instagram did not return a 200.