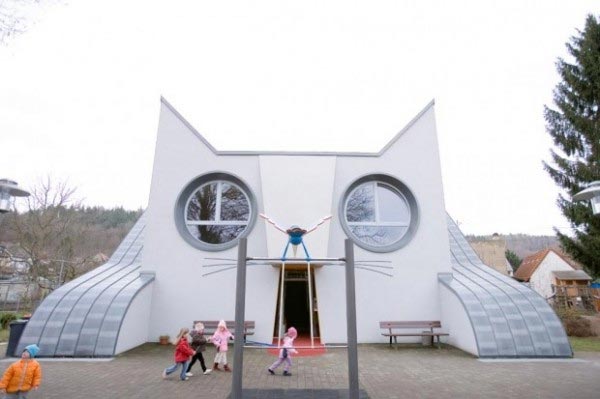 Kitty-Shaped Kindergarten is located in Karlsruhe, Germany. The cat's tail is a slide that leads outside. Students come in through the mouth, and the coat room, classrooms, dining room and staircase are in the cat's belly. The main room is the cat's head.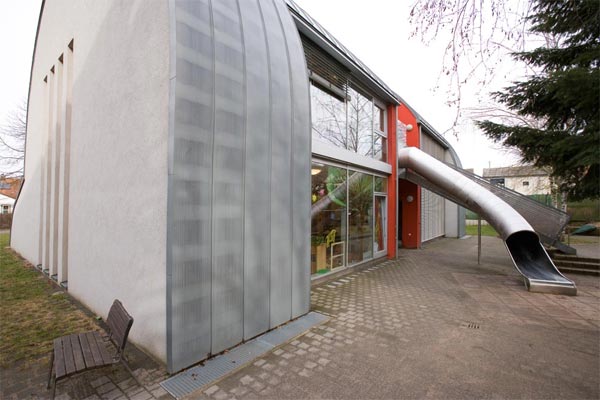 The back of the kitty-shaped kindergarten is a tail that leads outside.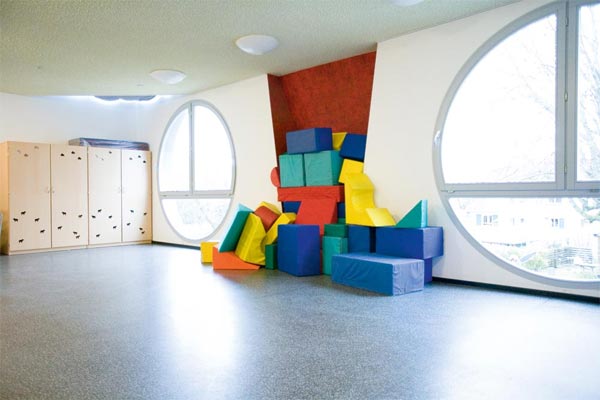 Inner view of the kitty-shaped kindergarten.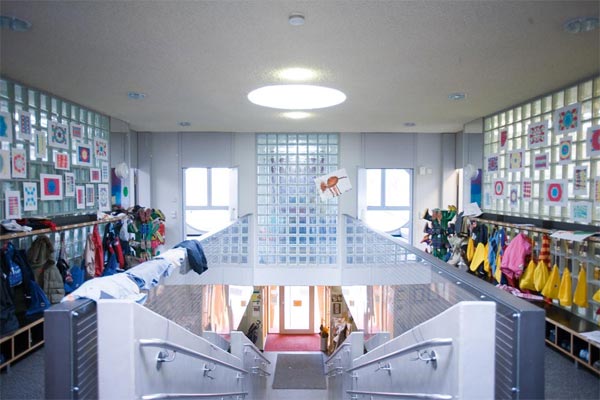 via: Apartmenttherapy
More Stuff For Your Inspiration:
Related posts Instagram
Instagram did not return a 200.