A landing page is any page on a website where traffic is sent specifically to prompt a certain action or result. The landing page will usually display directed sales copy that is a logical extension of the advertisement or link.
The general goal of a landing page is to convert site visitors into sales leads and to get the desired result you should use attractive web template for your site. By analyzing activity generated by the linked URL, marketers can use click-through rates and Conversion rate to determine the success of an advertisement. The secret to landing pages is an effective call to action, good copywriting and a common thread that ties the message well together with the link that has guided the visitors to the landing page. The landing page should be prominently branded, often incorporate a 'hero' image to communicate the product or service at a glance, and cut straight to the point to avoid users' attention drifting.
In this post I am going to share 10 beautiful examples of creative landing pages for your inspiration.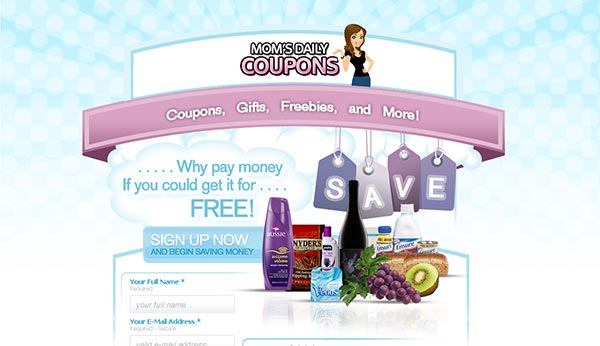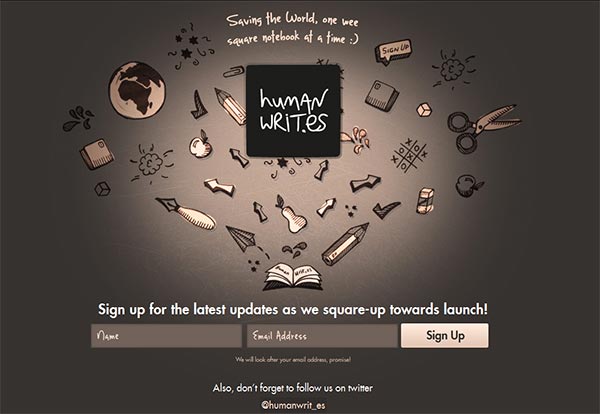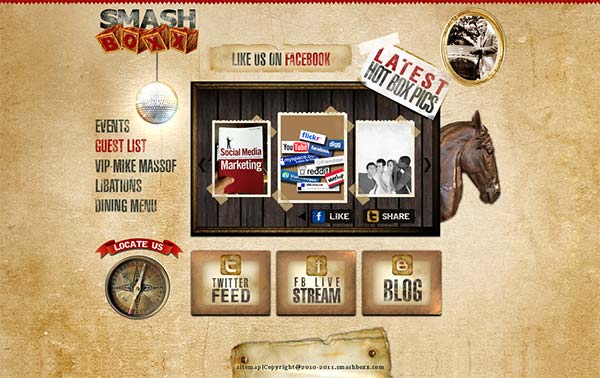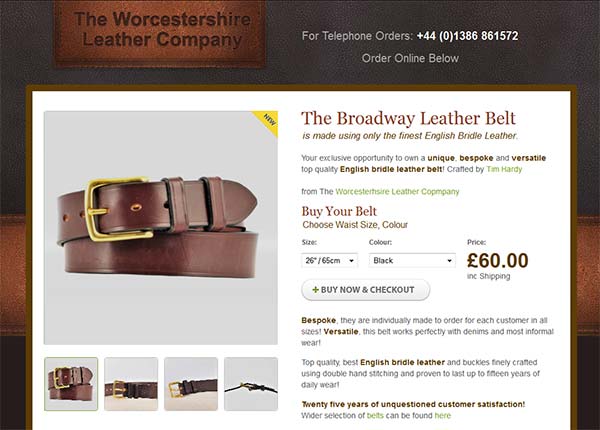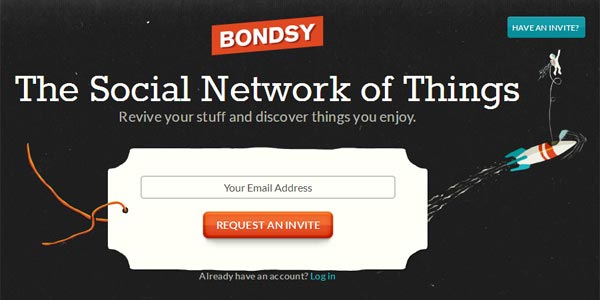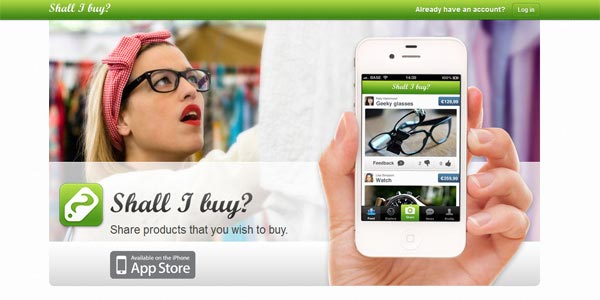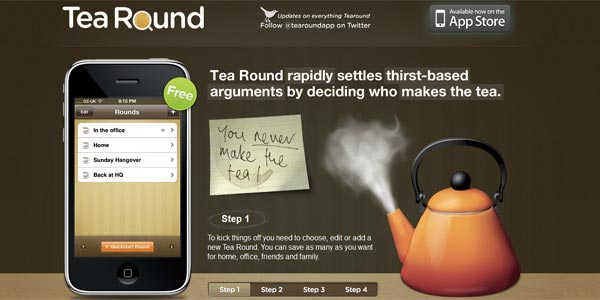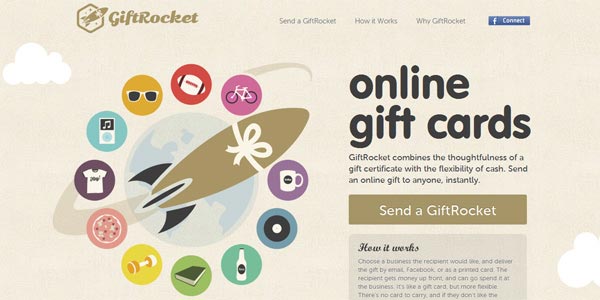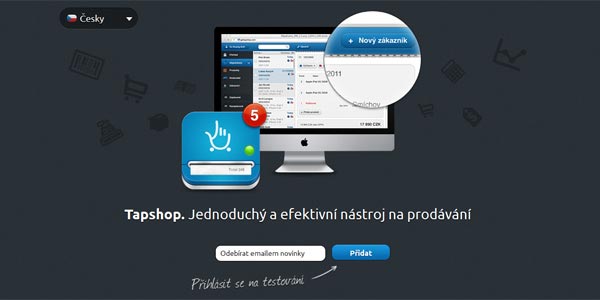 More Stuff For Your Inspiration:
Related posts