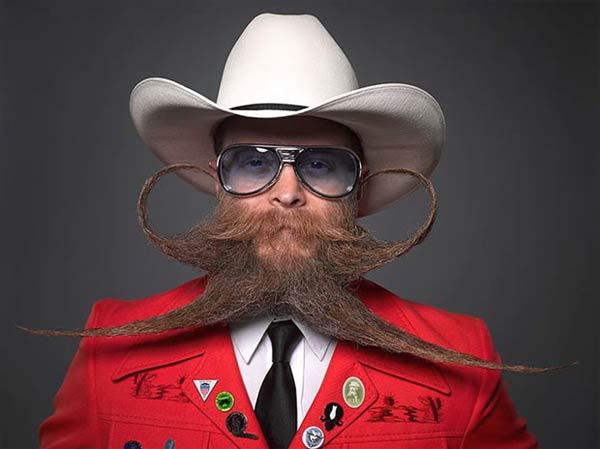 Just for Men National Beard and Mustache Championships 2013 were celebrated in New Orleans. Beards and mustaches molded to fit categories such as Amish, Dali, Imperial and freestyle. In all, more than 150 contestants from the U.S., U.K. and Canada competed in 17 categories.
This was the 4th annual national competition organized by Beard Team USA. This was the first year the event was held in New Orleans, which proved to be a challenge for some. The heat and humidity meant it took more time and energy to mold facial hair creations.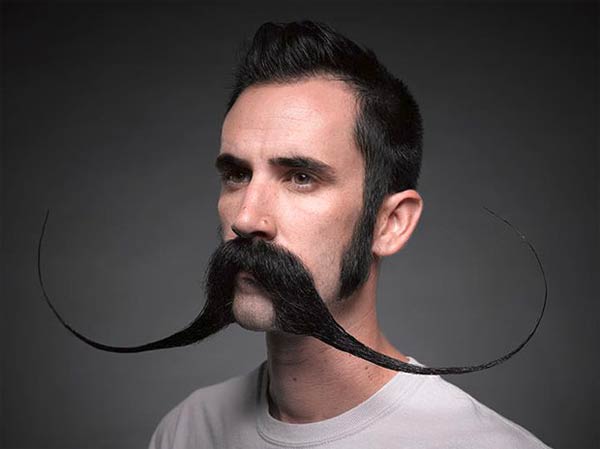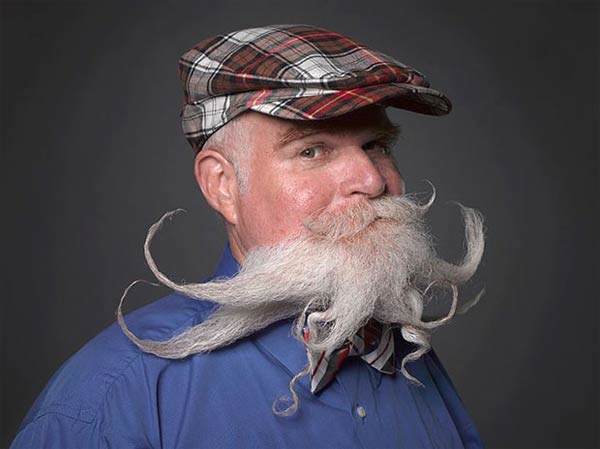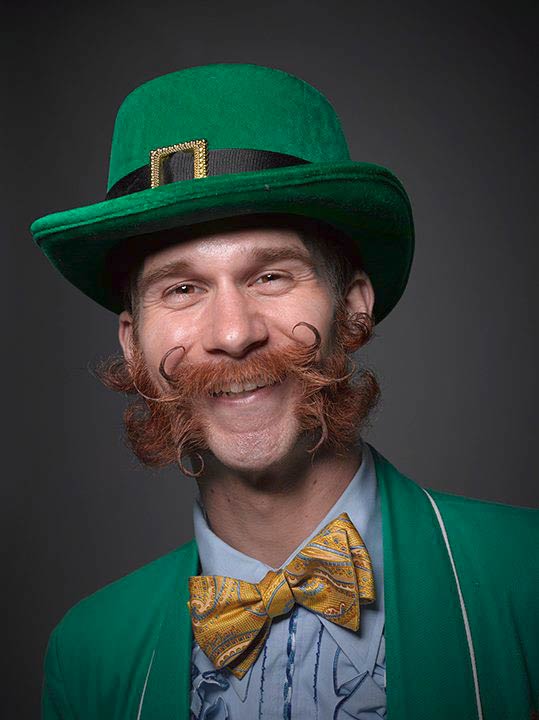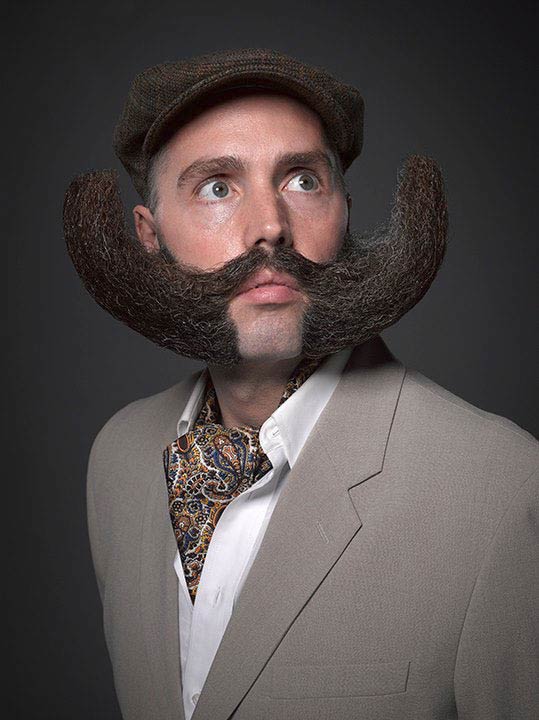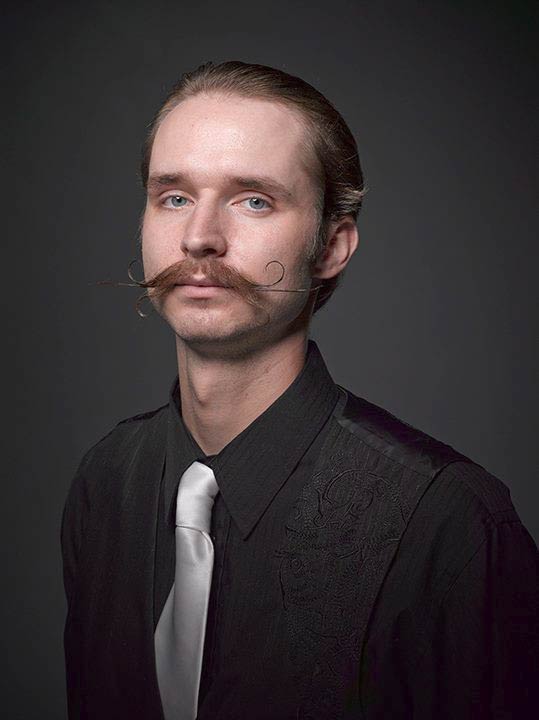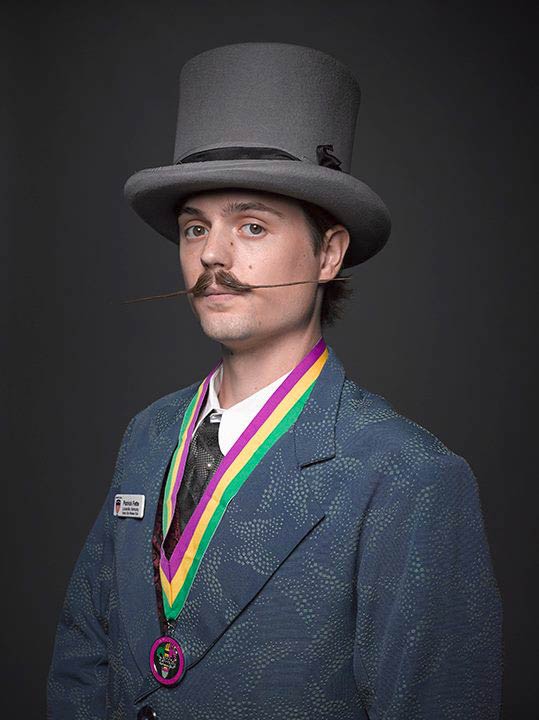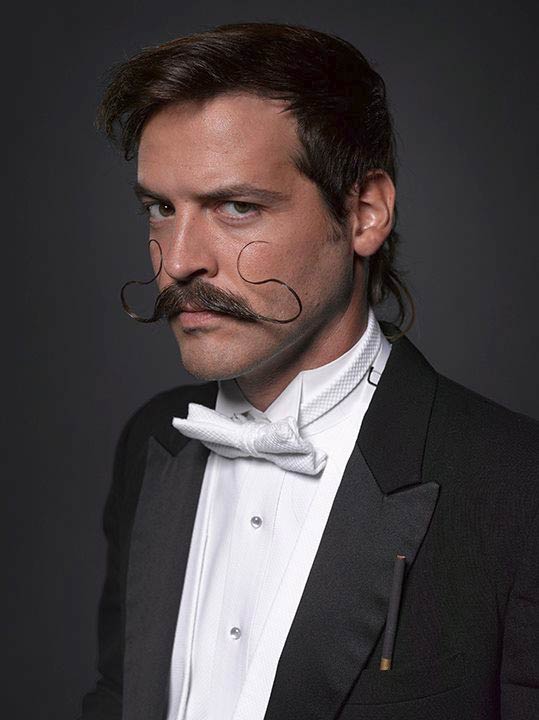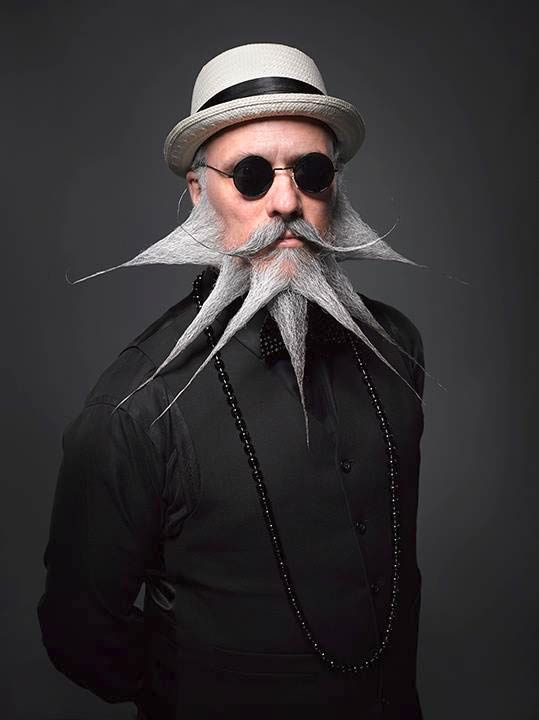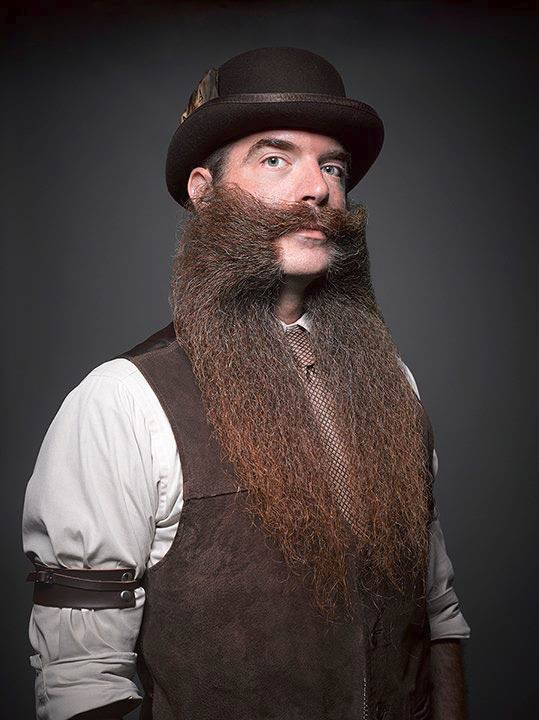 via: huffingtonpost – Photographer: Greg Anderson
More Stuff For Your Inspiration:
Related posts Instagram
Instagram did not return a 200.