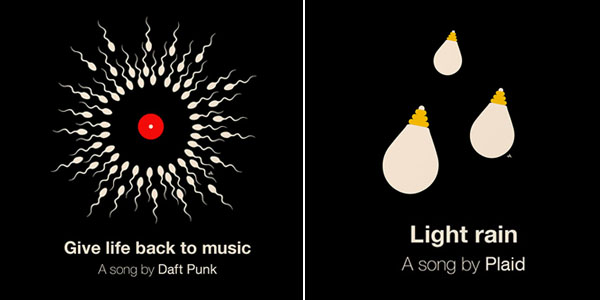 Graphic designer Victor Hertz came back with another interesting project of Pictogram Music Posters 2017. He picked 15 songs from different artists and created a series of minimalist vector illustrations.
Some of his pictogram music posters were featured back in 2012, here are his new music posters in 2017. Victor Hertz said, "This time, I wanted to improve my style, take my work to a new level, and challenge myself as a graphic designer. "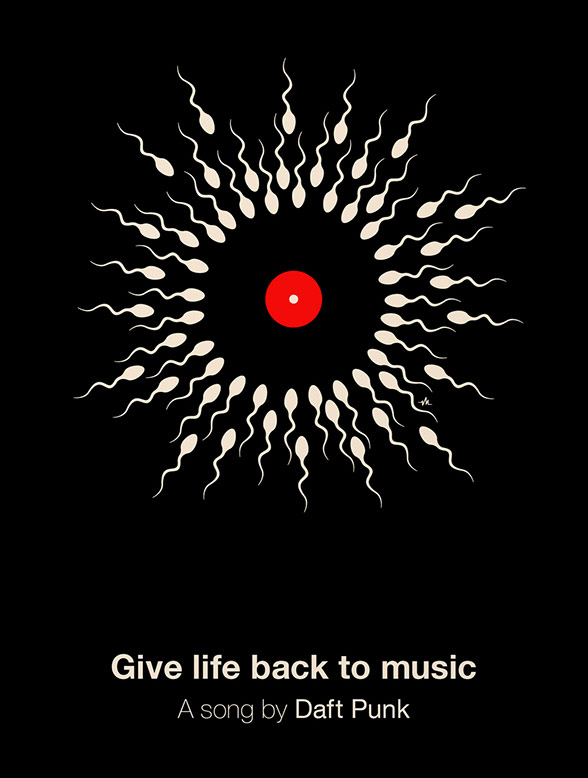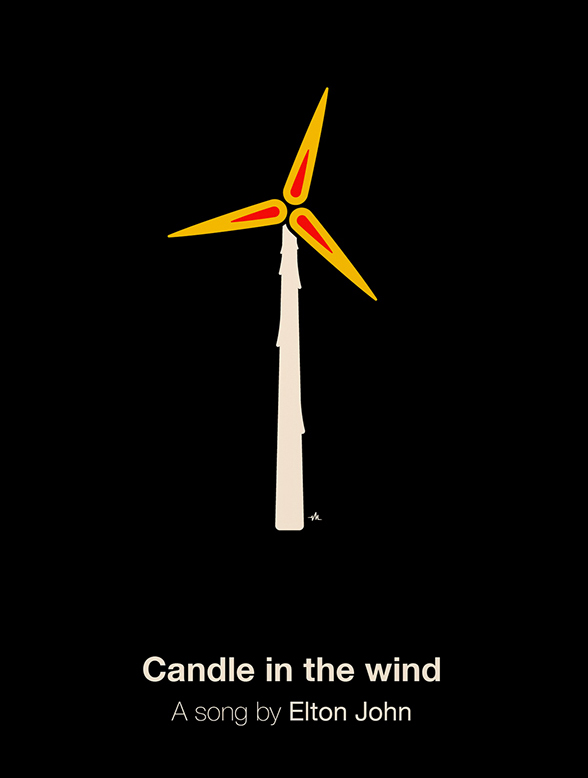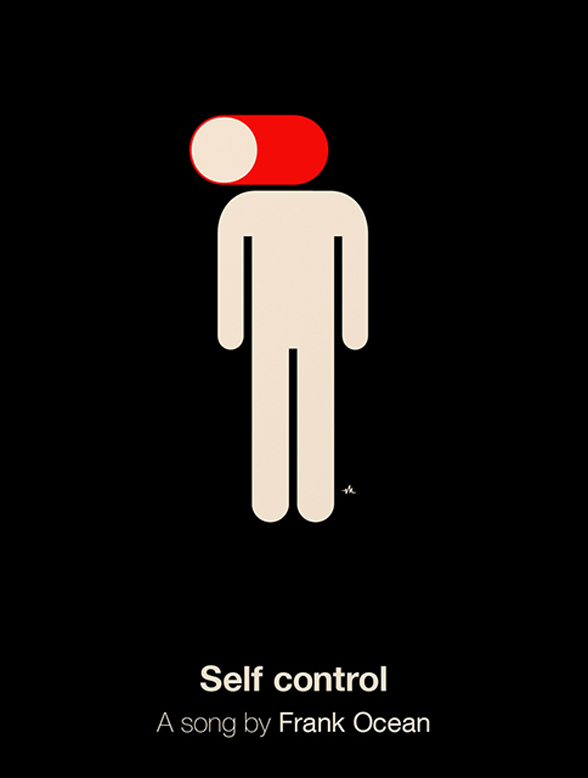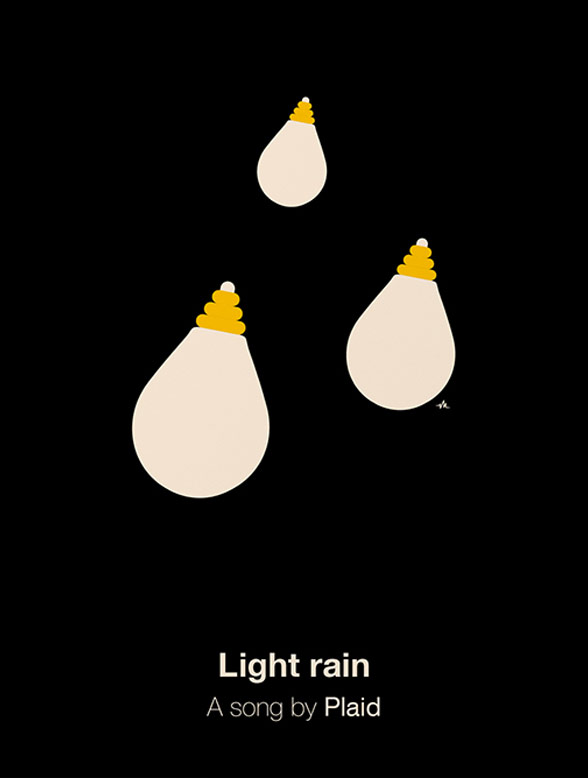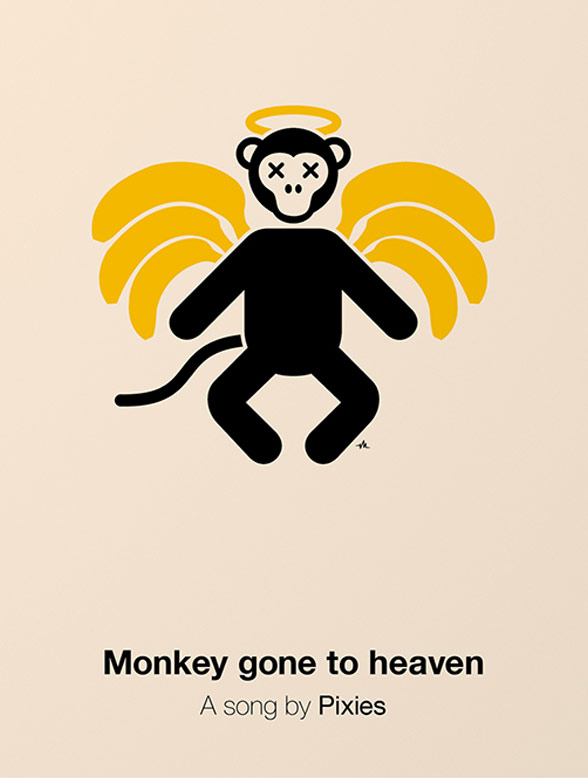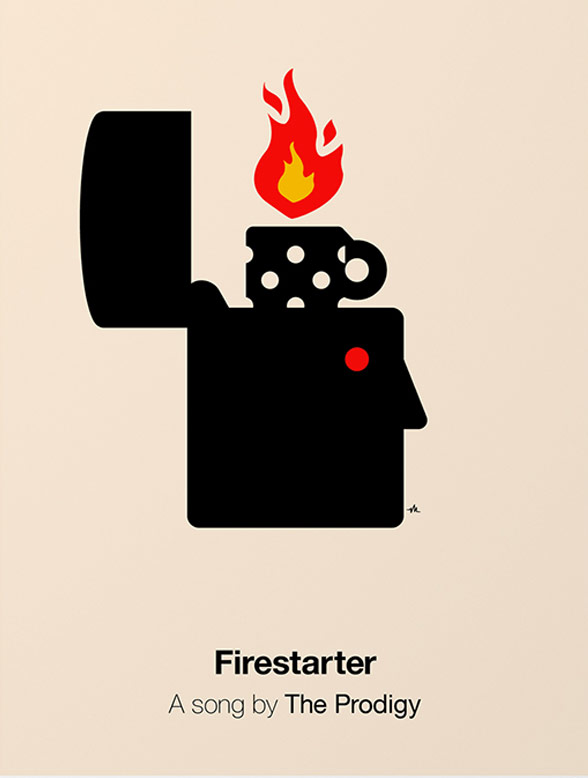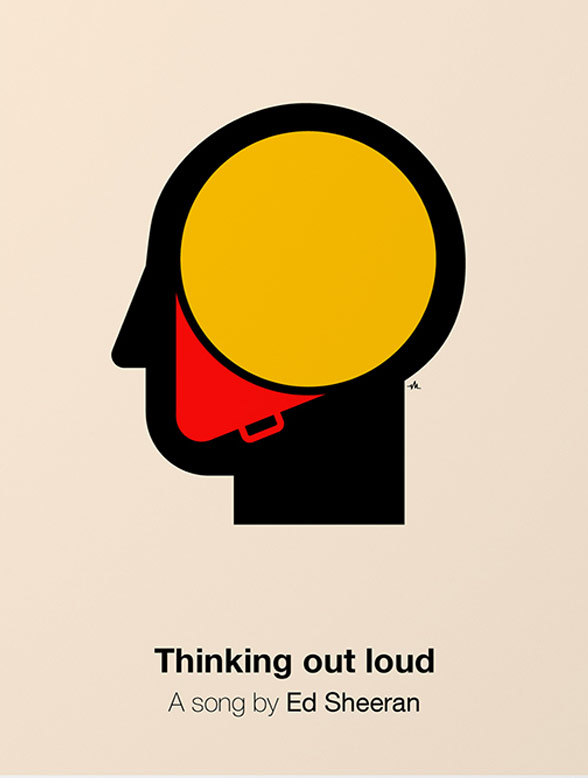 More Stuff For Your Inspiration:
Related posts Instagram
Instagram did not return a 200.