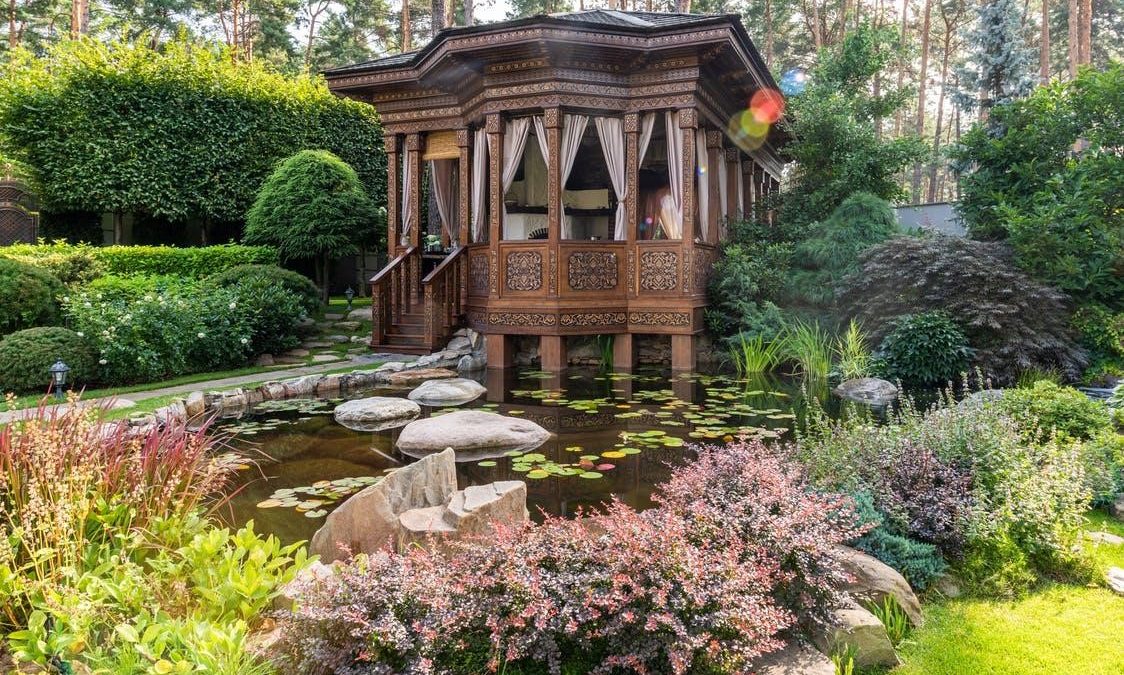 If you're thinking of updating your home with sustainable projects, did you know that you could qualify for financing? Depending on which state you live in, there are a variety of financing options available to you. Here are five ways you can get the financing you need for a more sustainable home:
Renewable Energy Financing Companies
There are a variety of companies out there that specialize in providing financing for home sustainability upgrades. Renewable energy financing companies can help homeowners access loans that give them the capital they need to implement the alternative energy solutions they're looking for.
Whether you're building a new home or making "green" renovations on an existing one, a renewable energy financing company can help you get the money you need to see your sustainable home project all the way through. From purchasing solar panels for your roof to installing a more energy-efficient HVAC system, there are a wide range of different projects that renewable energy financing companies can help you with.
Property Assessed Clean Energy
The Property Assessed Clean Energy (PACE) program offers financing for a broad spectrum of home improvements. Whether you want to update your roof to include solar panels or you're looking for ways to save on water in your home, this type of financing could be ideal for you and your needs.
Interestingly, PACE financing isn't attached to the individual but has to do with the property, making it an appealing option for many people in search of financing for home construction and improvements aimed at making the property more eco-friendly.
Solar and Energy Loan Fund
Known as SELF, this is the ideal funding for your sustainable home project if you're looking for a way to lower your electric bill while updating your home or building your home. Let's say you found a fixer-upper home with your realtor and want to remodel it. Green improvements can be financed with SELF.
While you'll have to work with specific contractors and be based in Florida, those who qualify for this program can leverage it to make cost-effective changes in their home that help the environment.
Green Credit Cards
If you want to make a simple upgrade in your home designed with sustainability in mind, you may be able to use what is known as a green credit card. These cards are geared towards offering green rewards, while helping causes like rainforest preservation and more.
From a simple bathroom tile change to updating some cabinets in the kitchen, smaller home projects could benefit from the use of a green credit card. Keep in mind that for larger construction projects or home improvements, this may not be the best option, as the interest rate may be higher than you would want for a home renovation project.
Credit Unions
There are energy efficient mortgages (EEMs) available to potential homeowners at reasonable rates. An EEM could be right for you if you're already looking into loans and want to get financing in this kind of way towards a sustainable build.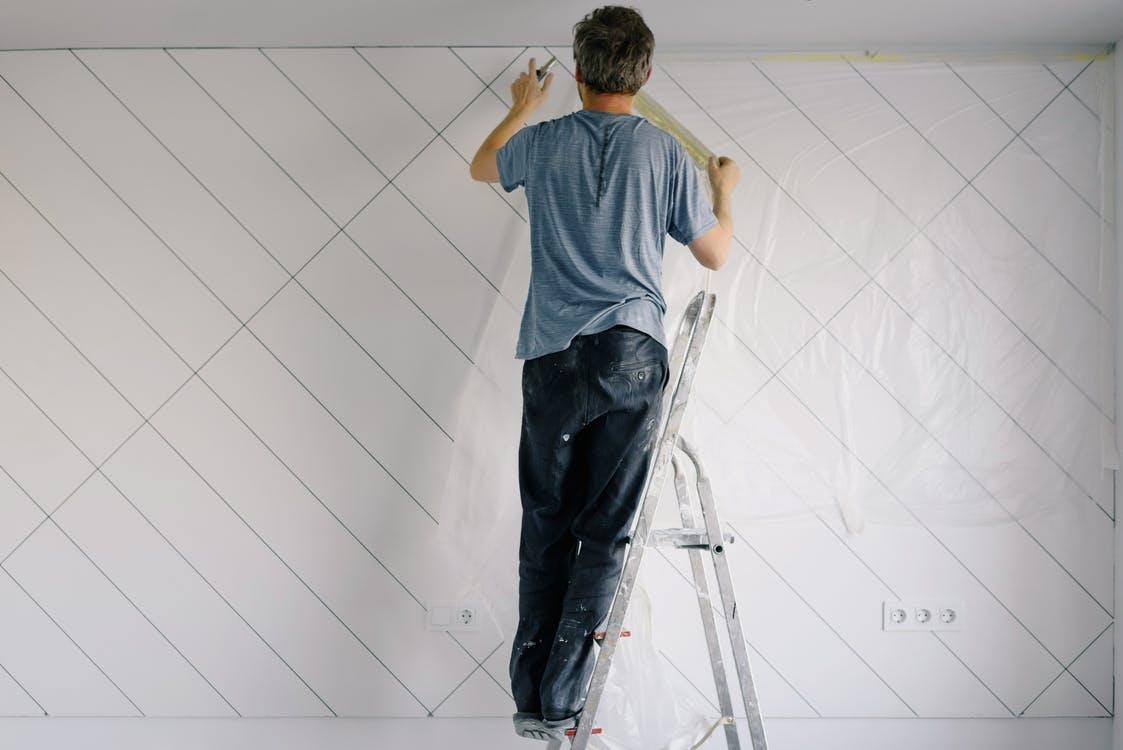 In Conclusion
Whether you want to update your home interior or make upgrades to your roof, there are different ways to work on sustainable home projects that benefit you and the planet. Fortunately, with many people and companies working towards a better future for our planet, there are a variety of financing options available to you.
Ask for guidance from your financial advisor or research options on your own. Once you find the best option for your home and life, get to work on making your home a greener place for you and the planet.
More Stuff For Your Inspiration:
Related posts