Kevin Ohlin is a web designer, musician, lighting designer and programmer from USA. He has created a large and growing collection of textured vector illustrations of various Bible verses.
Let's have a look at some of his beautiful creations.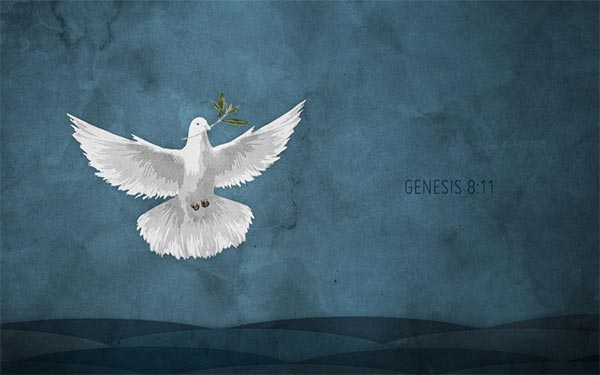 And the dove came back to him in the evening, and behold, in her mouth was a freshly plucked olive leaf. So Noah knew that the waters had subsided from the earth. Genesis 8:11 ESV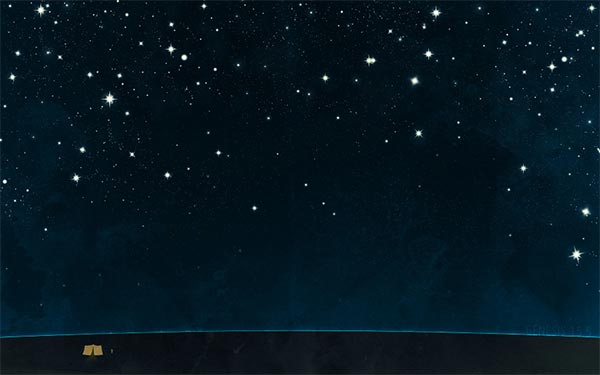 And he brought him outside and said, "Look toward heaven, and number the stars, if you are able to number them." Then he said to him, "So shall your offspring be." Genesis 15:5 ESV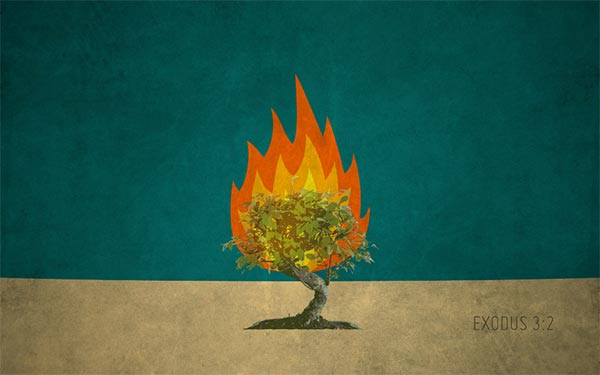 And the angel of the LORD appeared to him in a flame of fire out of the midst of a bush. He looked, and behold, the bush was burning, yet it was not consumed. Exodus 3:2 ESV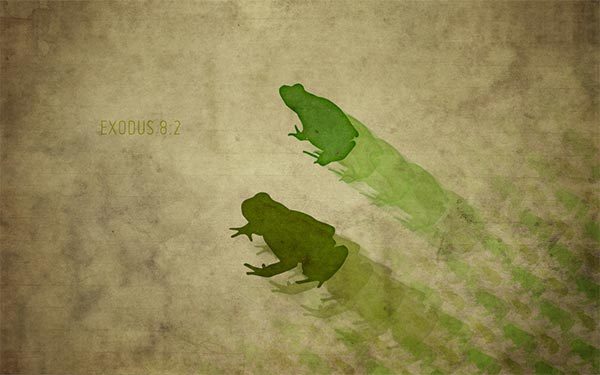 But if you refuse to let them go, behold, I will plague all your country with frogs. Exodus 8:2 ESV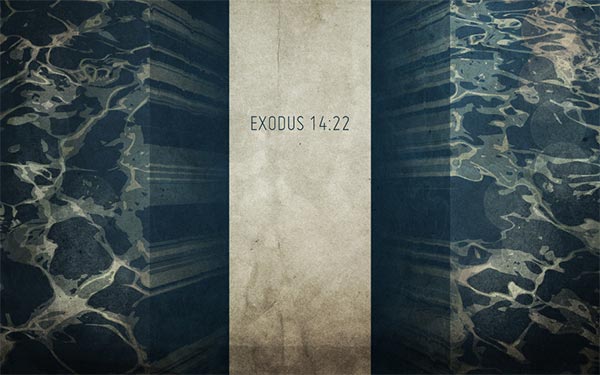 And the people of Israel went into the midst of the sea on dry ground, the waters being a wall to them on their right hand and on their left. Exodus 14:22 ESV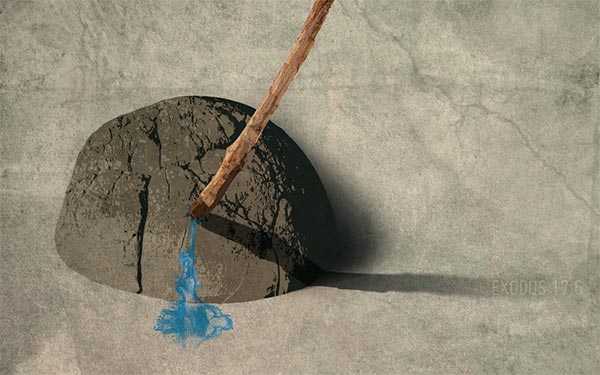 Behold, I will stand before you there on the rock at Horeb, and you shall strike the rock, and water shall come out of it, and the people will drink." And Moses did so, in the sight of the elders of Israel. Exodus 17:6 ESV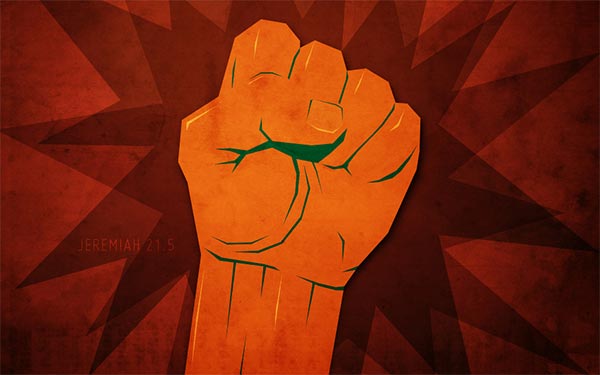 I myself will fight against you with outstretched hand and strong arm, in anger and in fury and in great wrath. (Jeremiah 21:5 ESV)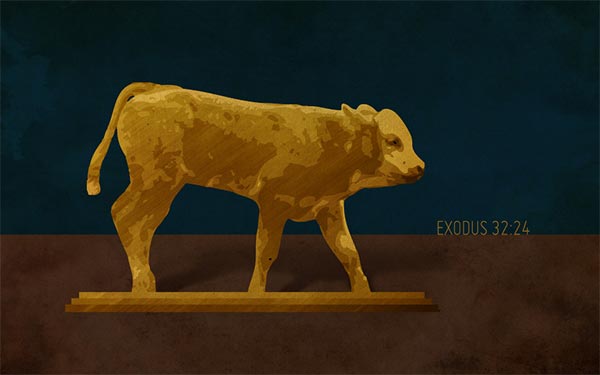 So I said to them, 'Let any who have gold take it off.' So they gave it to me, and I threw it into the fire, and out came this calf." Exodus 32:24 ESV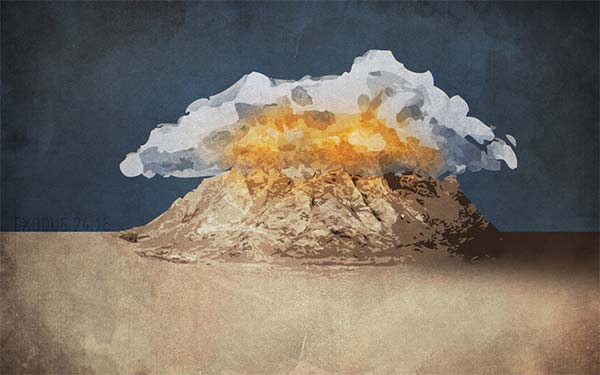 The glory of the LORD dwelt on Mount Sinai, and the cloud covered it six days. And on the seventh day he called to Moses out of the midst of the cloud. Exodus 24:16 ESV
More Stuff For Your Inspiration:
Related posts Instagram
Instagram did not return a 200.