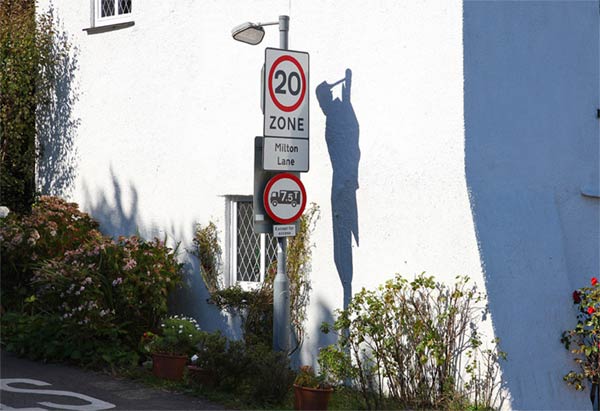 Residents in Dartmouth, Devon have been getting spooked after the shadow of a hanging man mysteriously appeared at a place called Dead Man's Cross – the spot where criminals were hanged.
George Johnston posted the photo on social media where it has already been shared several thousand times. He said: "A lot of people who even live on that road say they have never seen it before."
Since he posted his picture other local residents have visited the site and gone on to post similar images. George said: "Some people thought it was fake but a couple of others have gone down there themselves to check and posted similar pictures."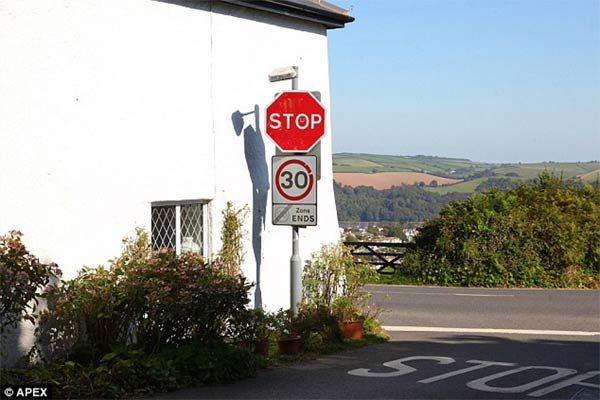 More Stuff For Your Inspiration:
Related posts Instagram
Instagram did not return a 200.