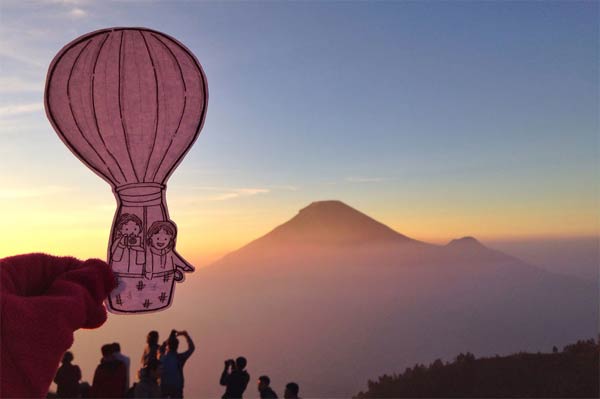 Sunrise At Sikunir Hill, Dieng, Central Java
A creative couple decided to replace selfies with some adorable doodles to document their journey in a different way. She loves to doodle, he loves to take pictures. Voila! Doodledeux was created.
Doodle according to free dictionary means "to draw or sketch something aimlessly". Deux in French means "two" or it can also mean "about them". So doodledeux is our personal project where we share our story as a couple with a little help from our caricatures, let's just call them Abang and Neng.
More info: Instagram

You're Never Too Old For A Little Bit of Sweetness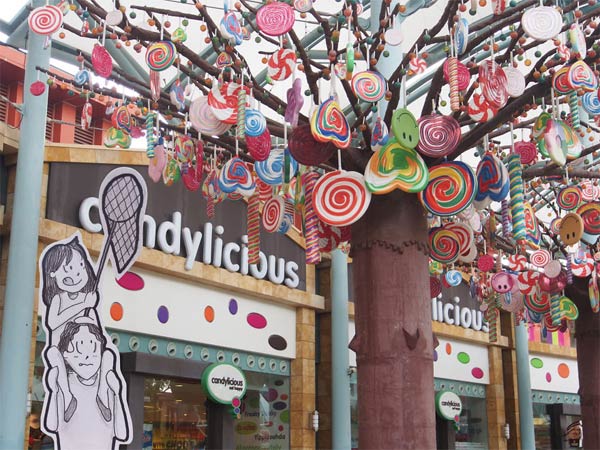 A Laidback Sunday In The Park For Abang & Neng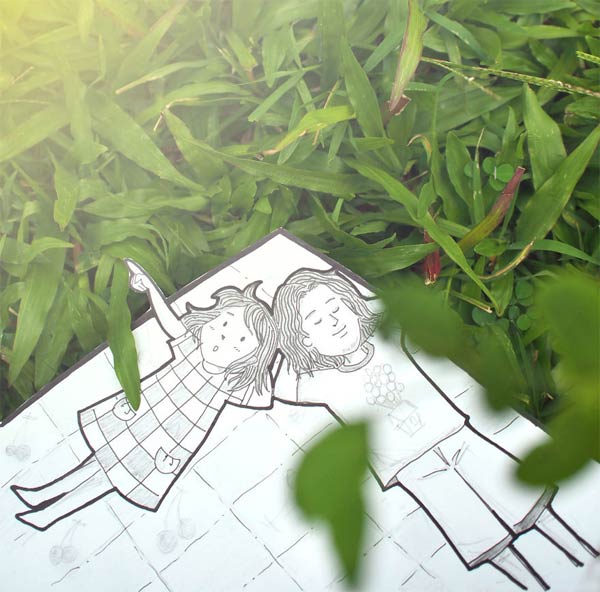 Beautiful View of Singaporean Skycrapers From Esplanade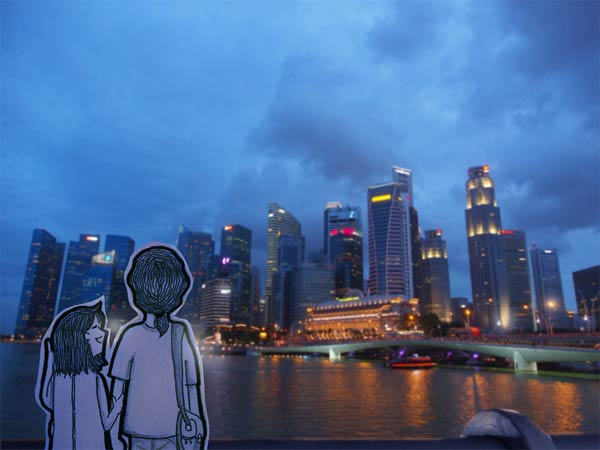 Abang & Neng Swan Underwater In Sea Aquarium Singapore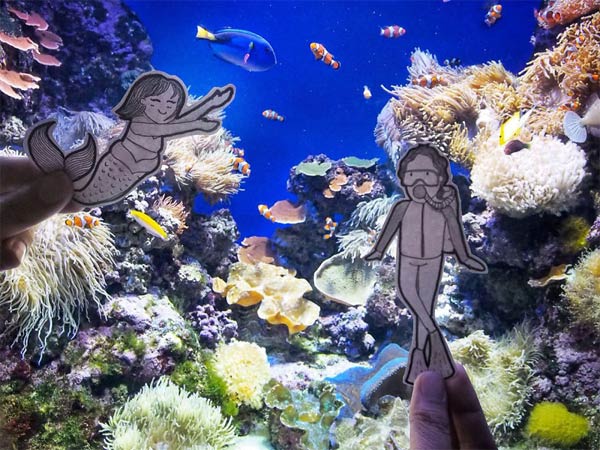 Mandatory Photo At Universal Studio, Singapore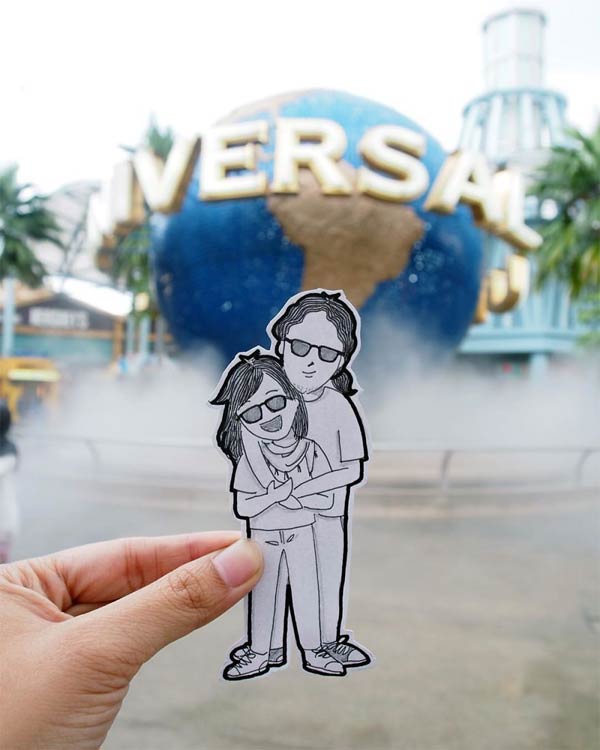 They Love This Famous $1 Ice Cream In Orchard Road, Singapore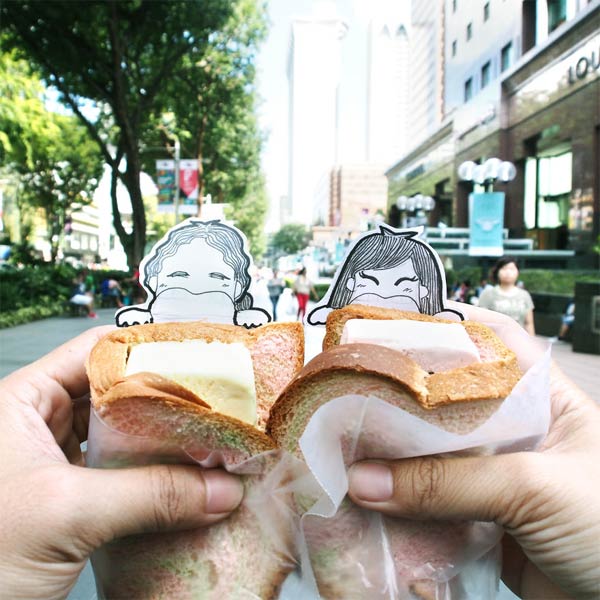 How About Going Out To The Beach To Build A Sandcastle?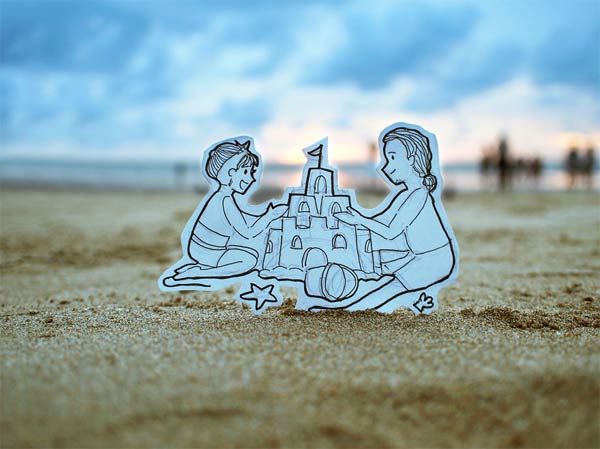 Neng's Favorite Almond Chocolate Cake From Ikea. Nom!

Sunday In Sentosa Beach, Singapore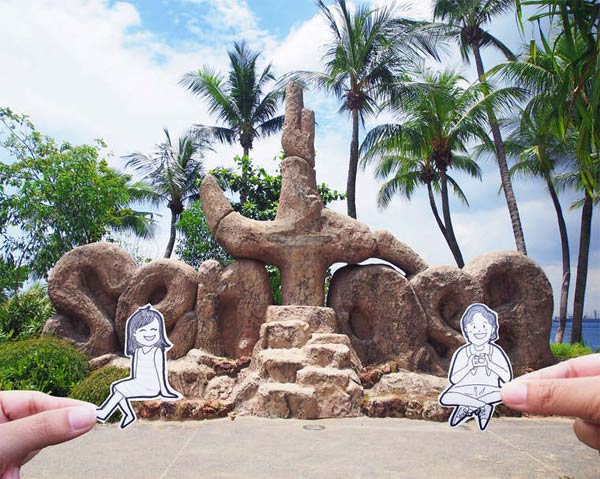 Gatotkaca Temple, Dieng, Central Java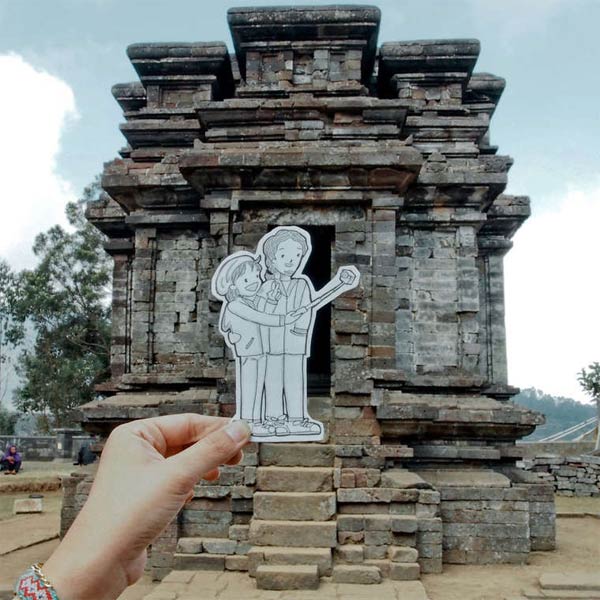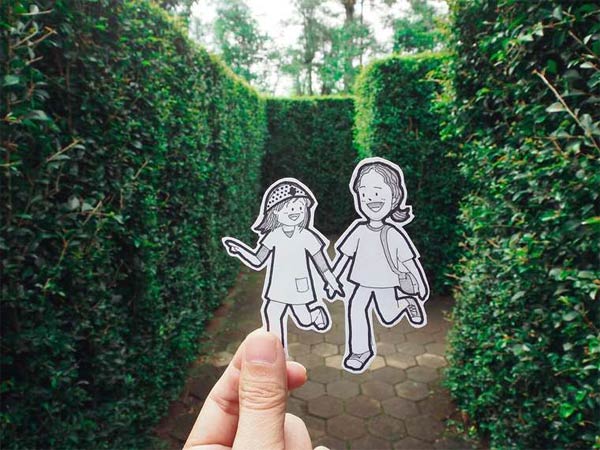 Dressed Up As Barongsai (the Lion Dance) For Chinese New Year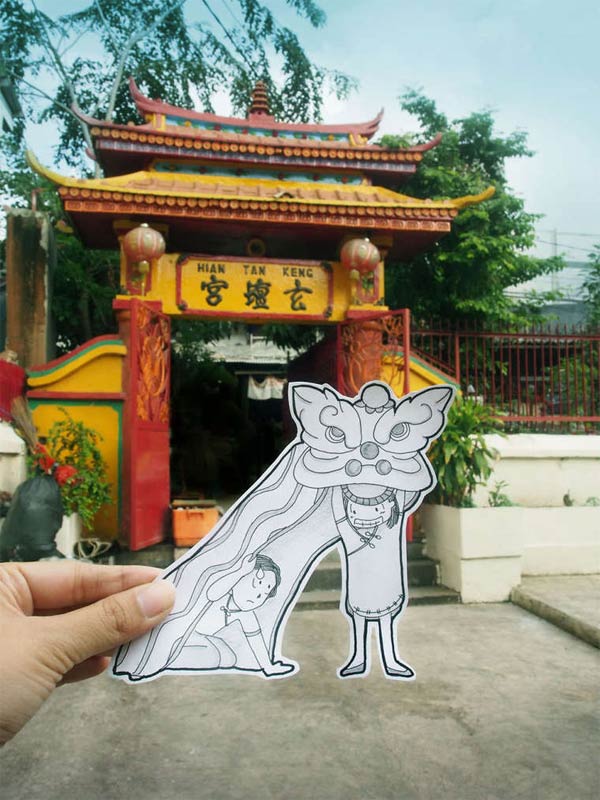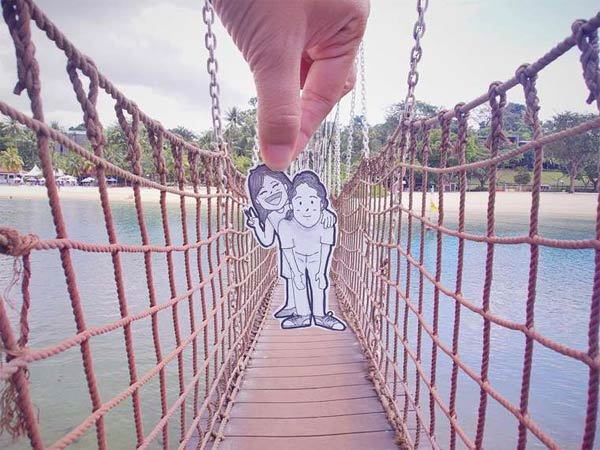 via: Bored Panda
More Stuff For Your Inspiration:
Related posts