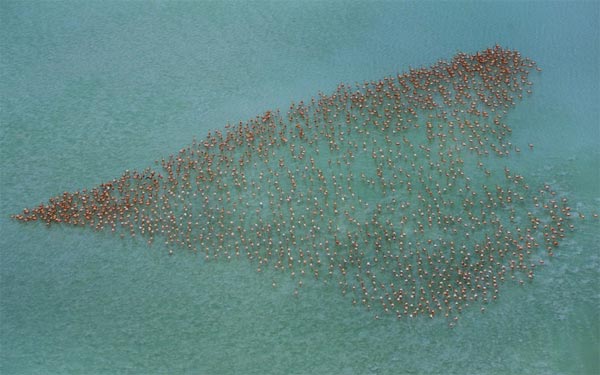 They did it again! First flamingos formed a giant bird shape and now they formed a giant heart shape while feeding on a lake in Yucatan, Mexico.
Not only birds but fishes and nature itself create amazing formations to show us the beauty of life. Take a look at some amazing formations.
Photograph by: Klaus Nigge/Caters
More Stuff For Your Inspiration:
Related posts Instagram
Instagram did not return a 200.