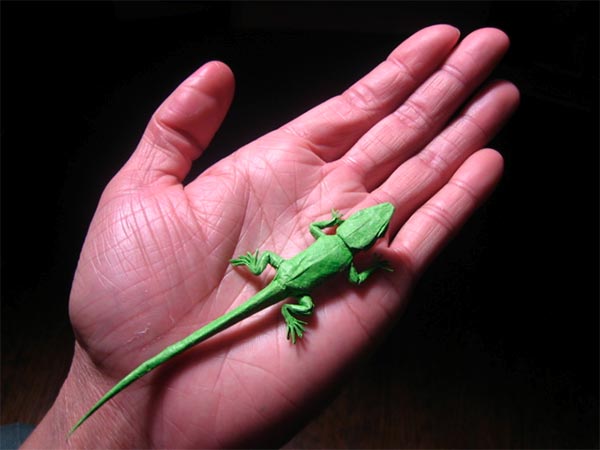 Brian Chan is a multi-talented origami designer and craftsman. He enjoys designing complex origami and creatively turn a simple paper into animals, insects, human shapes even paper robots.
An interesting thing about Brian Chan is that he never folds money. He says money is small and he might be willing to fold a dollar bill, if dollars were a meter square

Horse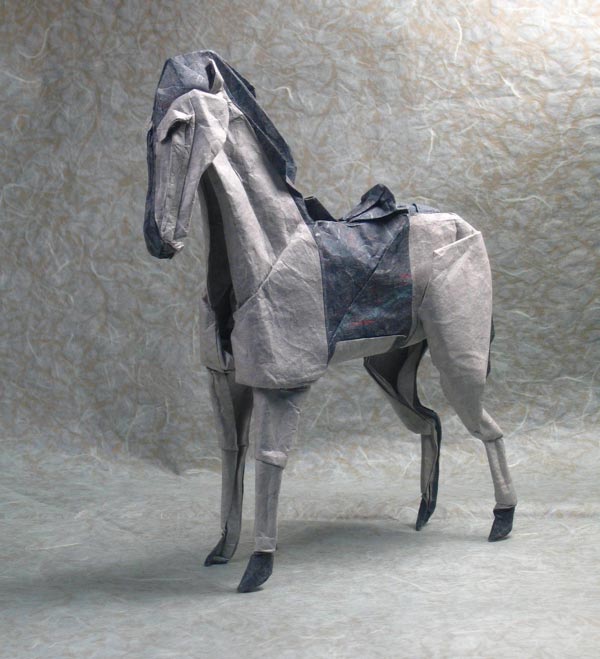 Pig

Crab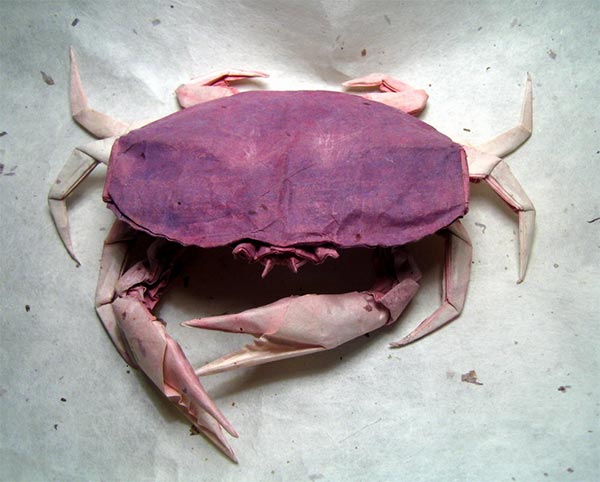 Flying Katydid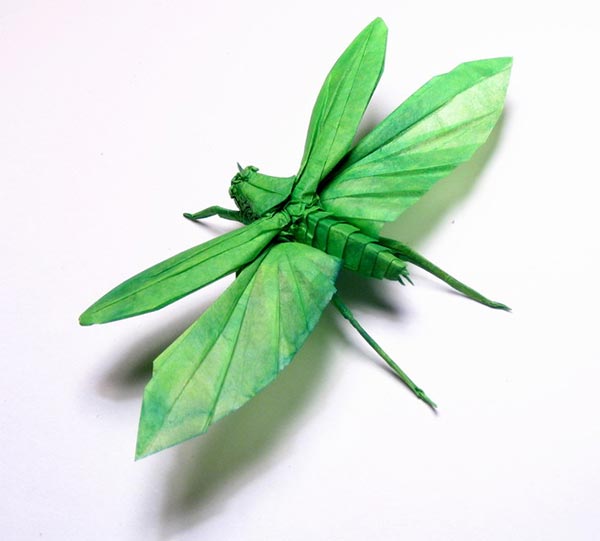 Mayfly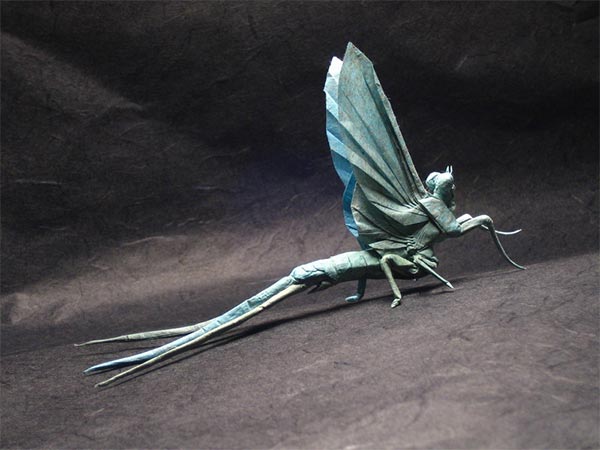 Locust Nymph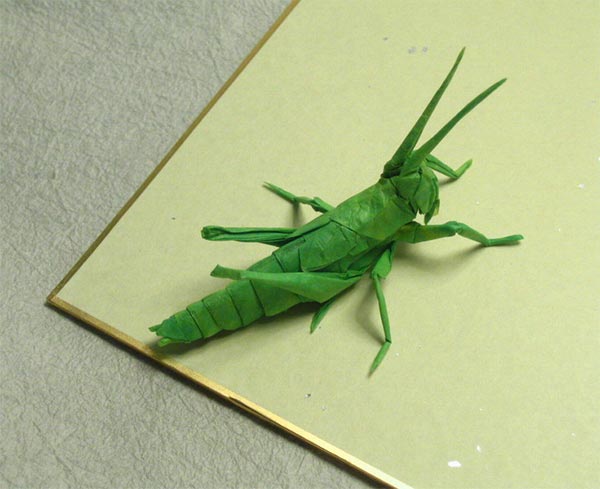 Goliath Beetle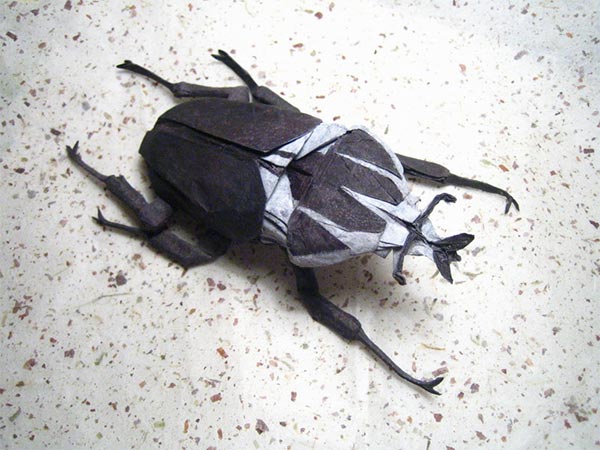 Locust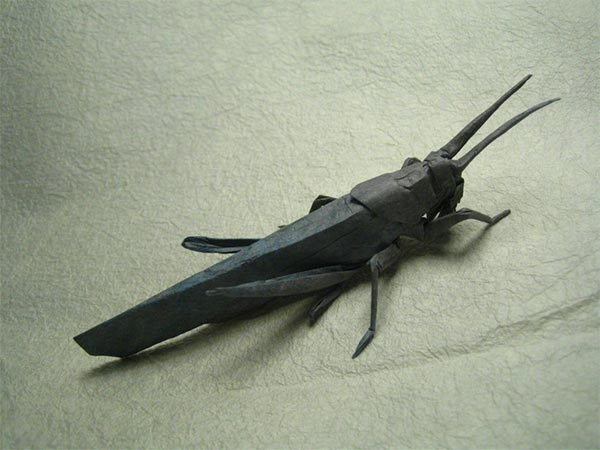 Frog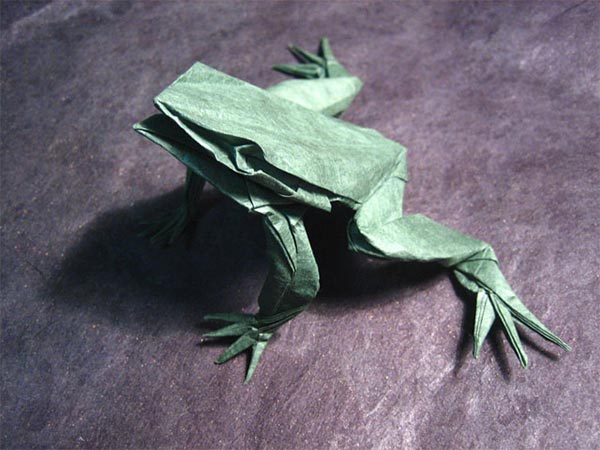 More Stuff For Your Inspiration:
Related posts Instagram
Instagram did not return a 200.