These stunning 10ft high drawings are actually created with the humble ballpoint pen by the rising star of the art world, Juan Francisco Casas.
Juan said: "I guess it started off as a joke, to try and make something so realistic that people would think is a photo. I also wanted to create it with something that everyone has – a Biro. I don't think it has ever been done before. For me it's not that different from painting. I was trying to show that it doesn't matter what material you use, it's what you do with it."
The only drawback is that he can't erase any errors. He said: "Mistakes are the main problem. It's better if I make them at the beginning."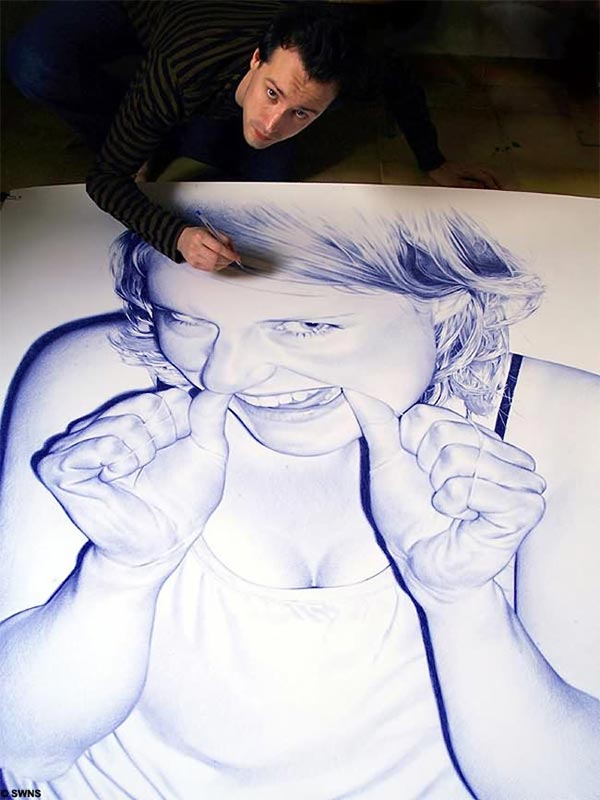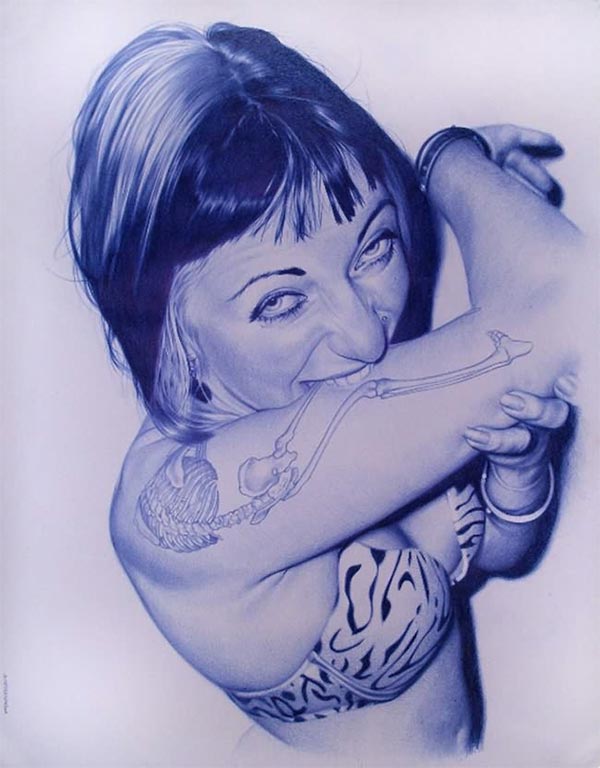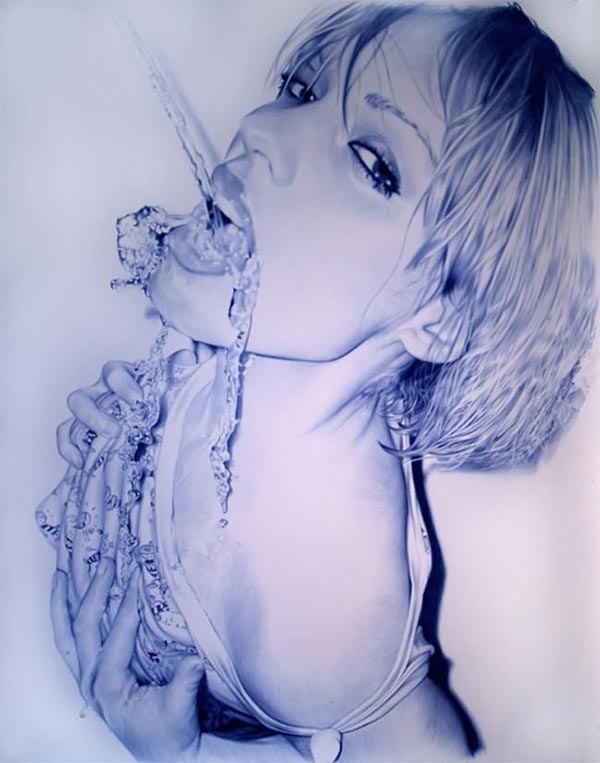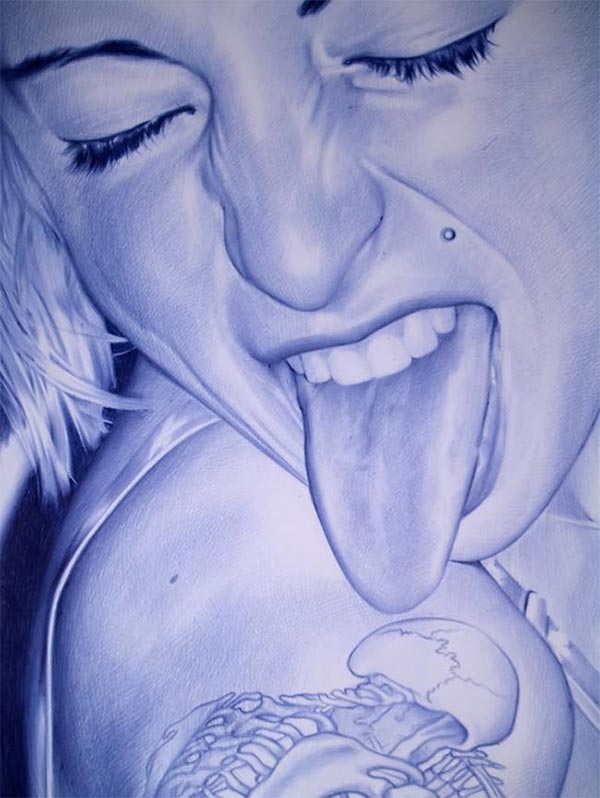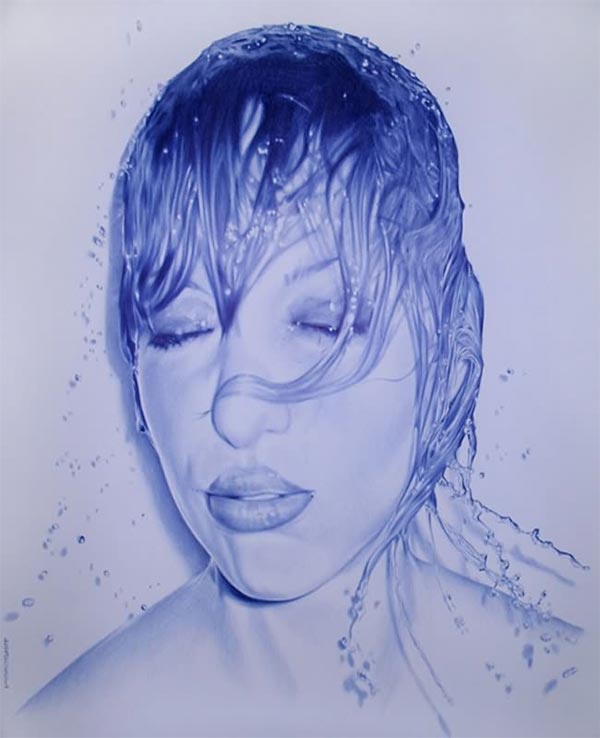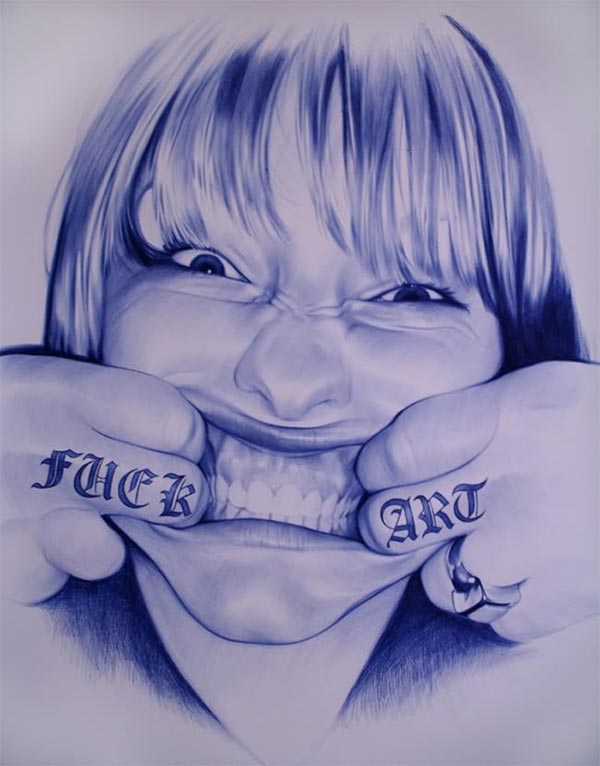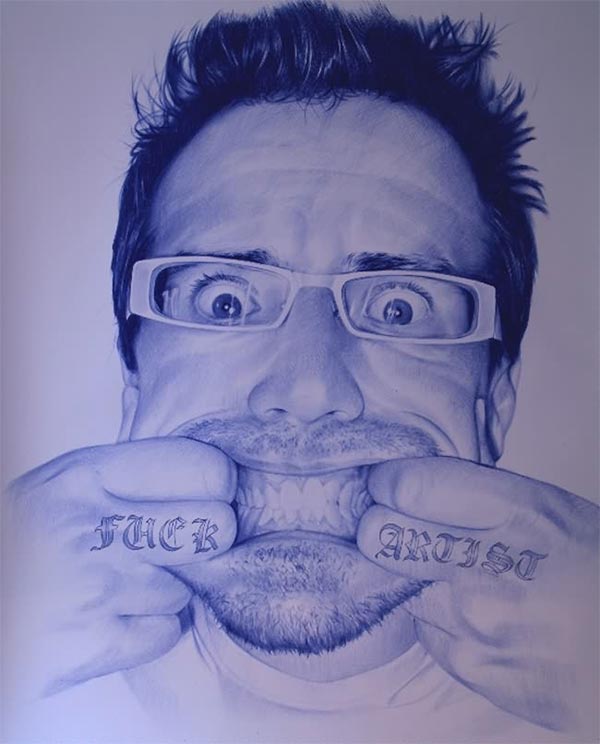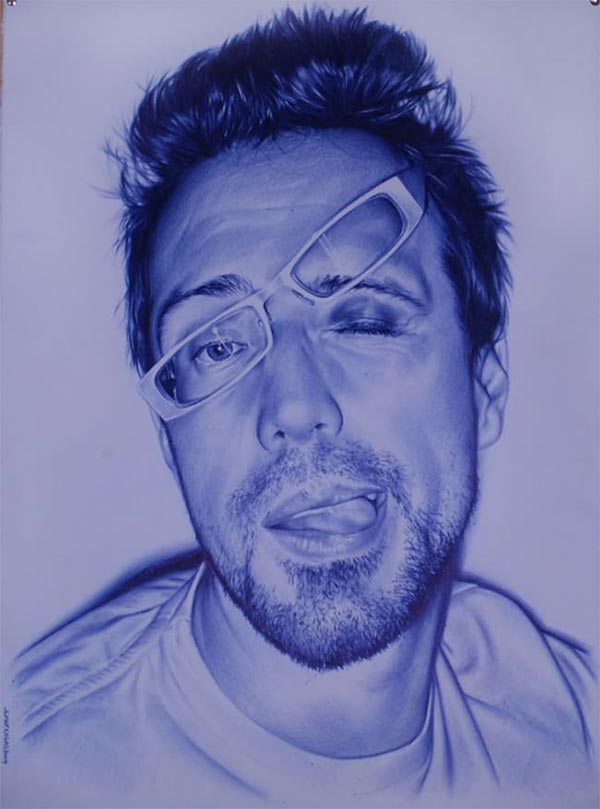 (via: Mediadump)
More Stuff For Your Inspiration:
Related posts Instagram
Instagram did not return a 200.