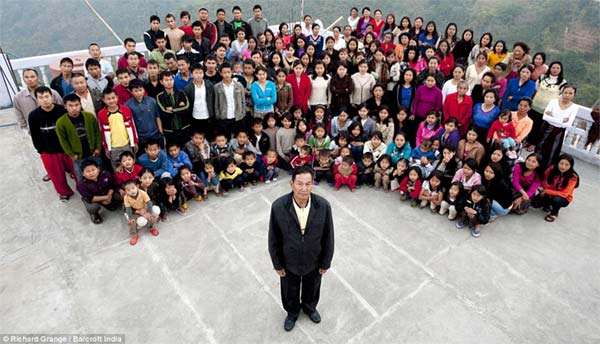 Ziona Chana, an Indian man from Mizoram has world's biggest family in the world. He is the head of family and lives with his 39 wives, 94 children and 33 grandchildren. They all live in a four storied building with 100 rooms in a mountainous village in Mizoram state, sharing borders with Burma and Bangladesh.
"I consider myself a lucky man to be the husband of 39 women and head of the world's largest family," he said. All the men of the family work as carpenters and Ziona says proudly: "We don't want any help from the government."
The full monty: The Ziona family in its entirety with all 181 members
You treat this place like a hotel: With 100 rooms the Ziona mansion is the biggest concrete structure in the hilly village of Baktawng.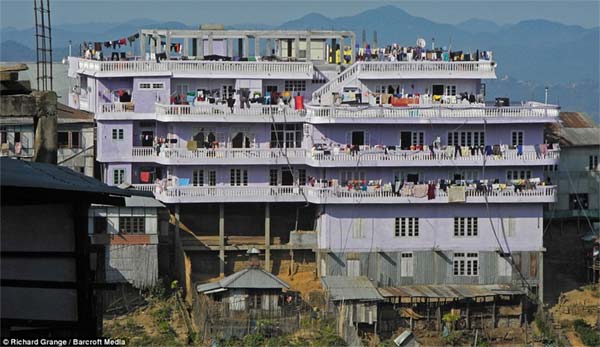 The senior ladies of the Chana family show what it takes just to make a meal.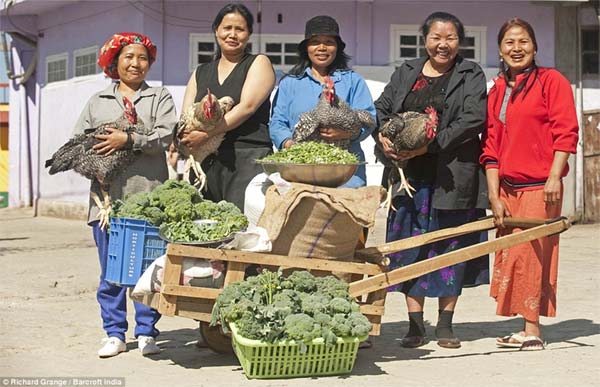 Mr Ziona Chana poses with his 39 wives at their home in Baktawang, Mizoram, India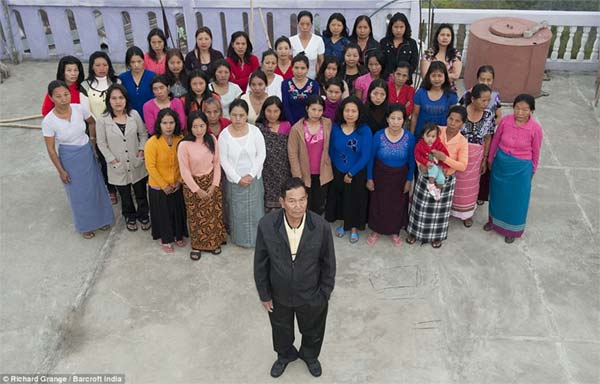 Shared bedroom: A look inside the four-storey mansion, Chhuanthar Run – The House of the New Generation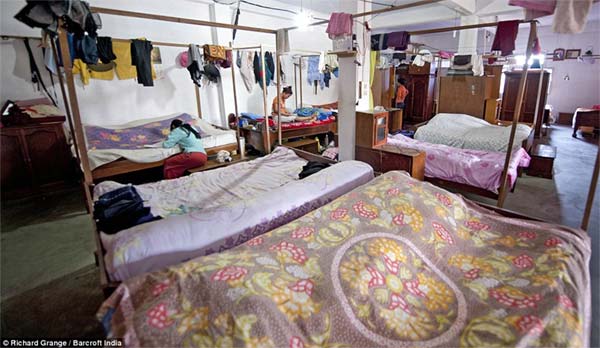 – Ziona Chana lives with all of them in a 100-room mansion.
– His wives take it in turns to share his bed.
– It takes 30 whole chickens just to make dinner.
More Stuff For Your Inspiration:
Related posts