German artist Bartek Elsner beautifully creates everyday objects with cardboard in his spare time. His motto is "Think about the box, not beyond it". His amzing cardboard creations include surveillance camera, VHS cassette, tree, fireplace and many more. One of his larger-than-life cardboard structure is the giant Ghetto blaster made for the International Radio Festival 2012.
Cardboard Camera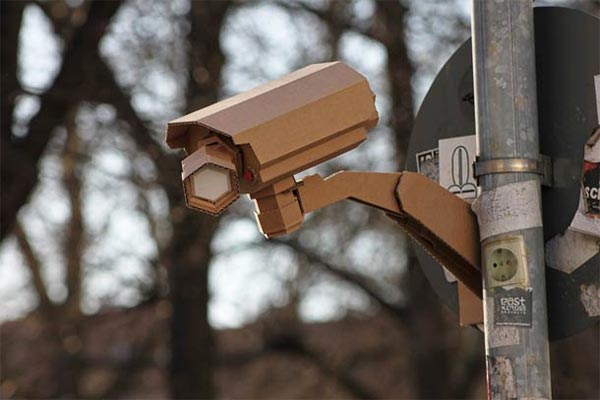 Cardboard VHS Cassette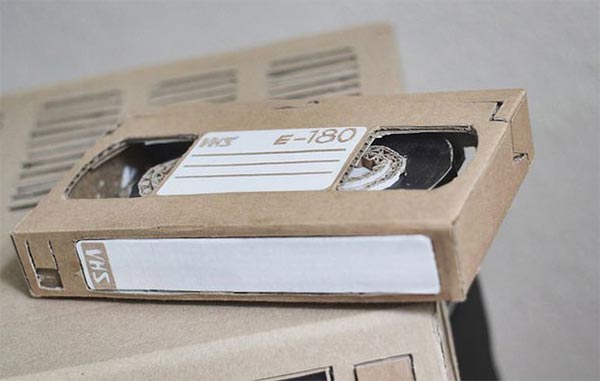 Cardboard Chainsaw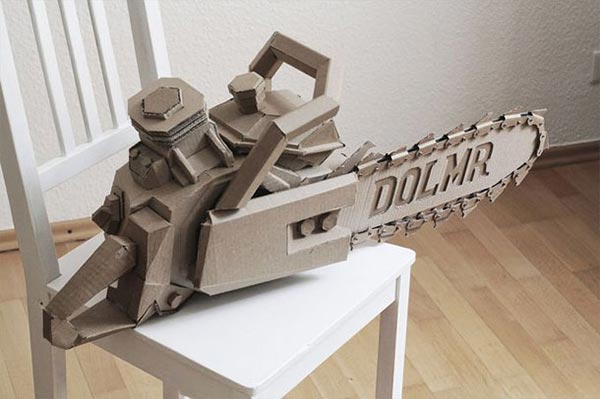 Cardboard Fireplace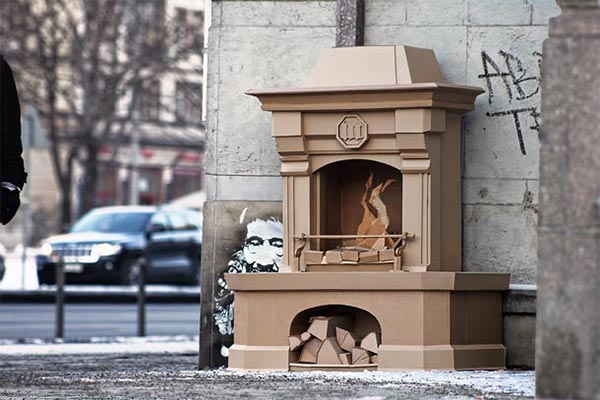 Cardboard Kalashnikov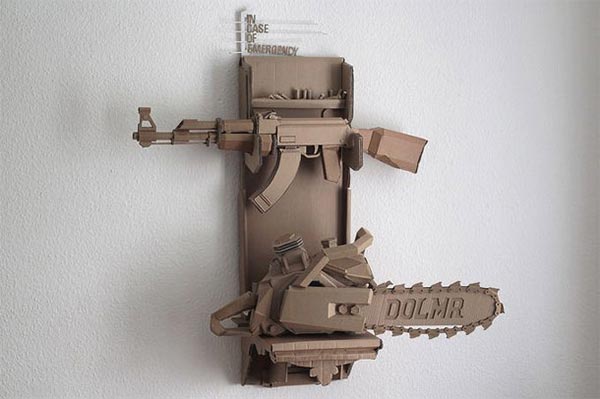 Cardboard Tree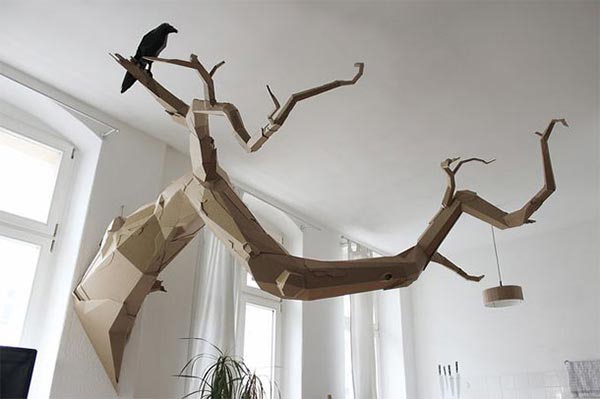 Cardboard TV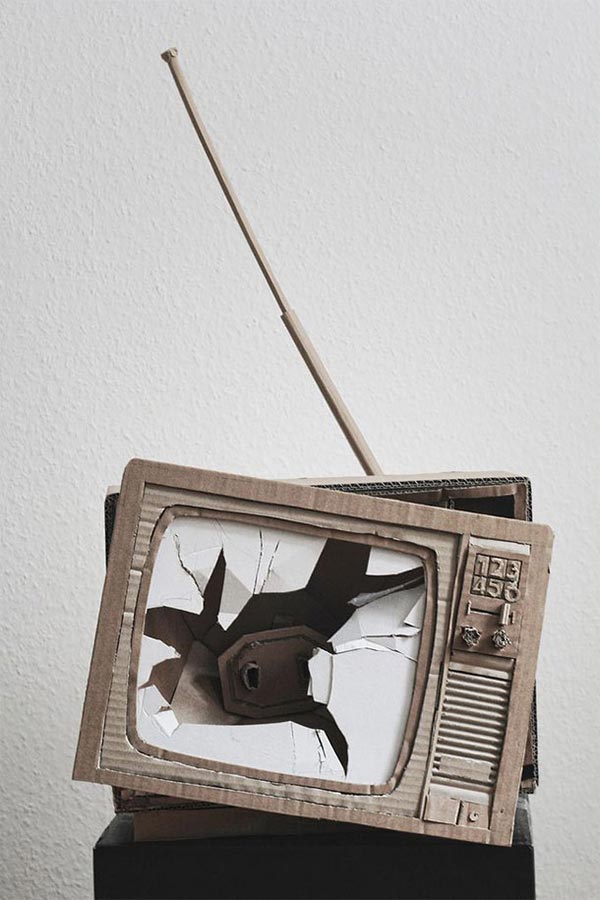 Cardboard Ghettoblaster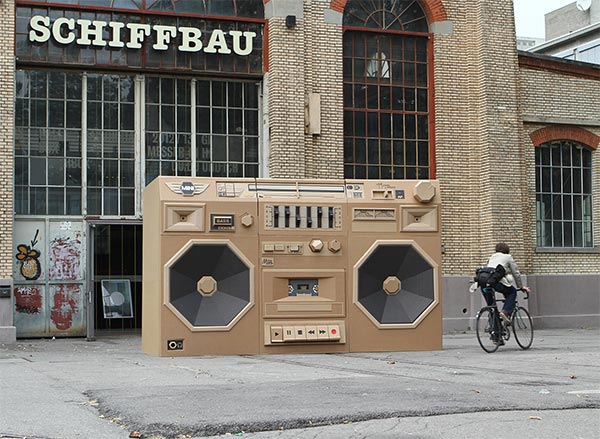 ~ Source
More Stuff For Your Inspiration:
Related posts Instagram
Instagram did not return a 200.