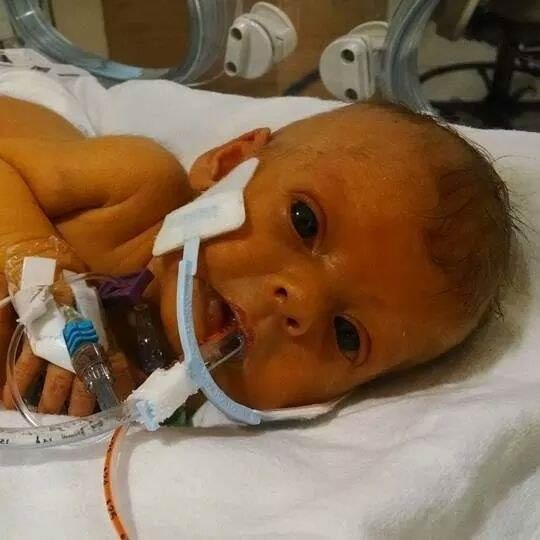 Nathen Steffel posted a heartbreaking request on Reddit over the weekend asking someone to digitally alter this picture of his daughter Sophia who lived only six weeks before passing away last week.
The Ohio father wrote: "My daughter recently passed away after a long battle in the children's hospital. Since she was in the hospital her whole life, we never were able to get a photo without all her tubes. Can someone remove the tubes from this photo?"
Steffel received numerous Photoshopped pictures and sketches of his daughter without the hospital equipment.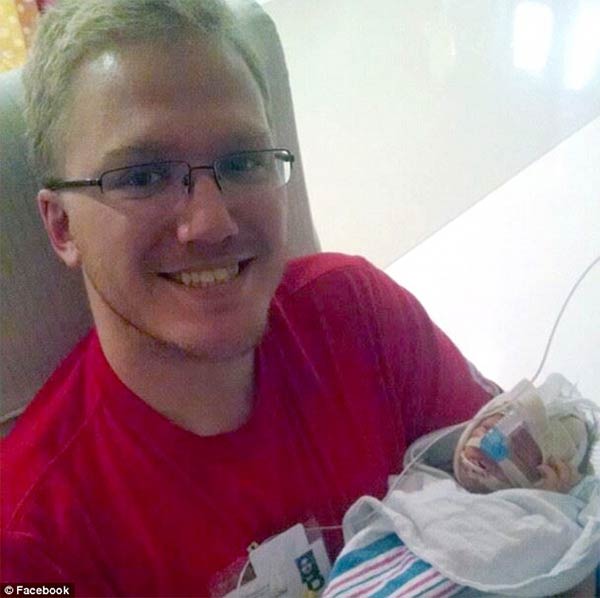 Mr Steffel pictured with his newborn daughter Sophia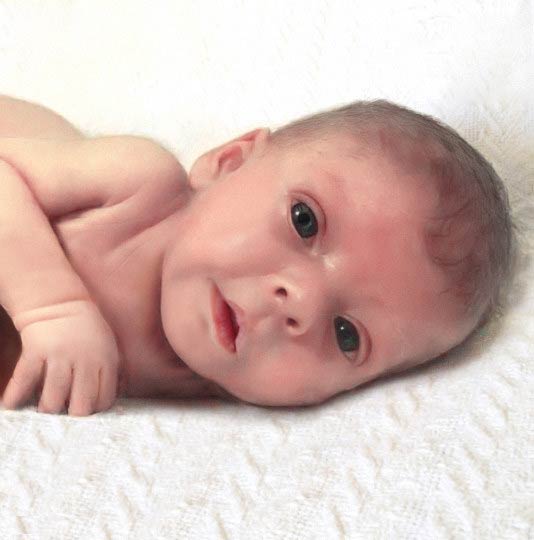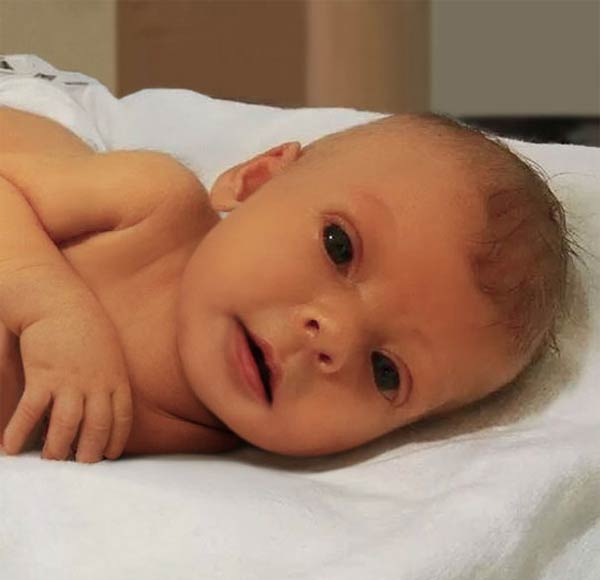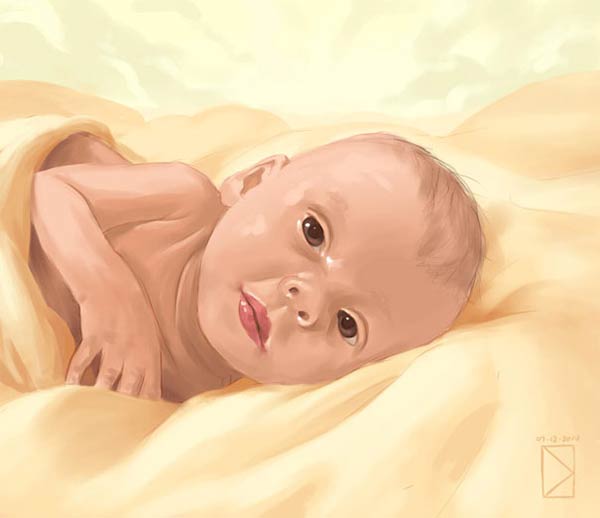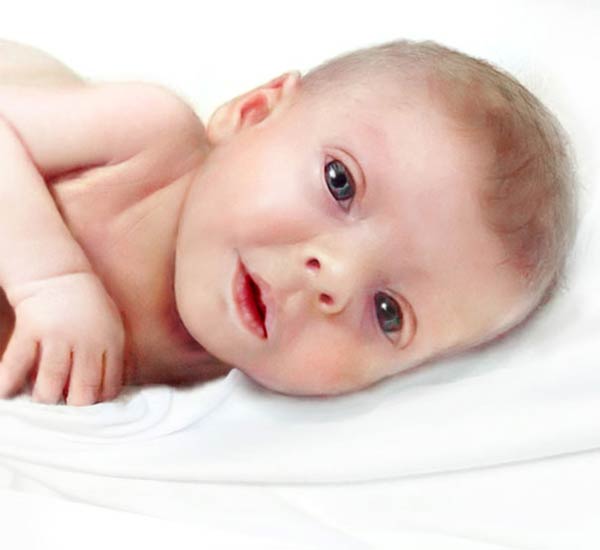 More Stuff For Your Inspiration:
Related posts