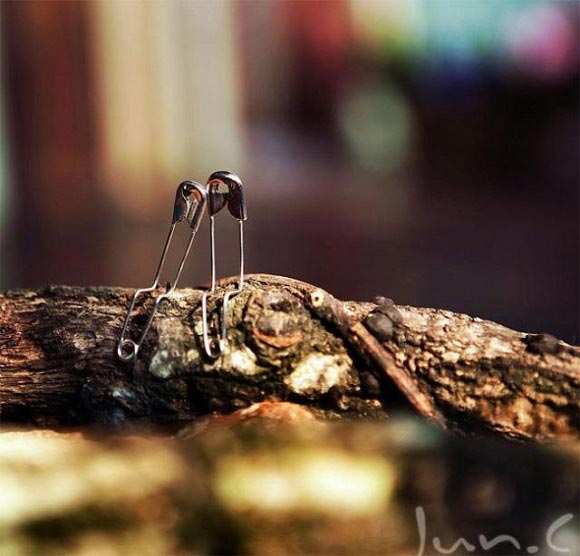 Stunning portraits of safety pins created by Chinese artist Jun C. He creatively bends and places safety pins and places them in ordinary settings that make them look like people.
The safety pins seems as if they could get up and talk to you. They certainly do look very human, but it's all kind of the same – they just look downhearted.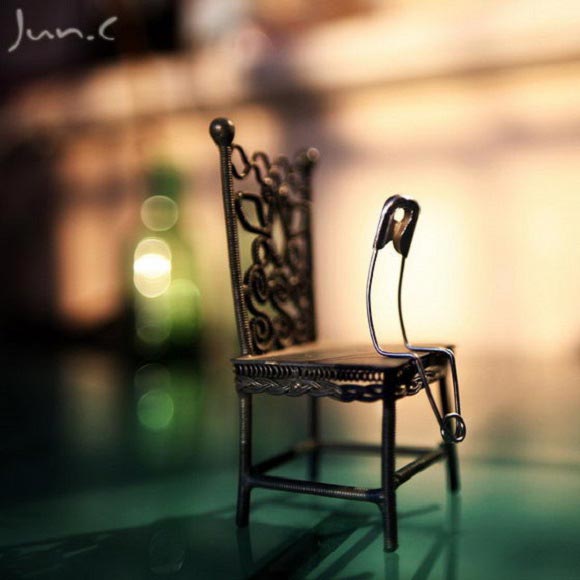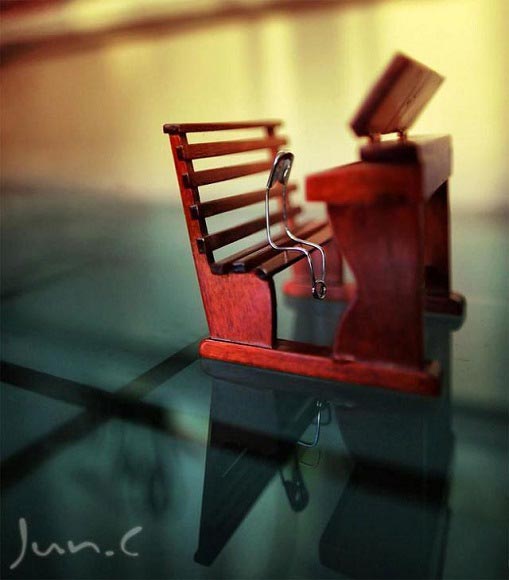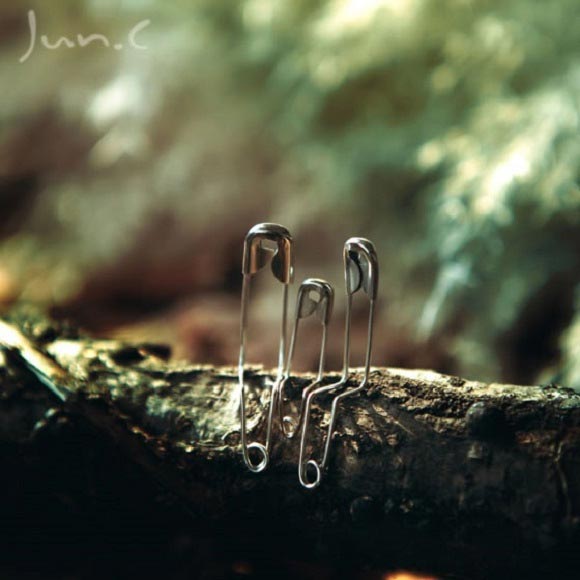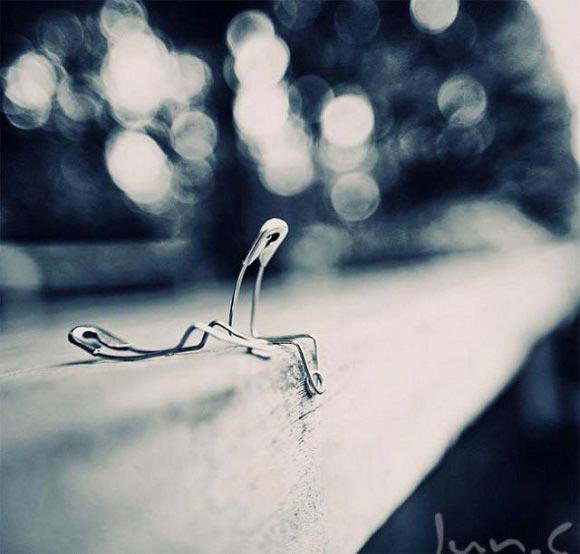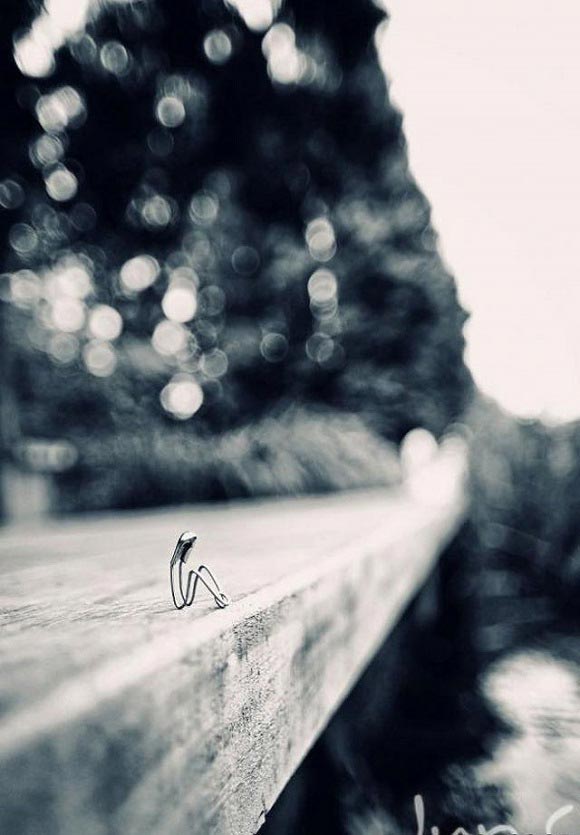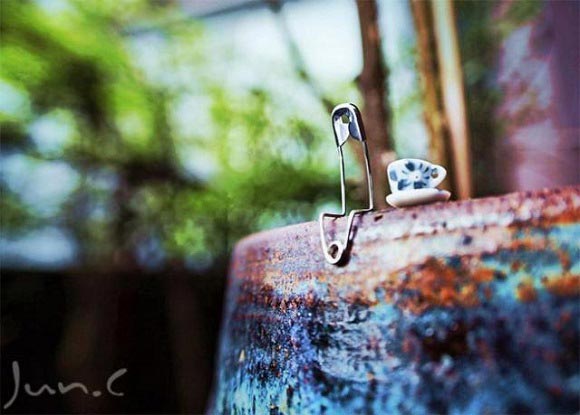 via: kotaro
More Stuff For Your Inspiration:
Related posts Instagram
Instagram did not return a 200.