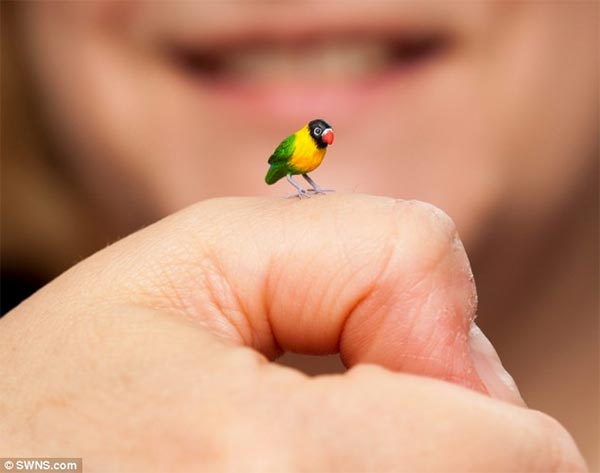 Talented female sculpture, Sadie Campbell, creates intricate miniature animals no bigger than a grain of rice. She uses tweezers and a magnifying glass to create amazingly tiny animal sculptures and she has to hold her breath as she molds and decorates everything.
It takes her up to two weeks to patiently mold each detailed model, using a mixture of clay and plasticine. According to the artist, "One of the hardest part of her job is trying not to sneeze because if you sneeze everything is just gone."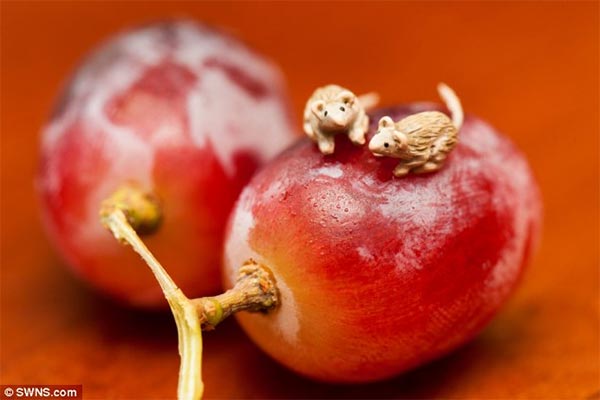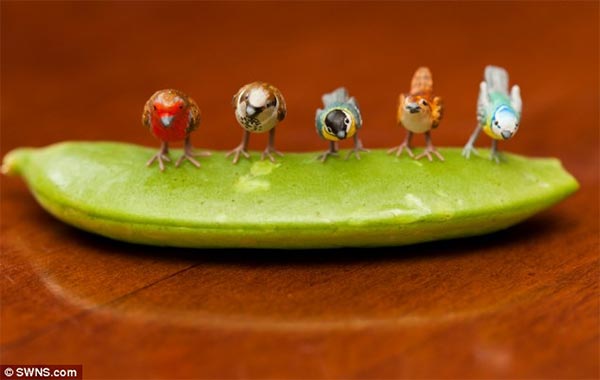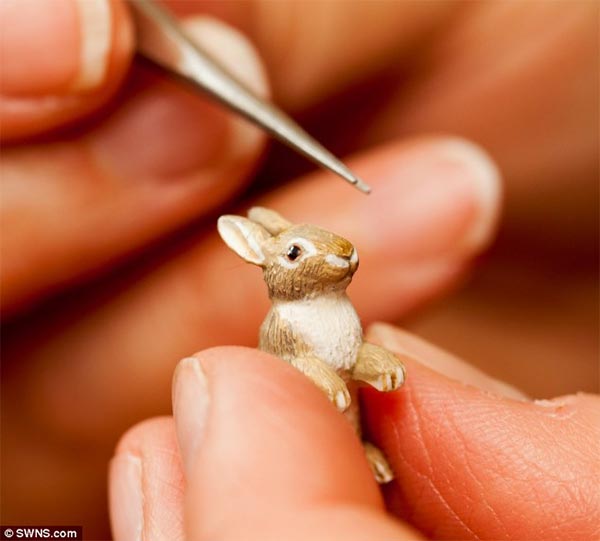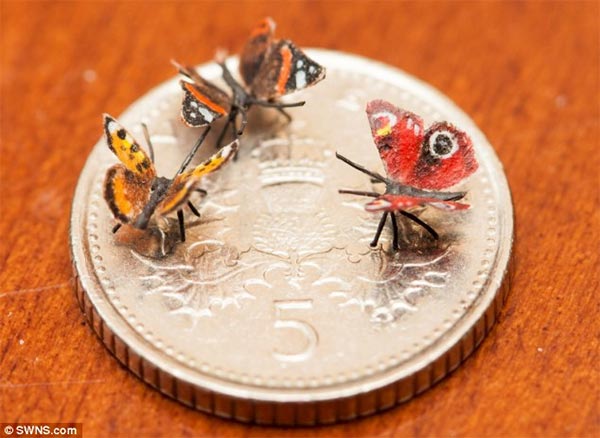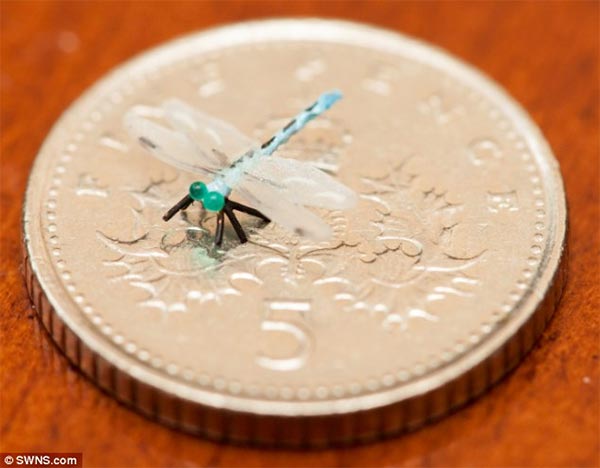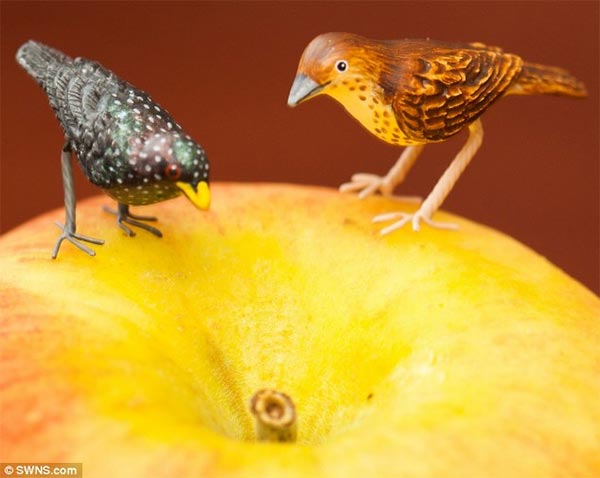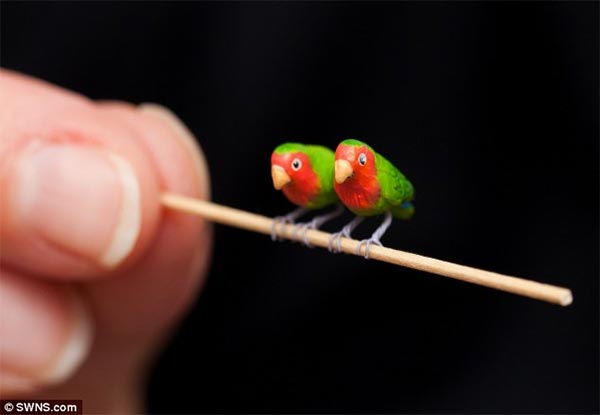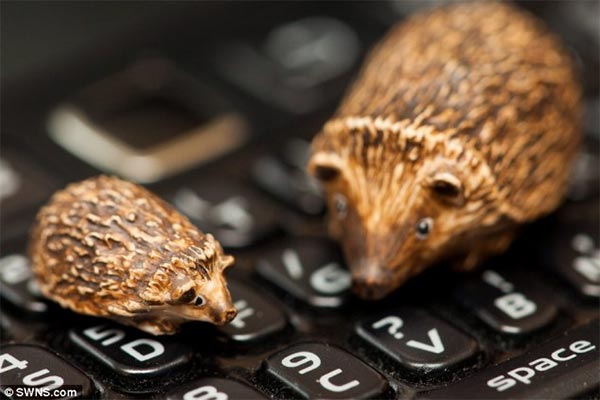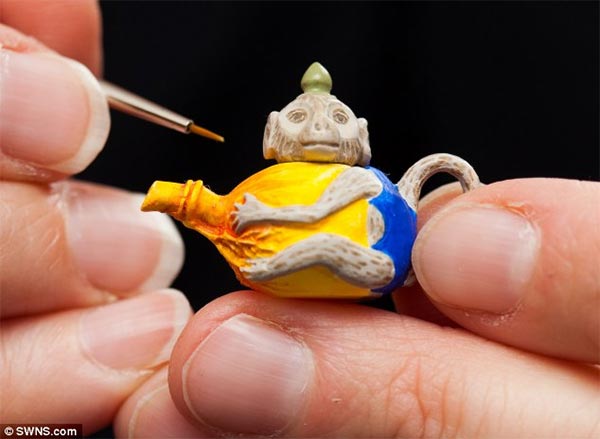 via: dailymail
More Stuff For Your Inspiration:
Related posts Instagram
Instagram did not return a 200.