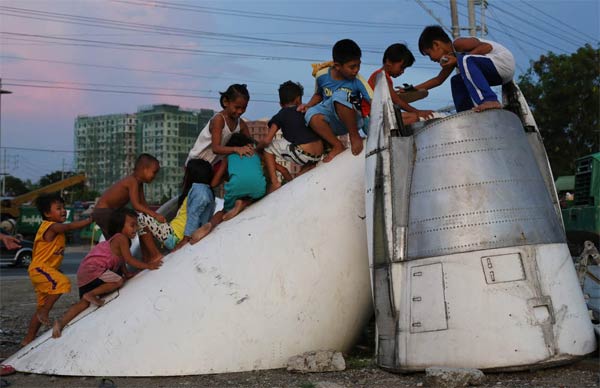 No matter their cultural background, no matter their economic situation, kids will always find imaginative ways to have fun. Play is the business of childhood, allowing your child free rein to experiment with the world around him and the emotional world inside him.
While it may look like mere child's play to you, there's a lot of work – problem solving, skill building, overcoming physical and mental challenges – going on behind the scenes.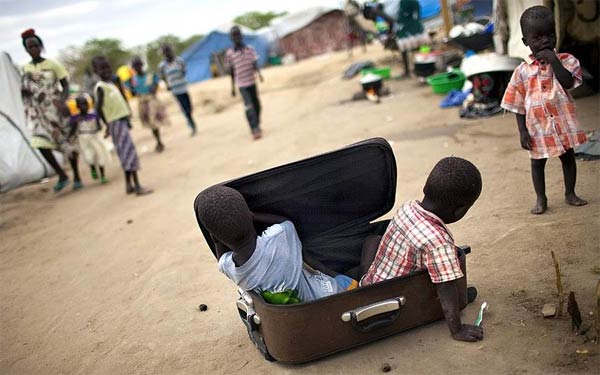 Children play with a suitcase in a IDP camp for the Nuer ethnic group inside the UNMISS compound in Bor, South Sudan – Picture: JIM LOPEZ/AFP


A Rohingya migrant child stands in front a fan at a temporary shelter in Kuala Langsa, Aceh province, Indonesia – Picture: Tatan Syuflana/AP Photo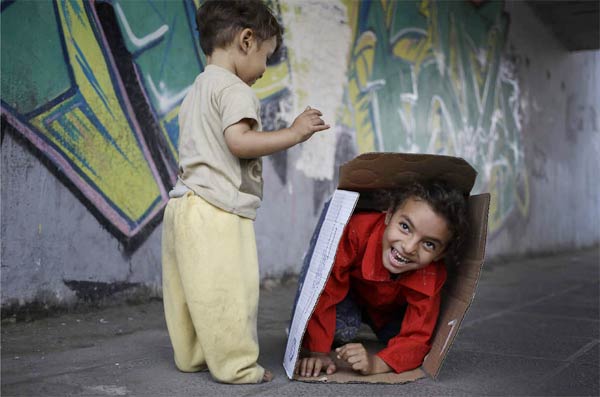 Yara, 5, and her brother Youssef, left, 16 months, hide inside a cardboard box as they play under a bridge while their mother sells tissue in Cairo, Egypt – Picture: Hassan Ammar/AP Photo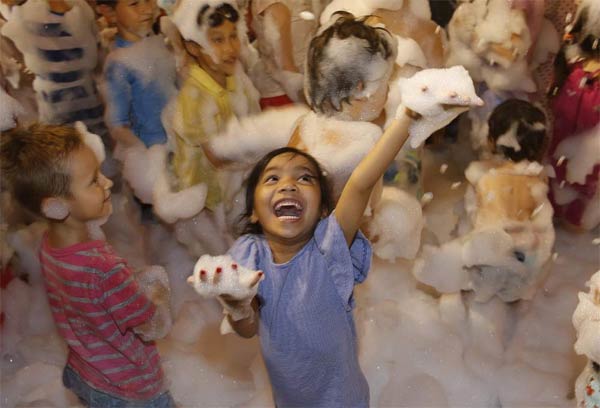 Children play in a fake snowfall of foam at a Christmas tree outside a mall near Orchard Road in Singapore – Picture: Edgar Su/Reuters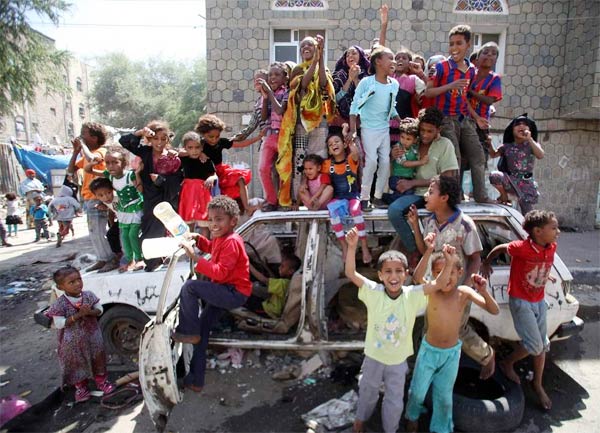 Children play on an abandoned car – Picture: Mohamed al-Sayaghi/Reuters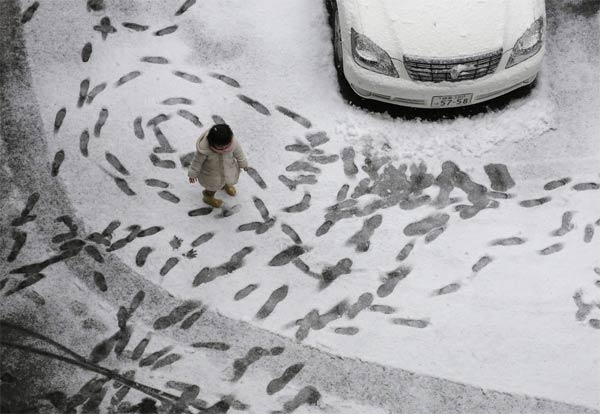 A little girl enjoys to mark her footprints on a snow covered parking lot in Tokyo, Japan – Picture: Kimimasa Mayama/EPA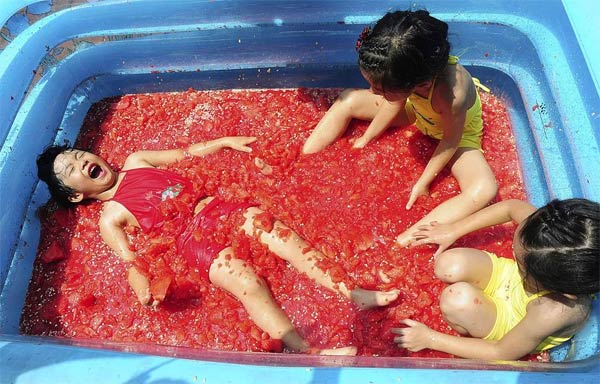 Children play in a inflatable pool filled with smashed watermelons to cool off, at an amusement park in Hangzhou, Zhejiang province, China – Picture: Reuters/Stringer


Sudanese boys play on a makeshift swing outside their school in Izba, an impoverished neighborhood on the outskirts of Khartoum – Picture: Mosa'ab Elshamy/AP Photo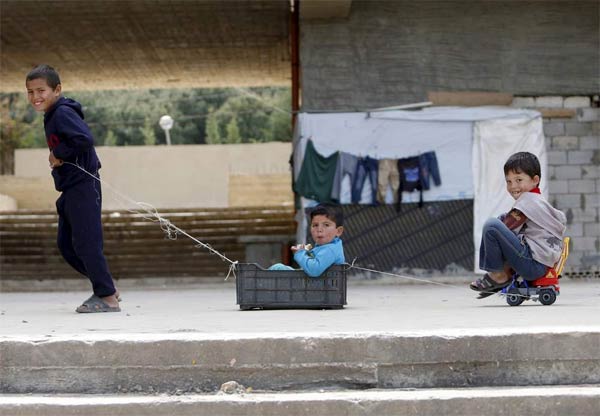 A boy eats while playing in a basket with other boys inside a compound for Syrian Refugees in Sidon, south Lebanon – Picture: Ali Hashisho/Reuters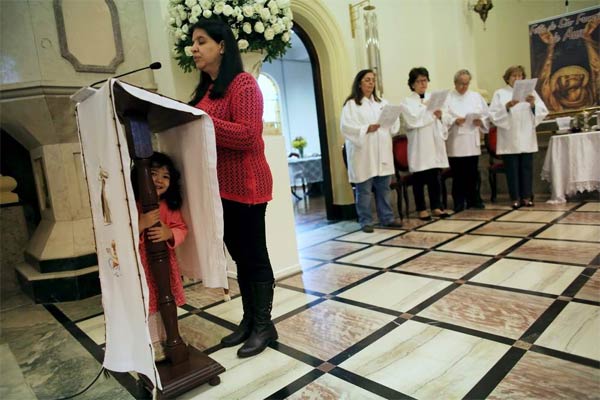 A woman reads the Bible from the pulpit as a girl hides underneath during a mass at Sao Francisco de Assis (Saint Francis of Assis) Church in Sao Paulo – Picture: Nacho Doce/Reuters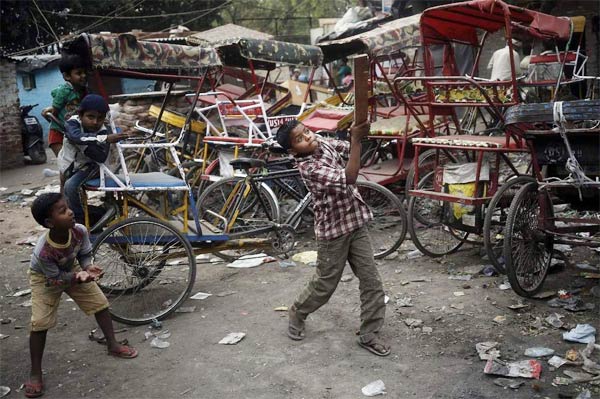 Children play cricket in front of parked rickshaws in the old quarters of Delhi, India – Picture: Anindito Mukherjee/Reuters

More Stuff For Your Inspiration:
Related posts Instagram
Instagram did not return a 200.