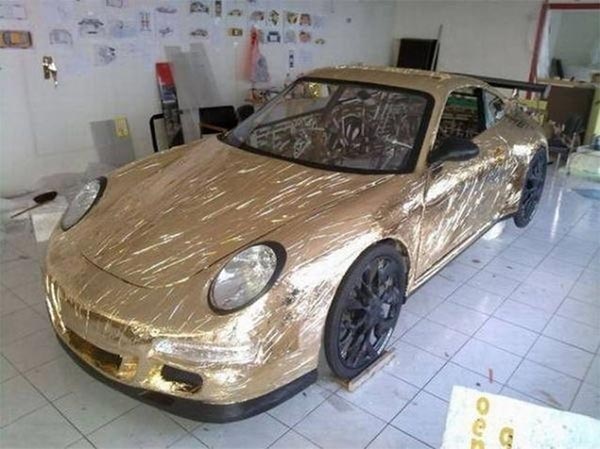 Similar to this world's slowest Ferrari an Austrian car enthusiast Hannes Langeder Managed to build the lightest and slowest Porsche 911 in the world. The thing that makes this porsche more interesting interesting is that it doesn't even have an engine. The body of the homemade sports car is made of plastic tubes, and the wheels are so slim they wouldn't even fit on a bicycle.
The golden finish of the Ferdinand GT3 RS may look impressive, but you'll be surprised to know it's just gold-painted duct tape, covering the plastic tube frame of the car. Since it doesn't even have an engine, you're probably wondering how it works. Just like on a bike, you'll have to make good use of your legs to get from A to B.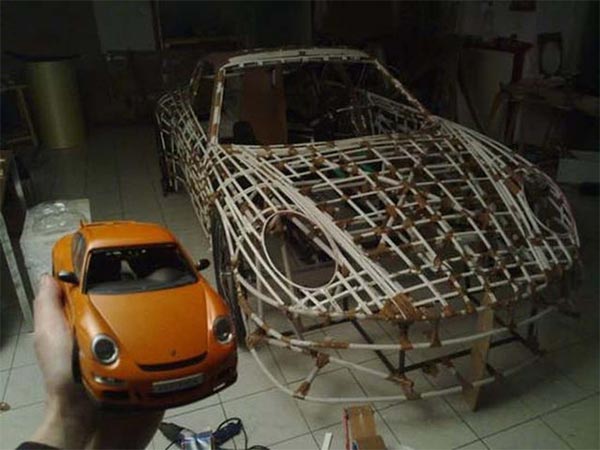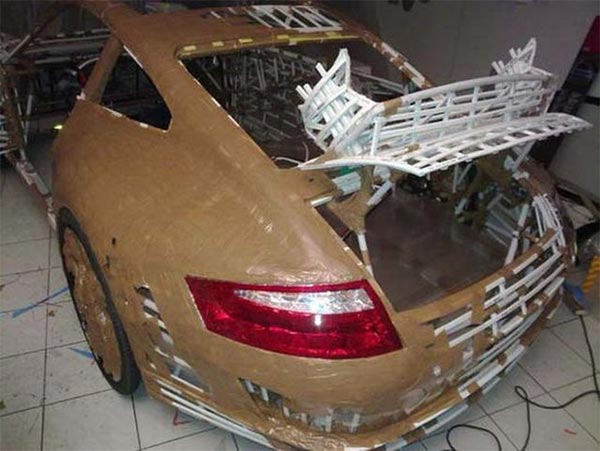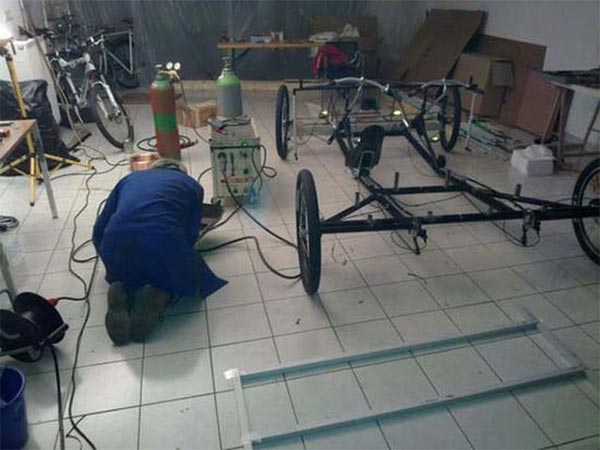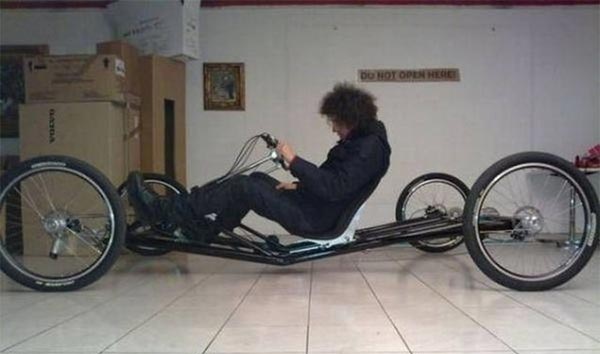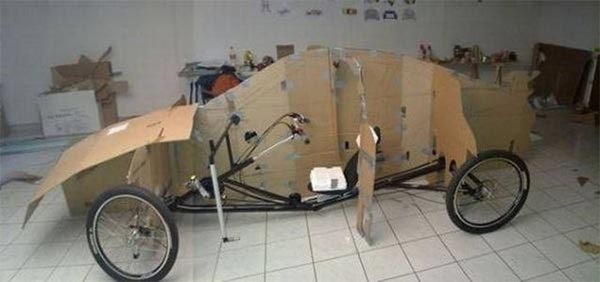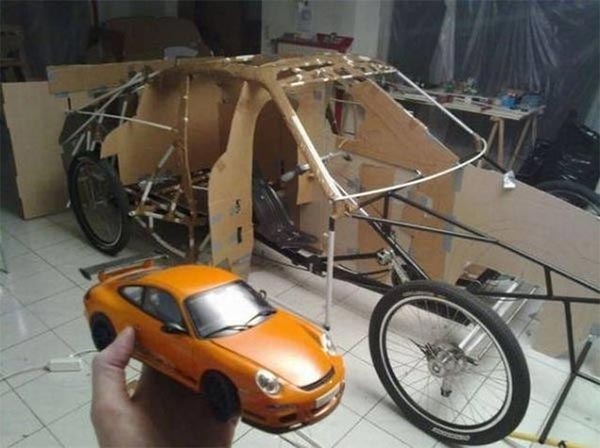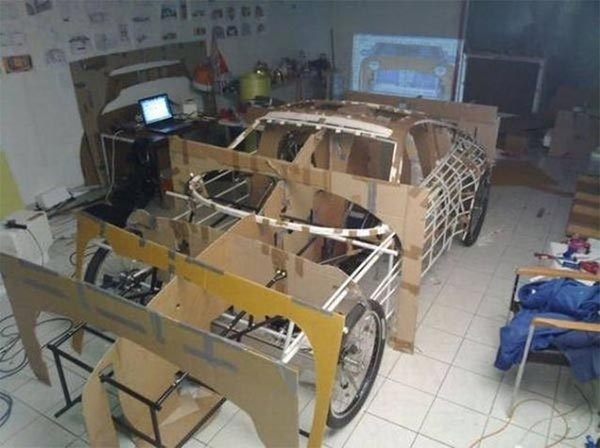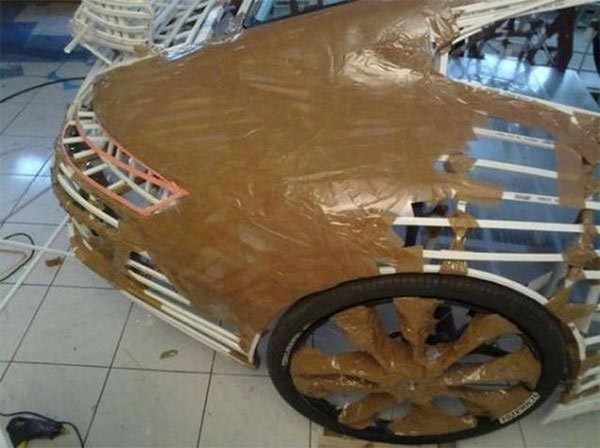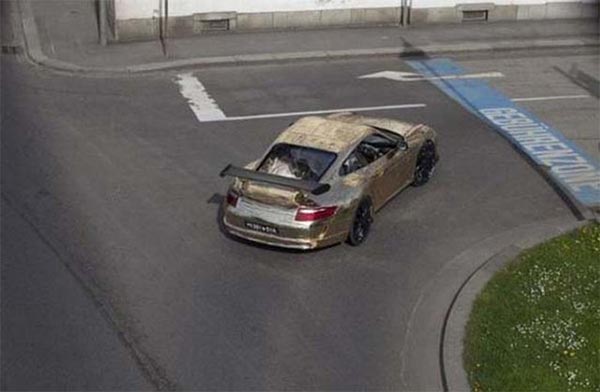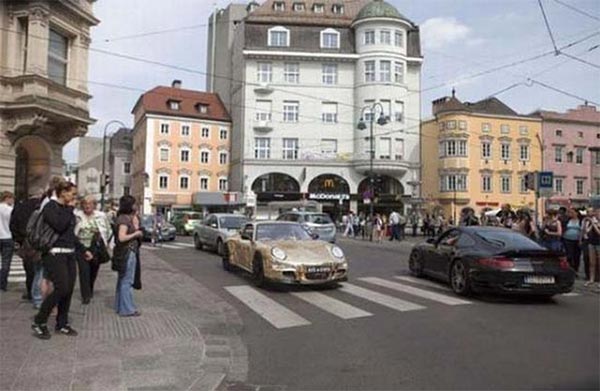 Source
More Stuff For Your Inspiration:
Related posts Instagram
Instagram did not return a 200.