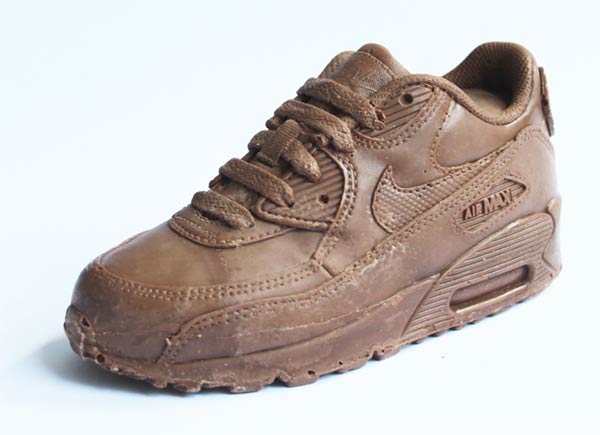 Milan Miladinov, a design student from London, has made an all-chocolate Nike Air Max 90 sneaker. Limited edition chocolate sneaker was created for the 25th anniversary of Nike Air Max 90. The detailed and edible replica of Nike Air Max 90 sneaker looks like a real shoe. These chocolate Nikes are less wearable than a pair off the shelves, but at least they make the sole lick a more enjoyable experience.
According to the solecollector: The all-chocolate version of the shoe was created by using a silicon mold of the Nike Air Max 90. Miladinov painted the inside of the mold in order to better recreate every line of the shoe, poured a bunch of liquid chocolate into it, waited 15 hours, and came up with this.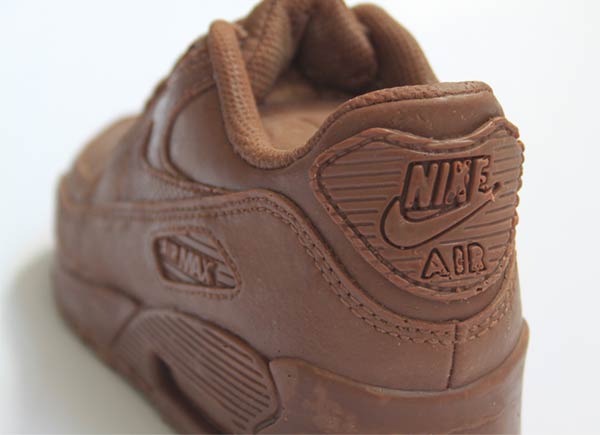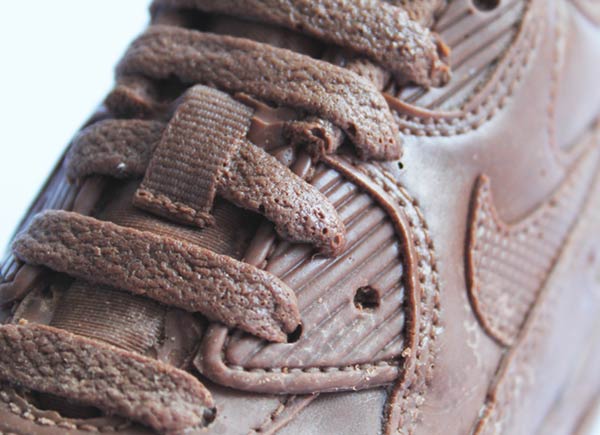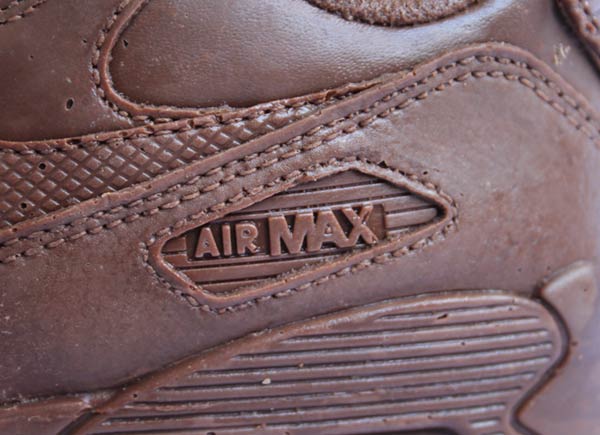 More Stuff For Your Inspiration:
Related posts Instagram
Instagram did not return a 200.